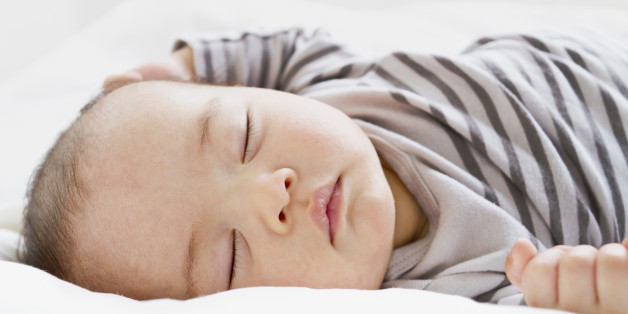 Ah, what could be more beatific than the sight of a serene, sleeping babe? Serenity, tranquility, calm, peace -- these are all things we wish for our children, asleep and awake. Help them onto this path by choosing a name that embraces one of these meanings. Names such as: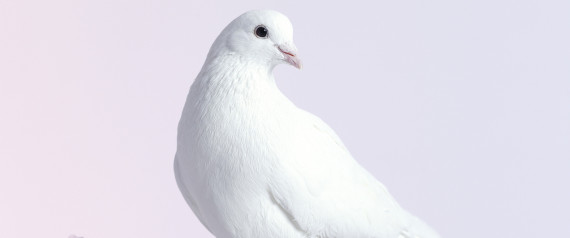 The dove is the symbol of peace, and this soft-sounding name of a soft cooing bird is one of the new avian names coming in. Translating dove into other languages produces some further fabulous choices: the Celtic/Gaelic Calum/Callum, the Latin Columba, the Hebrew Jemima and Jonah, the Spanish Paloma.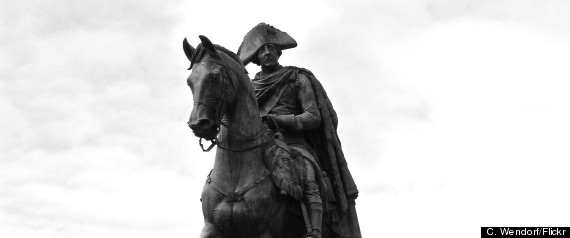 Statue of King Frederick II
Frederick and twin sister Frederica share the meaning of 'peaceful ruler' and are classics that have begun to lose their former starchiness, in part at least due to friendly nickname Freddie -- which ranks at Number 38 on its own in England and Wales -- and even the midcentury good-guy Fred. Frieda is another option with the same peaceful meaning. Actor Dennis Hopper (pictured above) named his daughter Galen
The unisex Galen, has the meaning of 'calm' and 'healer'. It was the name of the second century physician who formed the foundation of early medicine. For males, Galen reached as high as 330 in the late 1940s; Dennis Hopper used it for his daughter in 2003. Related are the Russian version Galina and festive short form Gala.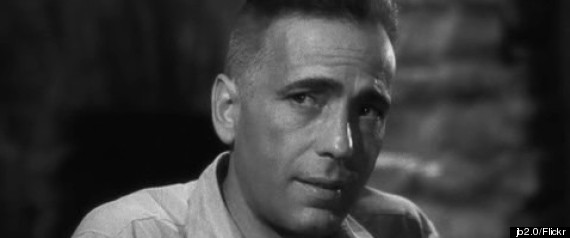 Actor Humphrey Bogart
Though Bogey gave it a tough guy aura, Humphrey does mean 'peaceful warrior'. It's Number 519 on the list of Nameberry faves, and we're wondering if its lingering Casablanca charm could bring it into the circle of trending Golden Age surnames such as Harlow.

Irene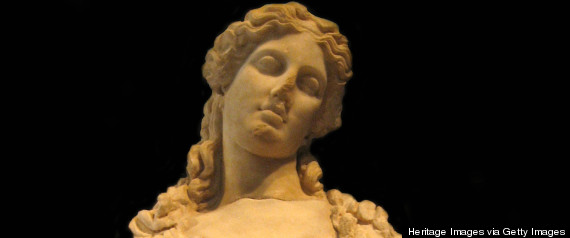 Greek goddess of peace
Irene, the name of the Greek goddess of peace, spelled Eirene, had a long run of popularity -- it was in the Top 20 for ten years and stayed in the Top 100 for twenty more -- and now serene Irene has a newly nostalgic midcentury appeal.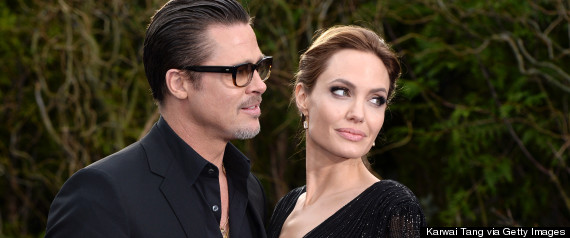 Angelia Jolie and Brad Pitt named one of their sons Pax
One of two the Jolie-Pitt kids' names that have a peaceful meaning, Pax is familiar as a Latin word. We also like the feminine Paz, borne by two current Latina actresses, as well as the trendier surname Paxton, which has swiftly risen to Number 262. Singer Placido Domingo
Yes, it's an Italian name meaning placid, and yes, it's been primarily associated with opera legend Domingo, but that's no reason that it couldn't be considered as a viable US baby-name import. The female version, Placida, is less familiar, but with the same serene feel. Tennis player Serena Williams
Here we have the most obvious choice, and it happens to be a noun name that's growing in popularity -- she's 53 in the U.S. and a startling Number 10 in the state of New Mexico. More mainstream cousin Serena has been on the pop list since records started being kept, peaking at Number 241 in 1997, and now ranks at 411.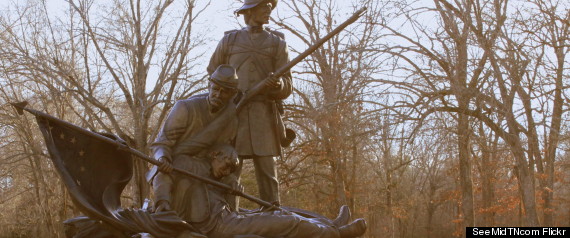 Battle of Shiloh statue
Used for both girls and boys, Shiloh, a place name mentioned several times in the Old Testament and also the site of a major Civil War battle, means 'tranquil'. It earned instant celebrity cred when Brad and Angelina chose it for their daughter in 2006, bringing it onto the Most Popular list, but it's never gotten much past the 600s.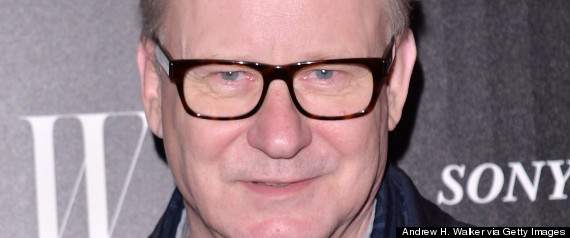 Actor Stellan Skarsgard
'Calm' or 'at rest' is the probable meaning of this wonderful Scandinavian name, which has a nice starry beginning and the popular 'an' ending. Jennifer Connolly and Paul Bettany used it for their son, in honor of the great Swedish actor Stellan Skarsgard. It is currently Number 124 on Nameberry.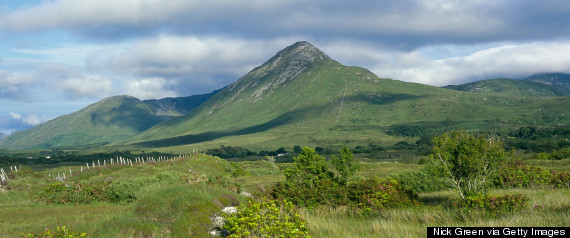 Tully or "peaceful" Irish landscape
A modernized version of the noble ancient Irish name Tuathal, Tully has several meanings, one of which is 'peaceful'. More common as a surname, Tully, like Sully, nevertheless makes a friendly, nicknamey first name as well. Tonight Show host Jimmy Fallon named his daughter Winnie, nickname for Winifred
A Welsh name meaning 'blessed peacemaking', Winifred is on the cusp of rediscovery, à la Wilhelmina and its own nicknames Winnie (recently chosen by Jimmy Fallon on its own) and Freddie/Freddy, a megahit in other English language-speaking countries.
BEFORE YOU GO
PHOTO GALLERY
Nameberry's Most Popular Baby Names Of 2013 ... So Far