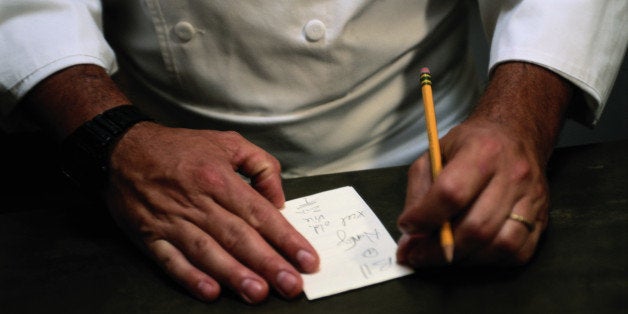 Chefs have demanding schedules. They work basically all the time, longer hours than most of us thought humanly possible. Coming home after a day in their shoes, most of us would want to curl up on the couch and do nothing. Not these guys and gals, they are warriors. And some of those great, hard-working chefs have managed to not only live a "normal" life but have also found the time to put pen to paper and share their thoughts. A few of them, it turns out, are as good with their words as they are with their knives -- these chefs can write.
We've gathered together some of our favorite chefs who have surprised us with their prose. While this is a short list -- we're sure there are many more chefs we should be reading -- we wanted everyone to know that they shouldn't just eat at Daniel Patterson's acclaimed restaurant Coi, but they should devour everything he's written too.
Who have we missed? Let us know in the comments below.
BEFORE YOU GO
PHOTO GALLERY
The 10 Booziest Chefs