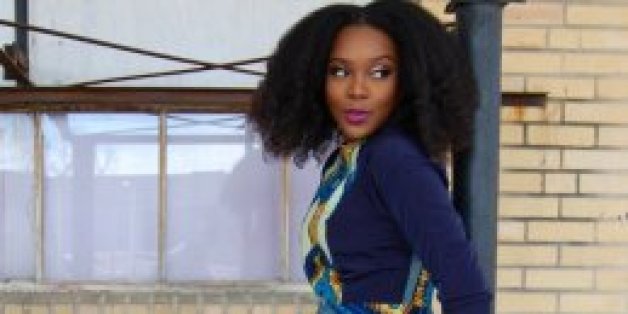 Some dreams need a kick start, especially those in the competitive fashion world.
Karissa Lindsay is getting just that for her women's clothing line, A Leap of Style, which incorporates brightly-hued African Ankara print fabrics.
Lindsay launched a crowdfunding campaign through Kickstarter.com to raise $15,000 so she can hire a sewing contractor to expand her line and increase production to meet a growing demand. The campaign ends at 8:11 p.m. Friday.
Kickstarter.com and other crowdfunding sites allow almost anyone with an idea to post a project and collect funds from people via the Internet, often in exchange for project rewards. In the A Leap of Style campaign, supporters can buy rewards that range from logo T-shirts to the chance to design a dress for the next collection.
Lindsay says she's almost there, with $13,840 raised so far.