 This week, the New Orleans Recovery School District permanently closed its last five traditional public schools, making it the first public school district in the country entirely composed of charter schools, according to The Washington Post.
As Al Jazeera notes, until this week, 84 out of the 89 schools in the New Orleans Recovery School District were charters -- schools that are publicly funded but privately operated. Now, since the last five traditional public schools have been shut down, all of the district's students will have to enter a lottery for a spot at one of the city's charter schools, the Washington Post reports.
Recovery School District -- a state-run district that manages Louisiana's low-performing schools -- took over a majority of New Orleans's public schools after Hurricane Katrina in 2005. It closed failing traditional public schools or turned them over to charter operators.
The remaining schools were left in the hands of Orleans Parish School District, which currently runs six traditional public schools and 14 charters.
Since the first law allowing for the establishment of charter schools in Minnesota passed in 1991, the number of charter schools in America has grown tremendously (although no district has been as extreme as New Orleans's Recovery School District in its embrace of charter schools).
The graphs below, from the National Center for Education Statistics, show the rapid growth of charter schools throughout the country.
Click on each image to view larger versions.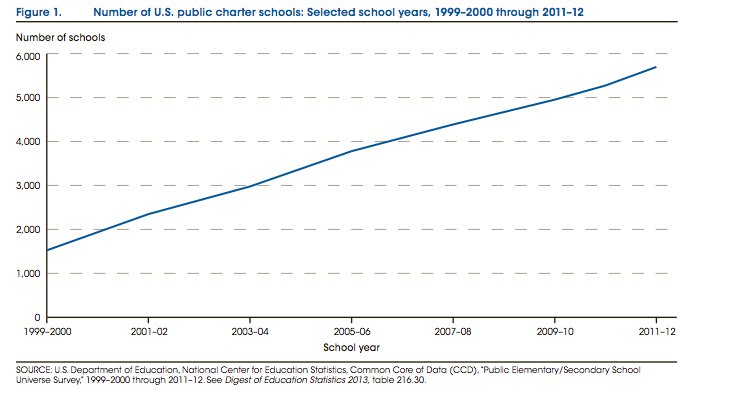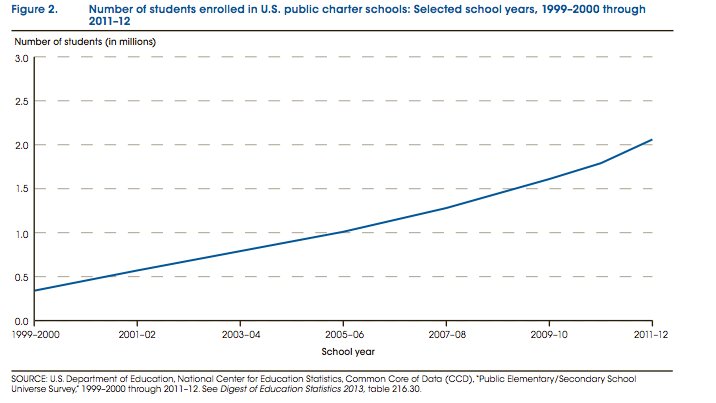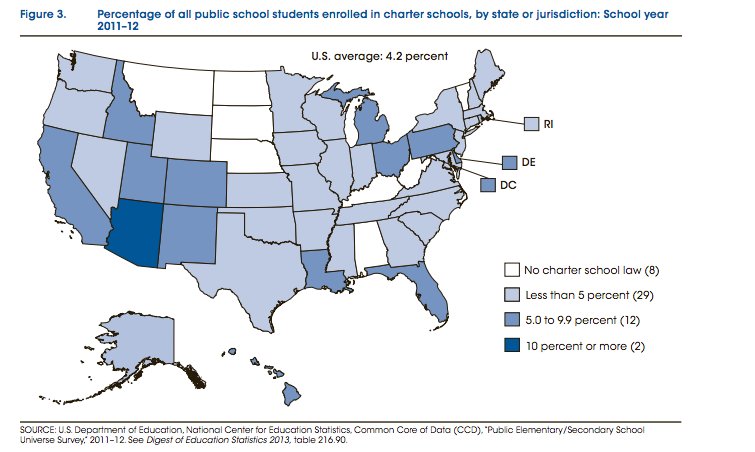 BEFORE YOU GO
PHOTO GALLERY
Education Leaders Who Have Never Taught