"Good puzzle would be cross Dublin without passing a pub."
What started as James Joyce's casual musing in Ulysses became a real-life challenge for tech whiz Rory McCann. The Dublin resident made it his mission to crack the riddle-- and he successfully designed a route that leads travelers across Dublin without passing a single pub.
Sick of hearing about the Guinness Storehouse and Temple Bar? Inspired by McCann's map, we've picked out some prime Dublin sights that have (almost) nothing to do with beer. Drink up the culture, lads and lasses!
1. Croke Park
This 82,300-person arena is home to the Gaelic Games. 2. Ha'penny Bridge
This was the first pedestrian bridge to cross the River Liffey, back in the horse-and-carriage age.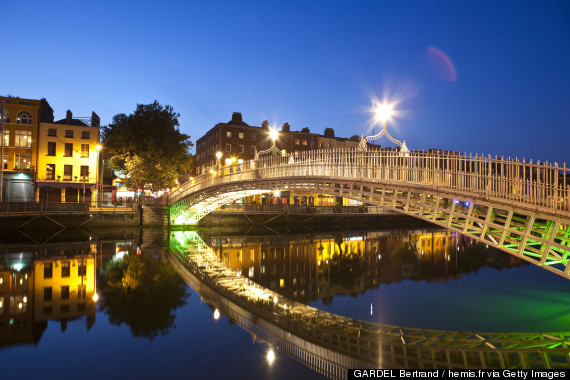 3. The Temple Bar Food Market
You'll be near the bars -- but not inside them! -- when you shop for veggies and fresh-made pastries at Dublin's best Saturday smorgasbord.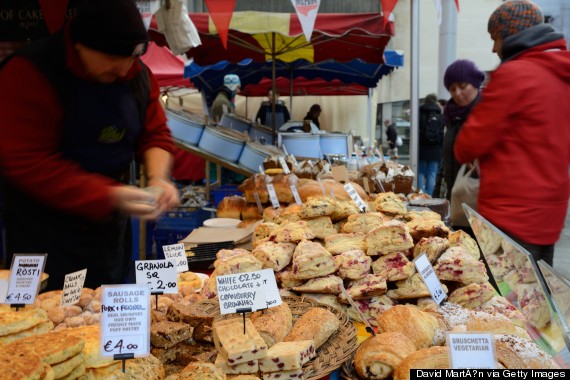 4. Ballsbridge
Homes in Dublin's most exclusive neighborhood go for a reported 68 million USD.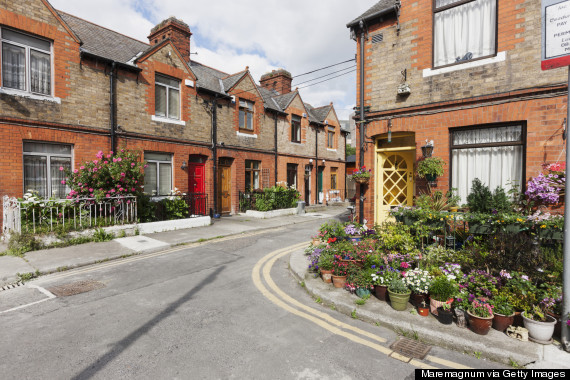 5. Saint Patrick's Cathedral
Just outside the stained glass, you'll find a little well where Saint Patrick baptized converts during his trip to Dublin.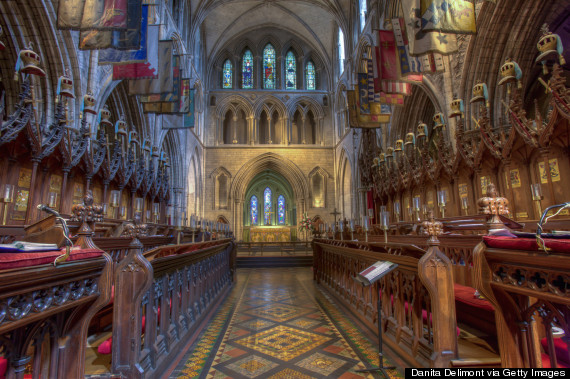 6. The Grand Canal
Hop in a canoe or dine aboard a working barge on Dublin's most adorable waterway.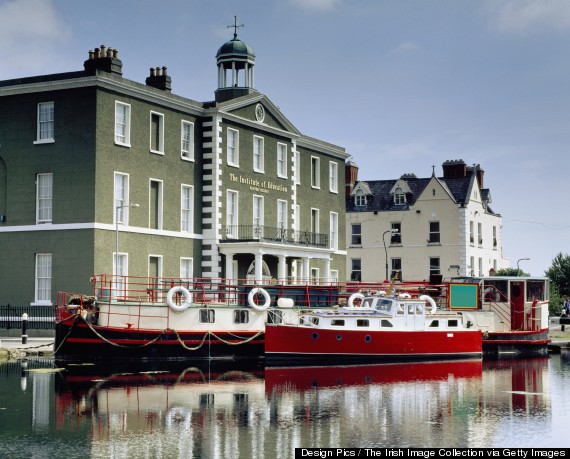 7. St. Stephen's Green
Waterfalls, footpaths and neat little herbaceous borders, all splendidly organized in the traditional Victorian format.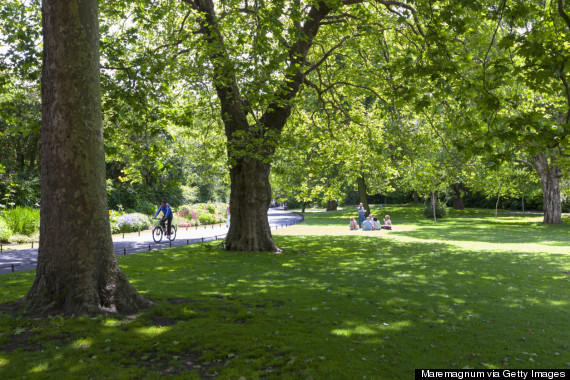 8. Trinity College
This regal-looking university was commissioned by royal charter in 1592. It's all too fun to walk around pretending you're a student.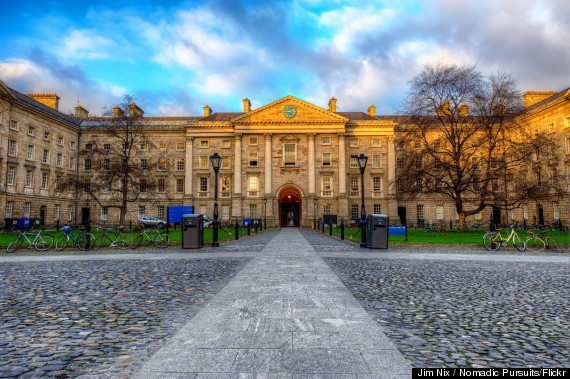 9. Newman House
James Joyce went to school here, back when the two Gregorian townhouses and massive Victorian hall were classrooms for the Catholic University of Ireland.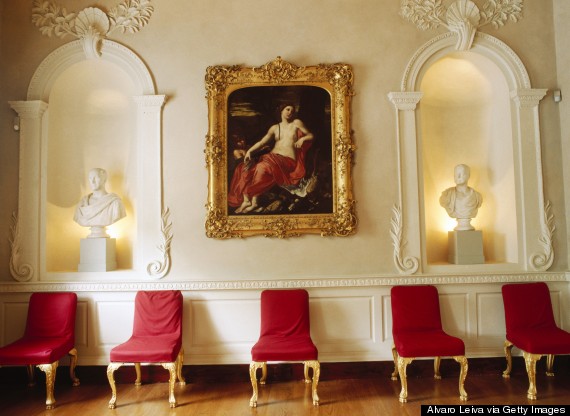 10. Samuel Beckett Bridge
You can bike or walk across this impressive bridge, said to resemble a traditional Irish harp.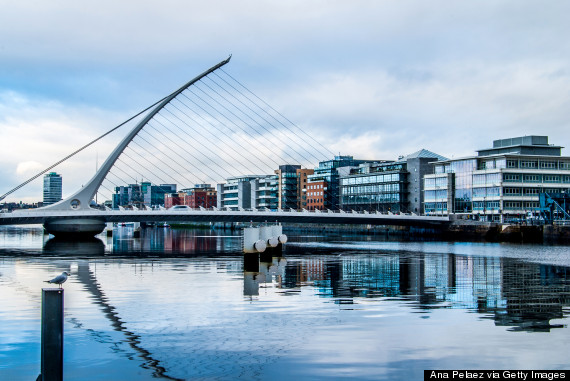 11. Newgrange
Ok, so it's about a 40-minute drive from Dublin proper. But this prehistoric monument should be included in a roundup of Dublin's brightest stars, considering how many tours flock there each day.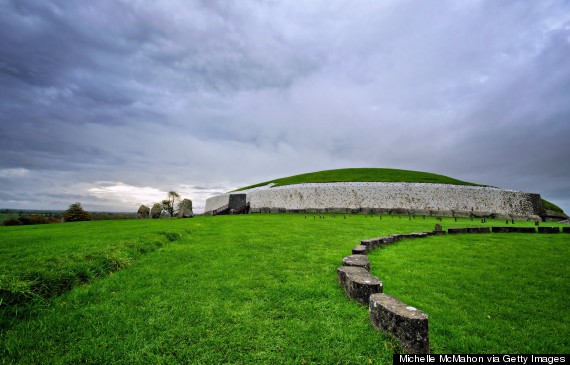 12. Iveagh Gardens
Dublin's very own "secret garden" is a great spot to escape rollicking streets of pubs.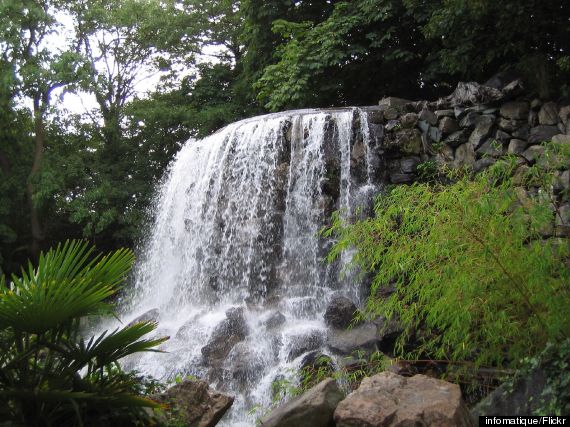 13. Bord Gáis Energy Theatre
Situated right by the Grand Canal, this plush new venue hosts stage shows like Singin' In The Rain.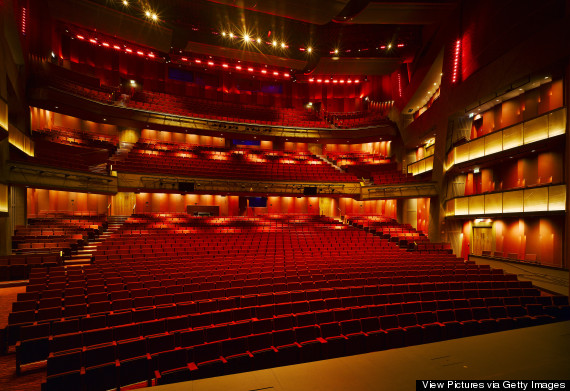 14. Arbour Hill Cemetery
This is the resting place for rebels who tried (and failed) to win Irish independence in 1916.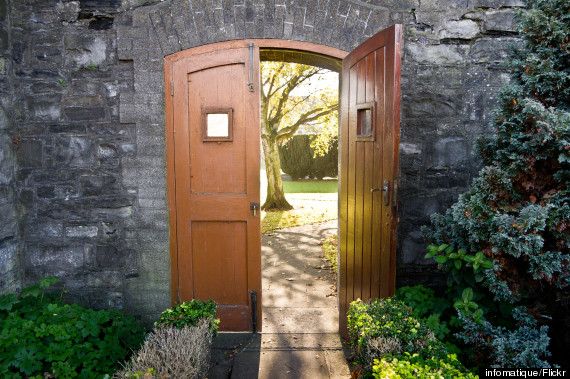 15. Collins Barracks
This former military complex now houses the National Museum of Ireland.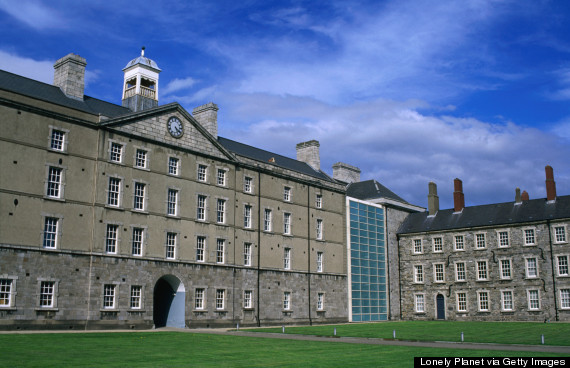 16. The Croppies Acre
Just outside the barracks is The Croppies Acre, where "croppies," or rebels from the 1798 rebellion, are said to be buried. It's closed to visitors right now, but it's still a beautiful corner of Dublin.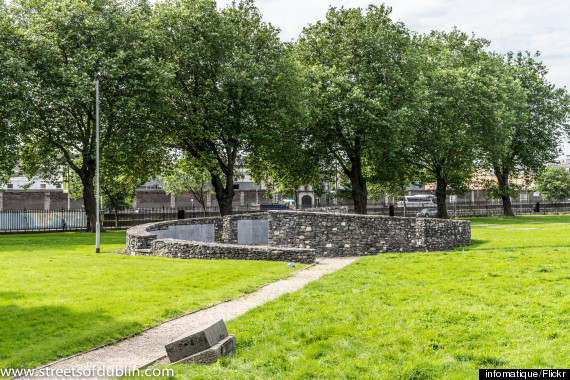 BEFORE YOU GO
PHOTO GALLERY
10 Must-Sees in Dublin