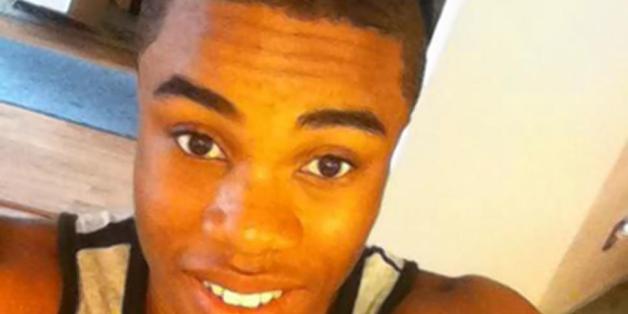 As 16-year-old Vincent Parker's mother came out of the bathroom on Dec. 19, he doused her with pepper spray before stabbing her in the eye and beating her with both a baseball bat and a crowbar. He struck her 25 times before moving on to his father, who he killed using the same weapons.
And he did it all over a series of common punishments, "like my dad taking away my iPod and stuff," he reportedly told police. Parker admitted to the gruesome murders in a confession revealed in a Virginia court on Wednesday, according to WTKR-TV.
"I just remember getting mad," he reportedly told police. "It's all from my dad. All this stuff like my dad taking away my iPod and stuff."
Parker -- an honor roll student at Norview High School in Norfolk -- confessed to killing his mother Carol, 57, and father Wayne, 55, after his DNA was found on several murder weapons, the New York Daily News reports. Those included the crowbar, the baseball bat and several bloody knives.
He was charged as an adult and pleaded guilty to two counts of second-degree murder.
His grandfather, Allen Taylor, forgave the boy and told reporters that Parker was "smart" and "sane," according to the Daily Mail. A medical examiner says this smart and sane teen smashed and stabbed his mother 25 times in the neck, face and head until she stopped breathing.
He's scheduled to be sentenced on Sept. 18.
Like Us On Facebook |

Follow Us On Twitter |

Contact The Author