This week, there were some big fashion events going on. Between the start of the Cannes Film Festival and the Chanel Cruise 2015 show in Dubai, stars were out and about on the red carpet. But unfortunately, not all celebs made a good impression.
We saw costumey ensembles (we're looking at you, Dakota Fanning and Freida Pinto), gowns that really needed to be tailored (better luck next time, Fan Bingbing) and straight up "what the hell were you thinking" dresses (Karlie Kloss, there are no words). The past few days have been rough, but let's hope for more stylish weeks ahead.
Garcelle Beauvais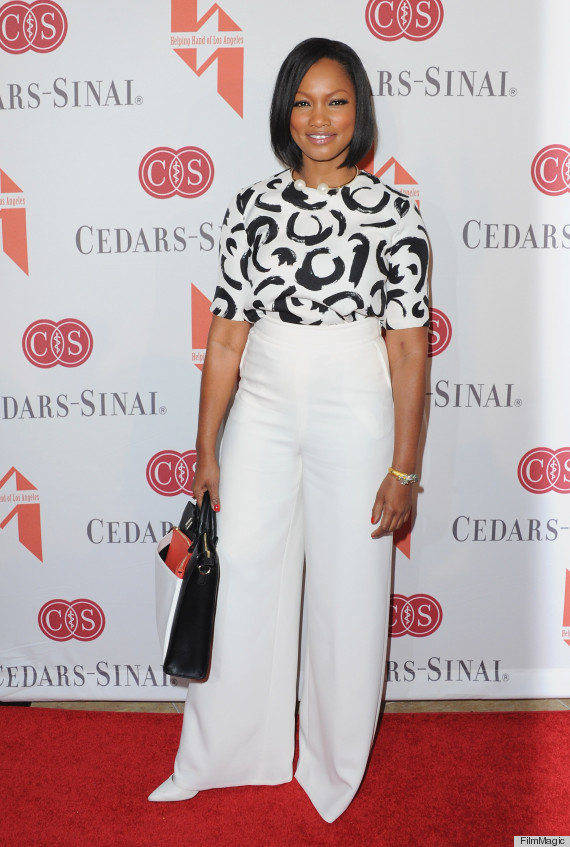 Though we appreciate the fact that Beauvais is wearing high street (her top is from Zara), those pants are all kinds of unflattering. The leg is too wide and the pant sits too high on her stomach, creating unnecessary bulk. She also didn't need white shoes -- there is already enough white fabric going on.
Freida Pinto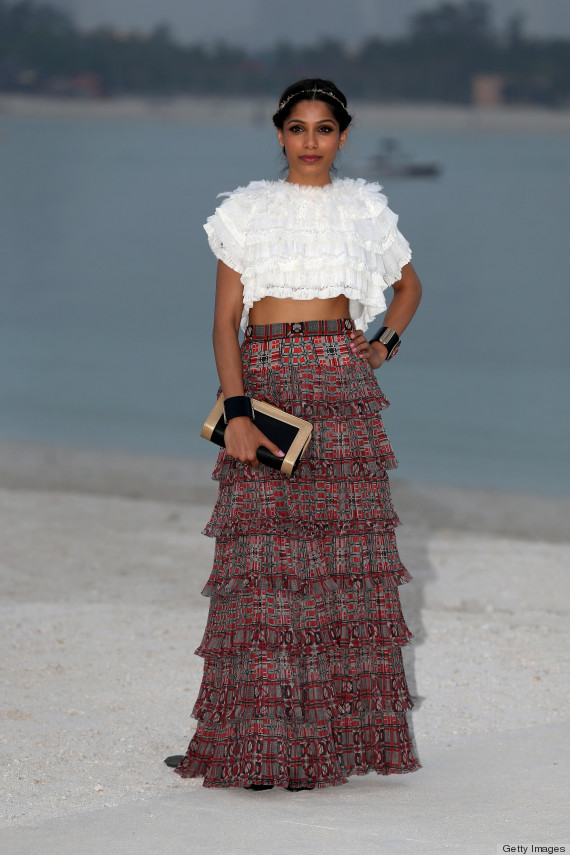 We understand the urge to go all out at a Chanel show, but this looks like a costume. A bad costume with one too many ruffles. On the plus side, Pinto can dress up as a flamenco dancer next Halloween.
Dakota Fanning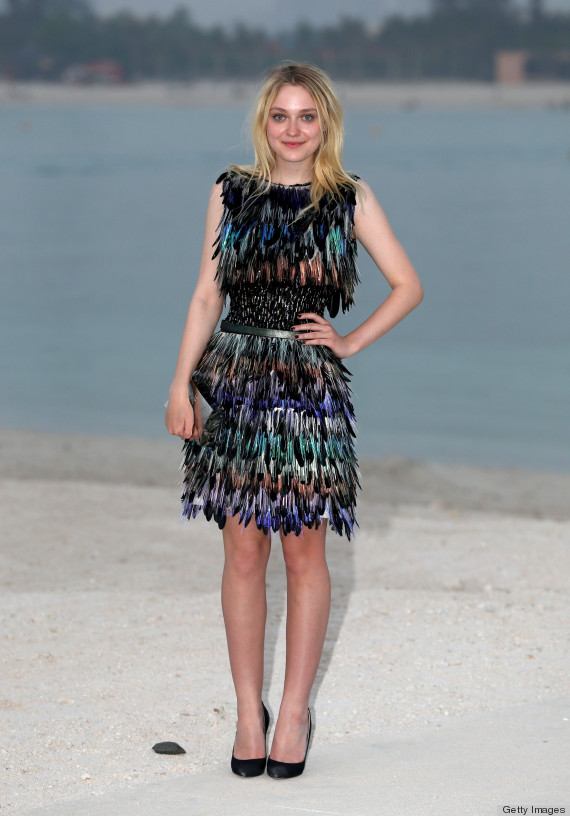 Mo' feathers, mo' problems.
Lea Michele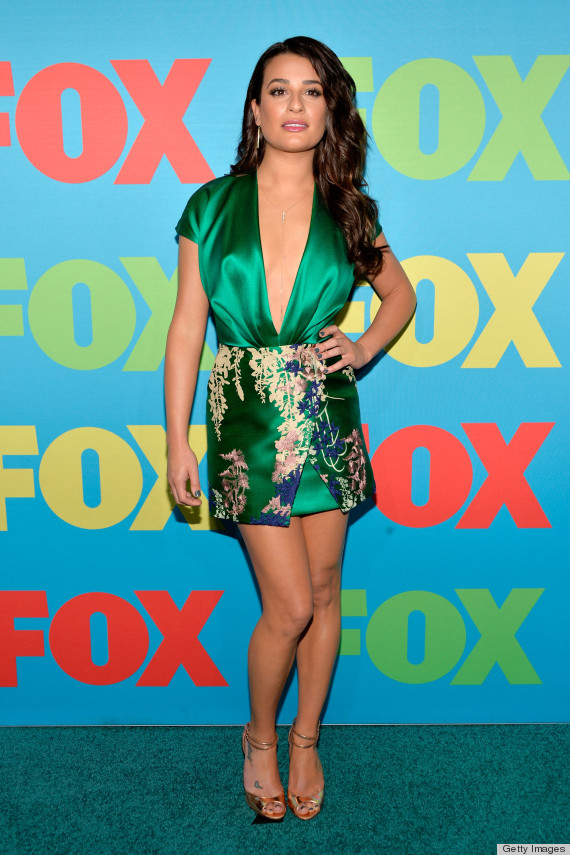 This ensemble is better suited for the boudoir.
Krysten Ritter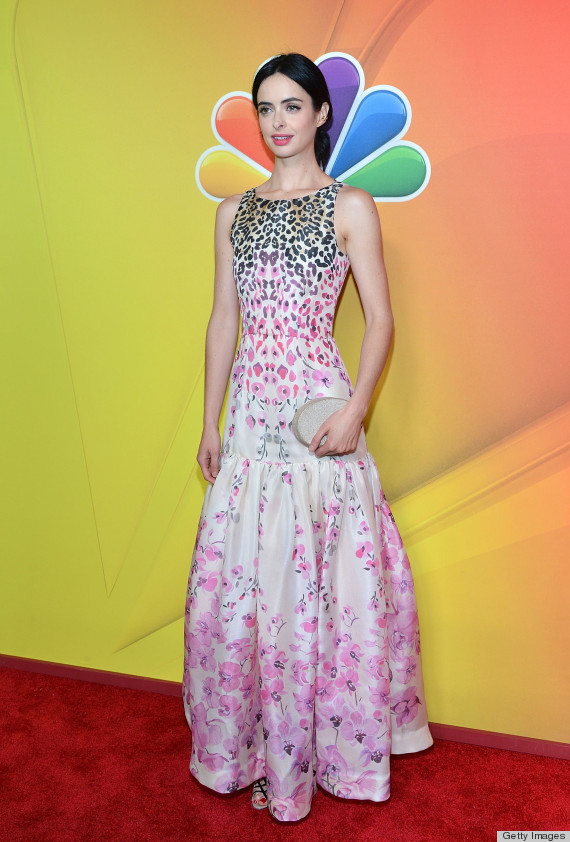 The print and the volume at the bottom of the dress isn't doing her any favors -- this gown needs a shorter hemline.
Kate Hudson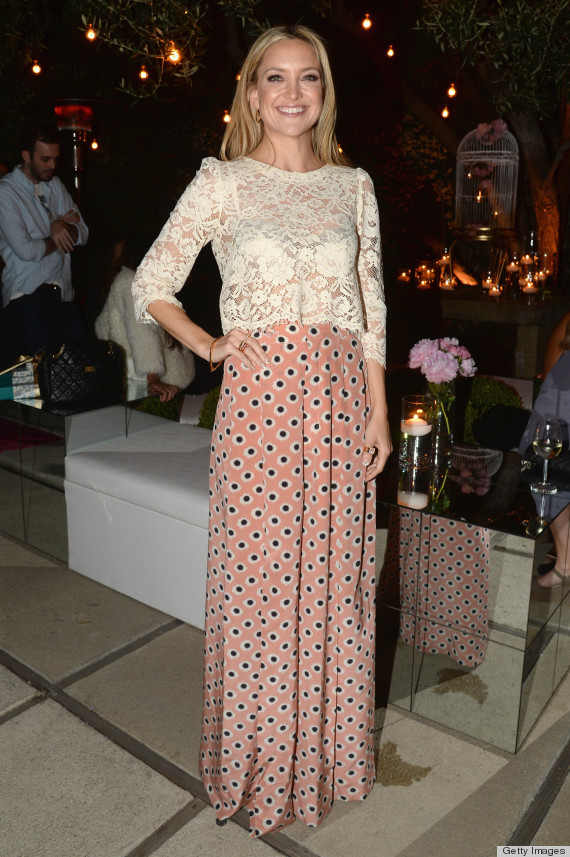 Hudson usually hits it out of the park, but this ensemble fell short. Between the too-long skirt, and long-sleeved lace top (with her bra showing), it looks like she threw these mismatched pieces together at the last minute.
Karlie Kloss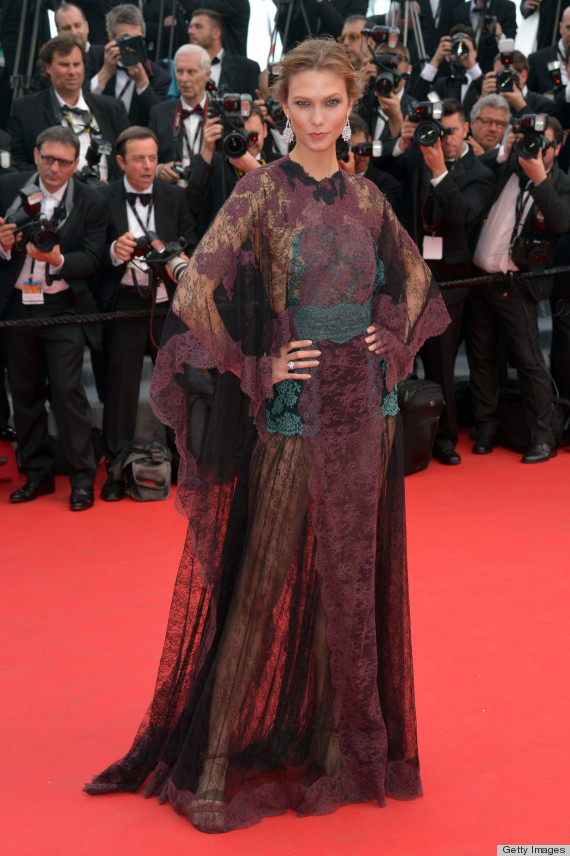 We're not sure what was going through the supermodel's head when she got dressed, but this lacey, sheer, dramatic dress is so bizarre, we're not even sure what to say.
Fan Bingbing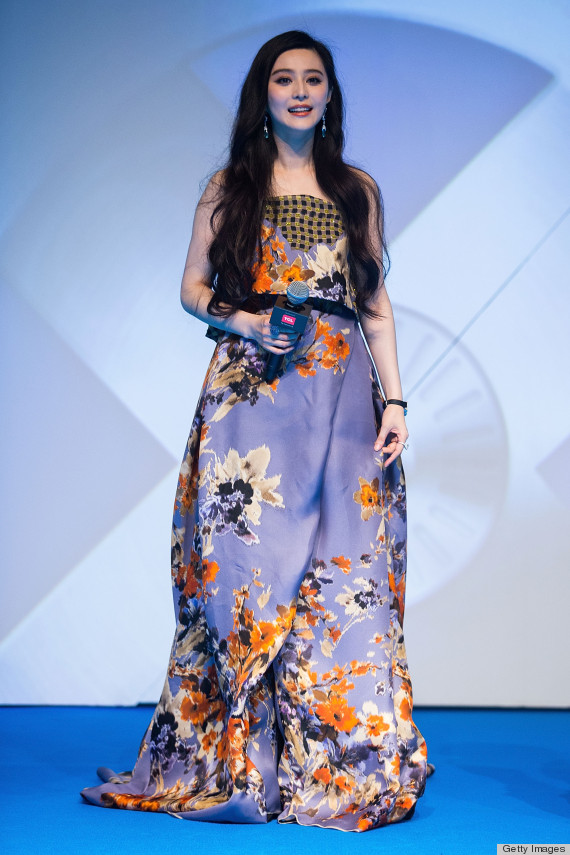 This is what it looks like when florals go wrong. This gown was clearly meant for someone who is a bit taller, because it is pooling on the ground and totally overpowering her small frame. A trip to the tailor would have done her wonders.
Zhang Ziyi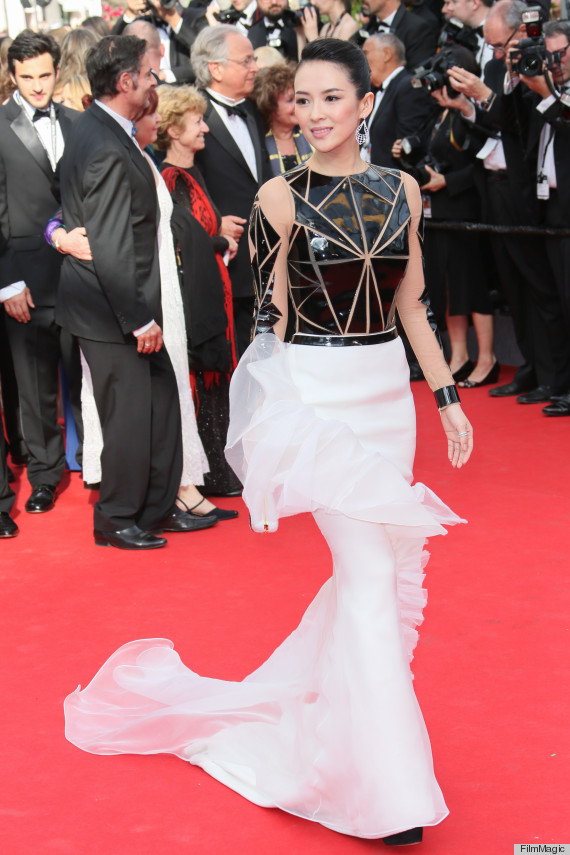 This space-age dress belongs in the future. We're not ready for it yet.
BEFORE YOU GO
PHOTO GALLERY
Worst-Dressed Stars 2014