Usually, wearing a black dress on the red carpet is a surefire way to avoid making the worst-dressed list. But not this week.
Stars struck out in black ensembles left, right and center, leaving us begging for color over the past couple of days. Angelina Jolie's gown looked like something she made out of garbage bags, while Emily Blunt's busy black top and skirt left us wishing she had scaled back.
Check out the worst-dressed celebs of the week and let us know if you agree with our picks.
Angelina Jolie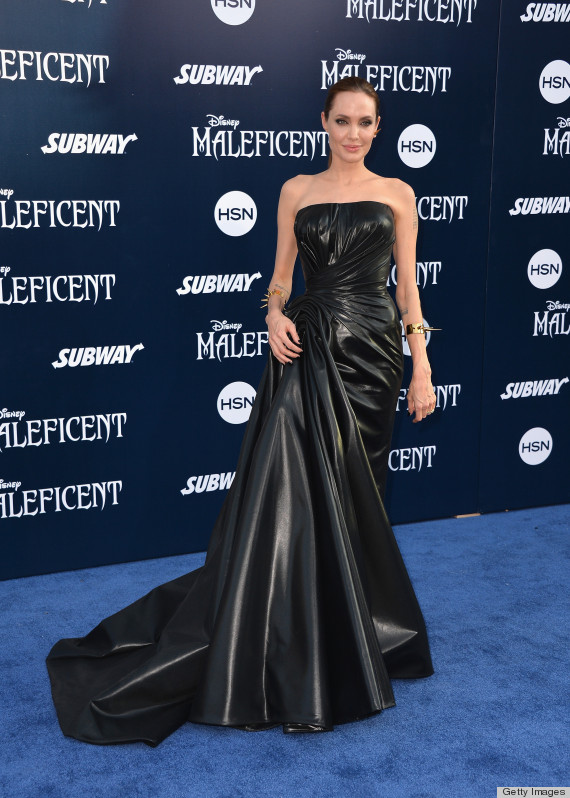 Jolie often plays it so safe that she neither lands on the best nor the worst-dressed list, but this week her garbage bag-esque gown left us speechless. Not only is the fabric terrible, but the gathering at the hip just makes matters worse.
Emily Blunt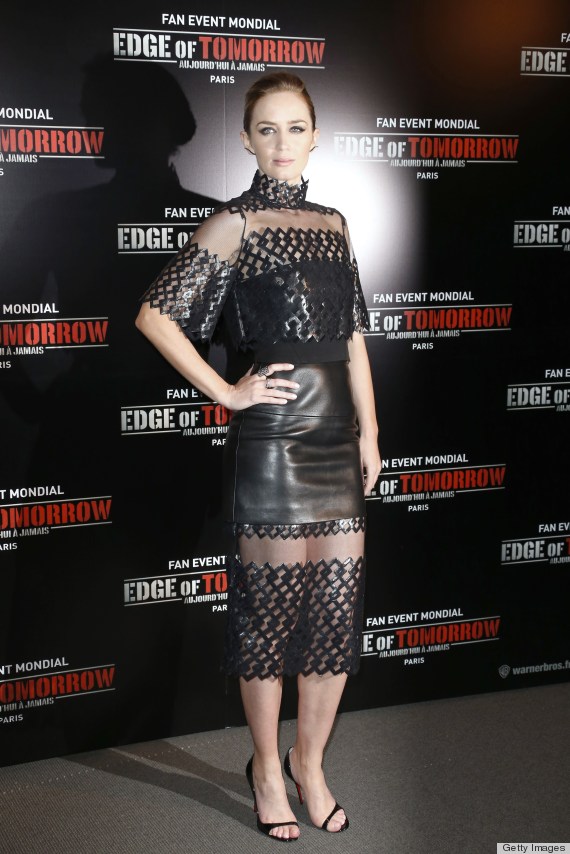 Between the leather, the sheer panels, the mock neck and the crop top, there is way too much going on here.
Milla Jovovich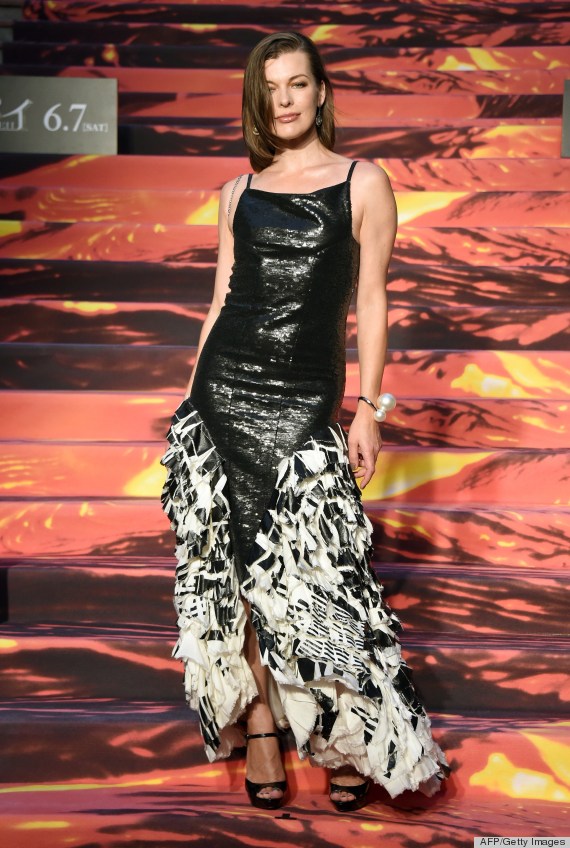 The bottom of Jovovich's dress looks like a papier mache project of a second grader.
Naomi Campbell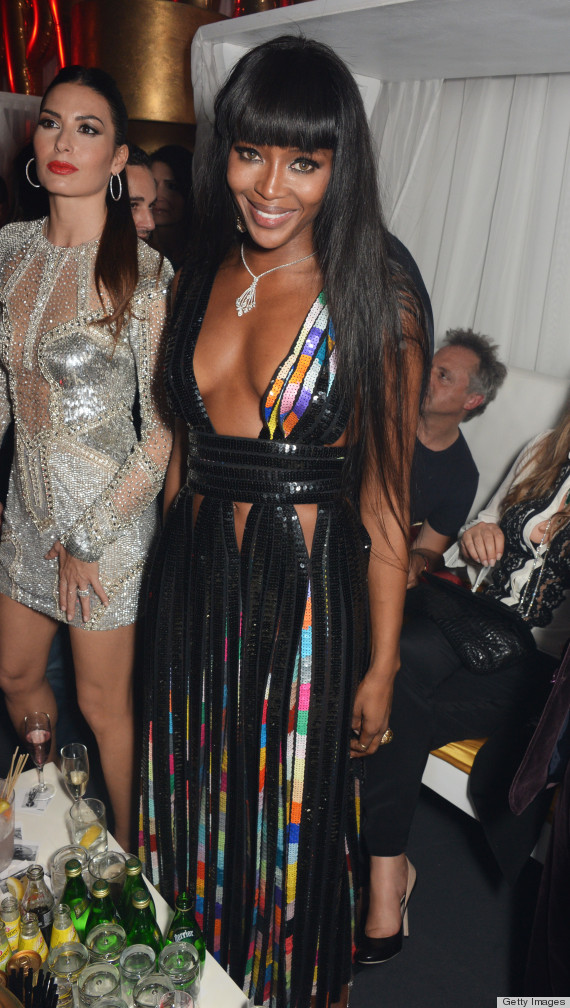 Did Campbell's dress go through a shredder? That would be the only explanation.
Marion Cotillard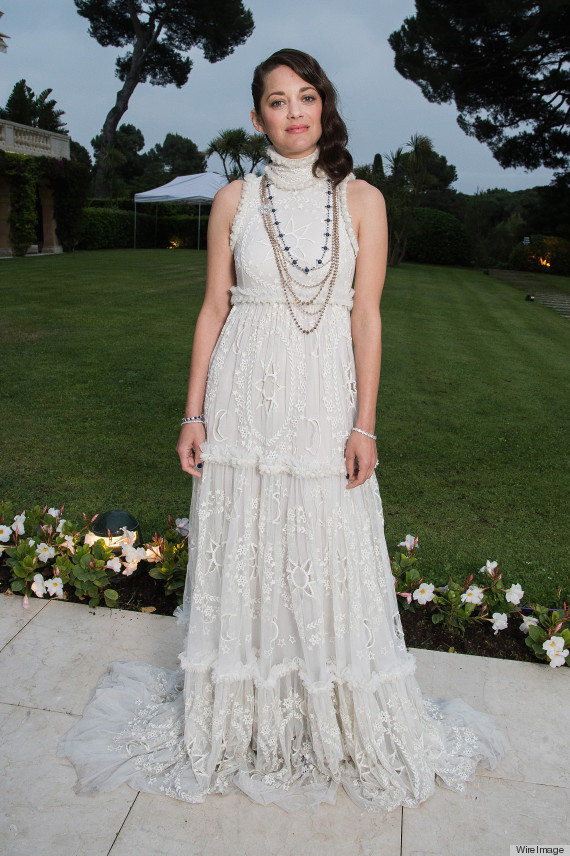 This dress is very "Little House on the Prairie" with the frumpy silhouette and the turtleneck. On the runway, the gown was shown unlined, which was much prettier and didn't look so dowdy. But of course, in real life this needs a slip. This is an outfit that is best left to the catwalk.
Lara Stone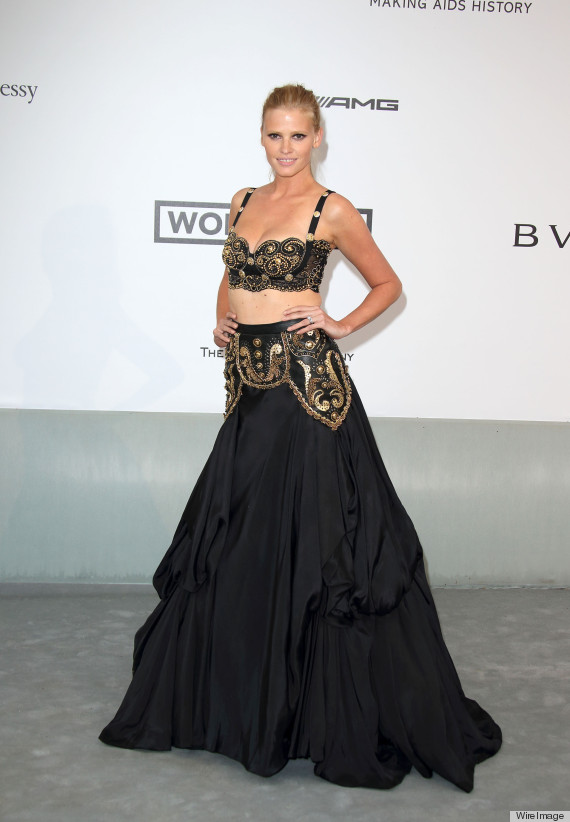 Who knew Stone was moonlighting as a belly dancer?
Paz Vega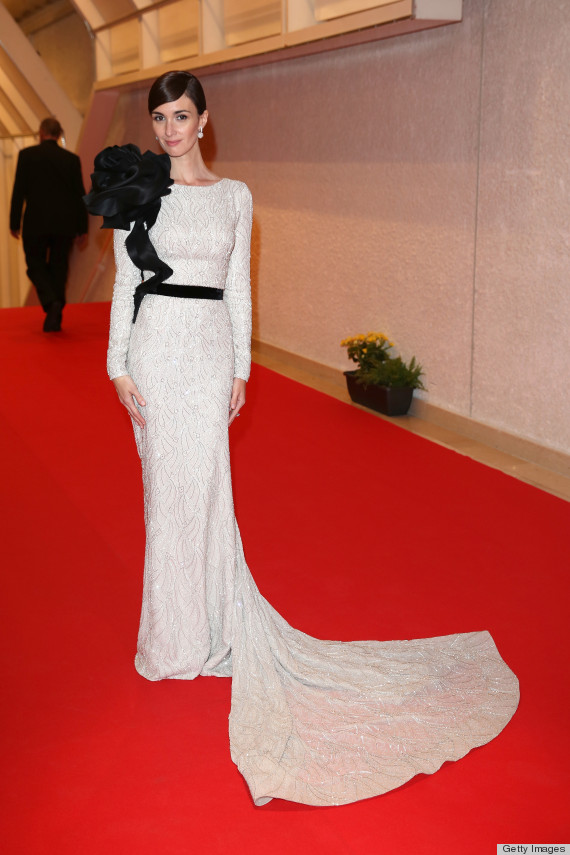 The "Grace of Monaco" star could have looked so pretty had she not worn that ginormous bow on her gown. Less is more, Vega.
Kristen Stewart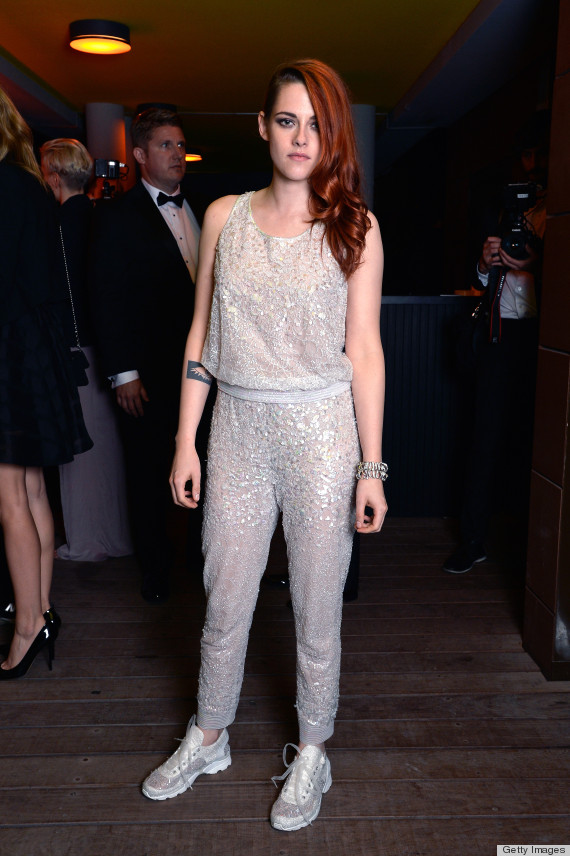 We totally support a girl's decision not to wear heels, but sneakers don't work in every life situation -- namely at a dinner party where other people are wearing tuxedos. We wish Stewart had opted from some cute flats and possibly a top that didn't wash her out so much.
BEFORE YOU GO
PHOTO GALLERY
Worst-Dressed Stars 2014