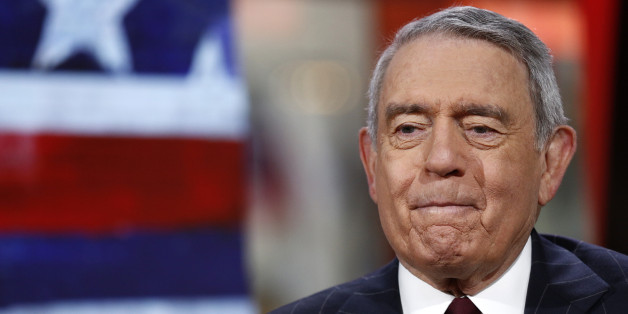 Journalism has changed and not for the better, Dan Rather said in a recent interview.
Rather spoke to the Toronto Star in an interview published Sunday, and reflected on the evolution of news coverage. He said that whereas news outlets used to send reporters to cover international news, they now put pundits in a room to "shout at one another." Rather continued:
"I think journalists and journalism — certainly in the U.S. — we lost our guts. An attitude got around: Be careful, because if you report something people in power don't like, you may have to pay a very heavy price for that. That's not in the best tradition of U.S. journalism, nor do I think it's in the best tradition of the free press anyplace."
Rather has been a vocal critic of corporate media in the past, calling out the mainstream media for "sweetheart coverage" of Washington. The newsman, who hosts "Dan Rather Reports," raised those concerns again in his latest interview. Visit the Toronto Star for more.
BEFORE YOU GO
PHOTO GALLERY
Dan Rather about town