DJ Ramses Ja doesn't miss a beat, especially when it comes to helping people in need.
The Phoenix disc jockey works closely with #Hashtag Lunchbag, a grassroots organization that gets groups together to bring hot meals to the homeless and document their efforts on social media.
But while giving out meals one day last month, Ja spotted a disheartening scene that inspired him to extend himself even further.
He noticed Naelah, a 5-year-old girl, sifting through the trash. He approached the young girl and found out that she and her mom, Leah Lansing, are homeless. They live in a shelter, which is a particularly difficult place for a child to grow up considering that many residents are sex offenders and have mental health issues, Ja wrote on YouTube.
At that point, Ja emptied his wallet, which held about $25, but still didn't feel like that was sufficient, according to KTAR.
That's when he decided to launch a fundraiser to collect money to get a home and some basics for the homeless mom and daughter.
The campaign collected about $2,000, according to Ja's Facebook page, enough to get the pair an apartment, groceries and public transportation for an entire month. Their new home came furnished, but Ja went out and bought bedding, games for Naelah and other extras to make sure the two felt right at home.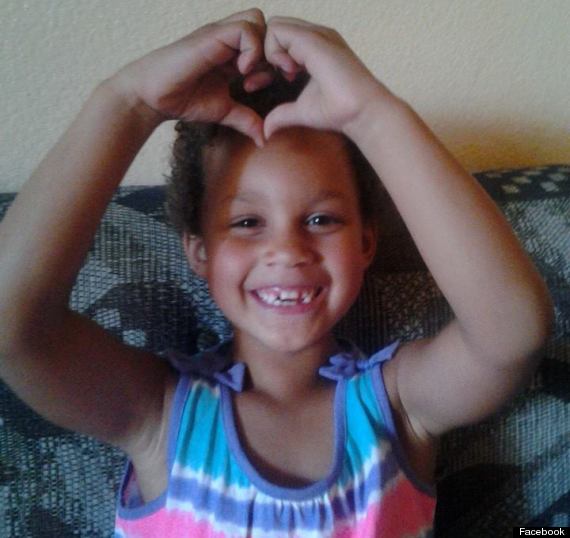 "I cannot think of the words that can properly describe how incredibly blessed and grateful I feel right now! It all still feels like a dream to me," Lansing wrote on Facebook. "Thank you from the bottom of my heart to everyone who has played a part in any of this. I cannot wait for the day to come when I can pay it forward!"
BEFORE YOU GO
PHOTO GALLERY
Homeless Kids Take Pictures Of Dreams For Future