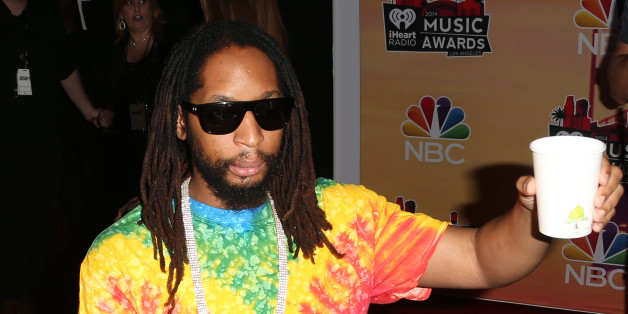 Though the song was released at the end of last year, Lil Jon and DJ Snake's "Turn Down For What" has infiltrated FM airwaves as of late. As such, radio-listeners have some questions. Like, "What does 'turn down for what' mean?" Below, find a comprehensive list of people who have asked me to define "turn down for what," in the past two days:
My mom
My 13-year-old nephew
A friend of a friend I sat next to in a car
My older sister
My best friend
According to Urban Dictionary, "turn down for what" is a rhetorical question used by teens:
"turn up" is the act of getting drunk and high and being reckless so "turn down" would mean sobering up. turn down for what is really saying i am fucked up and will continue to be all night no matter what. the only appropriate answer to this question would be "nothing"
If you are still confused, you may listen to DJ Snake and Lil Jon rapping about turning down for what by heading here. You may or may not unravel further clues about the question's true meaning.