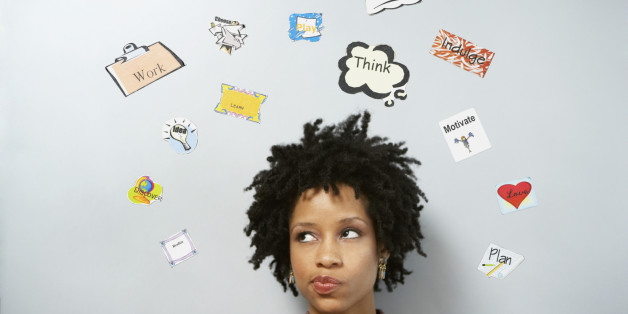 This morning I woke up, turned on the morning news and immediately had to change the channel. The headline story read something along the lines of, "Best Anti-Aging Creams: How to Turn Back Your Face's Biological Clock." Really? Some woman's non-existent smile lines are more controversial than gun control?
And yet, to my dismay and utter confusion, when I switched the channel to a different news outlet the top story was, "No Money Necessary: Be Beautiful At Every Age." Huh? So which is it? Am I supposed to remain youthful for the rest of my life or embrace aging gracefully?
It got me thinking. This was just one small instance out of many daily occurrences in which women are bombarded with catch-22s and conflicting ideas on what we should and should not do as females. There are countless rules imposed on us, each one negating the other.