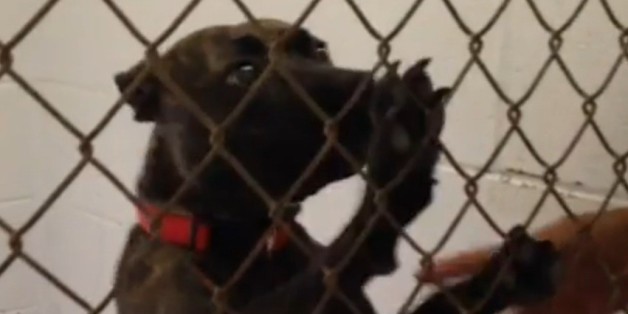 Forget about working on the chain gang or making license plates; some inmates in Florida could repay their debt to society with a pooper scooper.
Under a new proposal to help dogs in Brevard County's shelters, Sheriff Wayne Ivey offered to allocate inmates to walk the caged animals.
Concerns recently surfaced that the homeless pups weren't getting enough exercise due to a lack of volunteers, according to Florida Today.
Officials in the central Florida county had been wrestling with ways to make sure the dogs are sufficiently walked.
"I just think it's a fundamental right" for dogs to get walks, said County Commissioner Trudie Infantini to Florida Today.
Inmates in county jails are being trained how to handle dogs, station WFTV reports.
Only nonviolent offenders are being selected for the assignment. Inmates have already been used to clean the shelters, the Associated Press reprots.
Like Us On Facebook |

Follow Us On Twitter |

Contact The Author
BEFORE YOU GO