The attack, which appears to be random, killed 6-year-old Prince Joshua Avitto, a cousin of Chicago Bulls forward Taj Gibson, and critically injured 7-year-old Mikayla Capers. The children were reportedly going out to buy Icees when the man attacked them with a knife inside an elevator in the Boulevard Houses on Schenck Avenue.
An NYPD spokesperson said investigators have identified similarities in both attacks, including the suspect's clothing and choice of weapon.
"The knives were similar in the sense that they were both kitchen-type slicing knifes and had similar-looking black plastic handles and long blades," said spokesman Stephen Davis.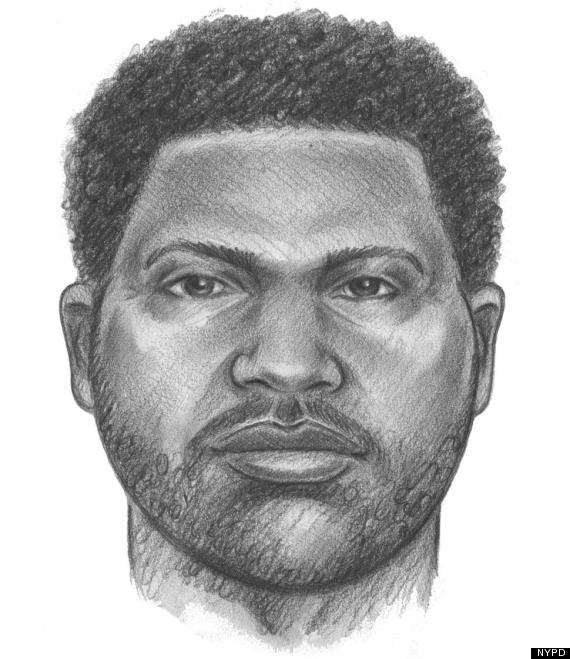 On Monday, Mayor Bill de Blasio said there was a "massive search" underway to find the man behind the violent attacks, and offered his condolences to the victims' families.
"We lost a young child yesterday, P.J. Avitto. A horrible crime, and I think parents all over this city are feeling pain today and our hearts go out to his family," de Blasio said.
"They killed my lil super man," he wrote. "#rippj only two more weeks until your 7 birthday. Tears forever this can't be life #foreversuperman #babycuzz."
Capers is suffering from a collapsed lung, her family has said.
There is a $12,000 reward for information on the suspect. Anyone with information is asked to call Crime Stoppers at 800-577-TIPS or text tips to 274637 (CRIMES) then enter TIP577.