As much as it sucks to walk the streets of New York in stilettos, going barefoot doesn't seem like a reasonable option either. But somebody tell that to Shailene Woodley, because she clearly isn't worried about getting her feet dirty.
Woodley stepped out of her New York hotel barefoot before heading to "The Fault In Our Stars" premiere on June 2: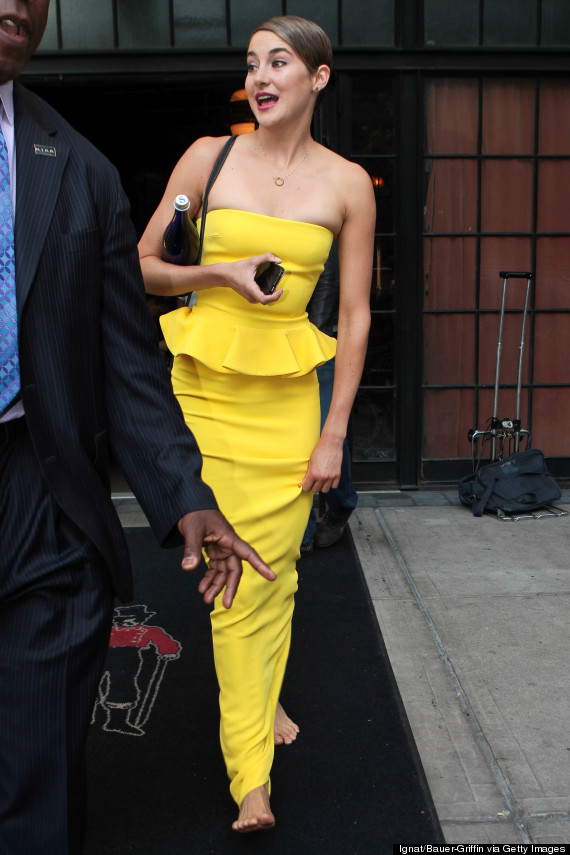 Once the 22-year-old arrived on the red carpet, she quickly strapped on a pair of silver heels that were hidden by her floor-length yellow Ralph Lauren peplum dress: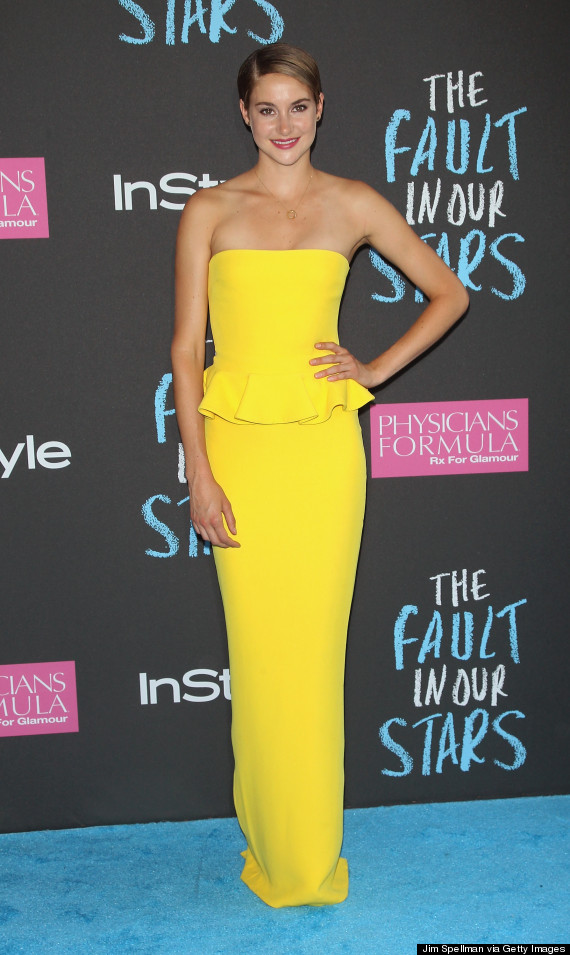 This isn't the first time the earthy Hollywood hippie has ditched her shoes, either. Here's Woodley returning to her hotel in Berlin, her shoes noticeably absent: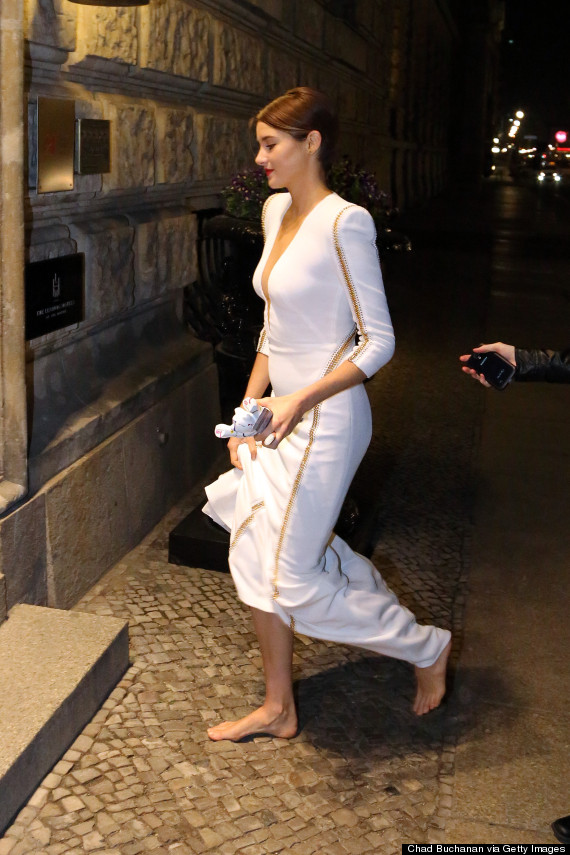 Back in 2013, Woodley went barefoot and threw up her signature hand gesture while posing with Miles Teller at the screening of A24's "The Spectacular Now":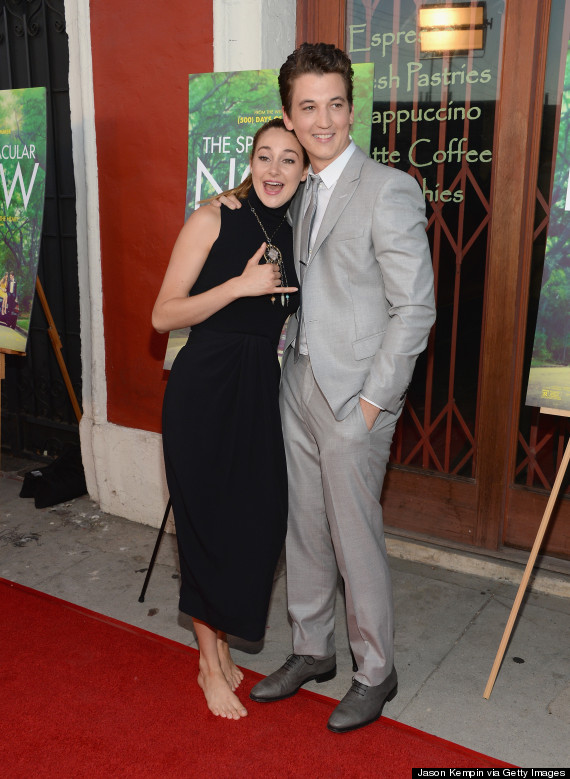 Woodley may have picked up her clay-eating habit from a cab driver, but we'd be hard-pressed to believe any NYC taxi driver suggested she go barefoot in the streets.
BEFORE YOU GO
PHOTO GALLERY
Shailene Woodley Photos