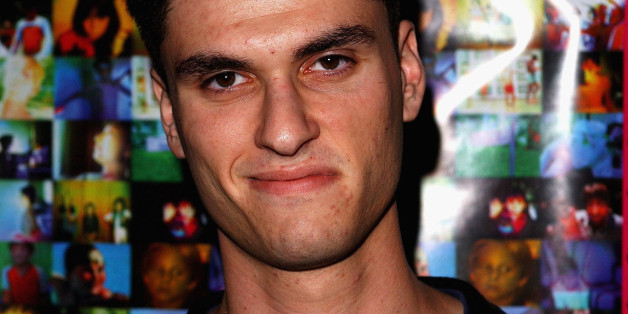 Josh Trank is the latest director to sign on for one of the "Star Wars" spinoff movies coming to our galaxy in the near future. Trank, who directed "Chronicle" and is currently working on 2015's "The Fantastic Four," joins "Godzilla" director Gareth Edwards, who will spearhead the first stand-alone film.
There's no word on what Trank's "Star Wars" movie will depict or when it will arrive. Edwards' installment is slated for a December 2016 release. If earlier speculation holds steady, both big-budget auteurs could be responsible for crafting origin stories for either Yoda, Boba Fett or a young Han Solo.
"The magic of the 'Star Wars' Universe defined my entire childhood," Trank said in a statement on the Lucasfilm-run "Star Wars" site. "The opportunity to expand on that experience for future generations is the most incredible dream of all time."
Edwards' spinoff announcement came with a screenwriter ("The Book of Eli" scribe Gary Whitta) intact, but Trank's film does not.
Not that box office receipts will be much of a mystery as long as the "Star Wars" moniker is attached, but 2012's "Chronicle" made for an impressive debut for Trank. The film -- a found-footage take on the superhero genre, starring Dane DeHaan, Alex Russell and Michael B. Jordan -- earned $127 million worldwide.
BEFORE YOU GO
PHOTO GALLERY
Celebrity News & Photos