Just like Austin, TX, there are a few places around the globe that are decidedly weird and off-beat. If you're into that sort of thing (you know, eccentric art and a few ex-hippies wandering about) then we've got a groovy checklist for you:
1. Homer, Alaska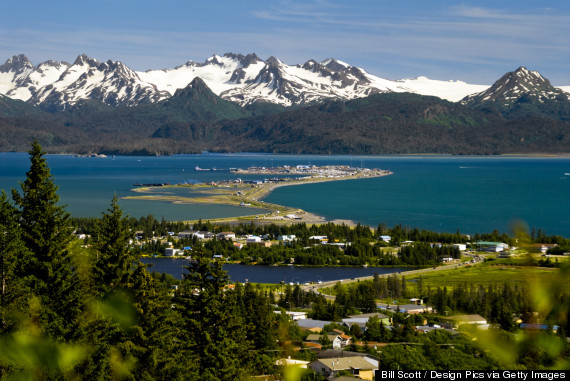 Way back when, the New York Times called this little Alaskan town the "cosmic hamlet by the sea." But for some, like Homer's community of "homesteaders and artists, fishermen and ex-hippies", it's simply "the end of the road." Be sure to make your way to Homer for the vibrant local art scene and do some fishing in the Halibut fishing capital of the world.
2. Sausalito, California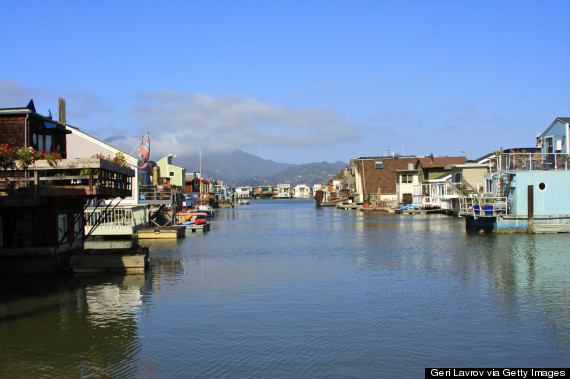 Everyone knows that the original hippie haven, Haight-Ashbury, is still thriving, but very few tourists know about the trippy Sausalito houseboat community that exists just across the Golden Gate. The houseboats are eccentric to say the least, and we suggest you rent one and do your best to blend in (and by that we mean "stand out").
3. Christiania, Denmark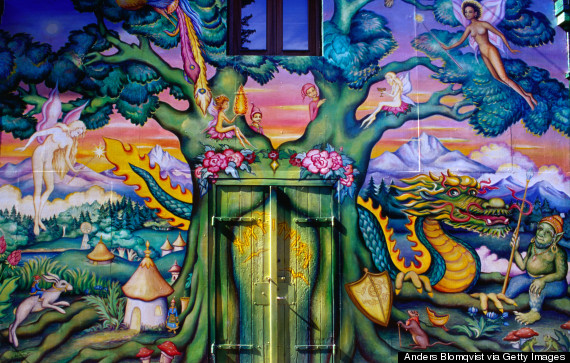 The "free state" of Christiana was started as a "social experiment" by artists and squatters who took over the abandoned military base in 1971. Now a "free state" within the city of Copenhagen, this liberated commune has its own flag and currency. If you're not totally ready to commit your life to Christiania, no worries -- just tour it the next time you're exploring Denmark.
4. Goa, India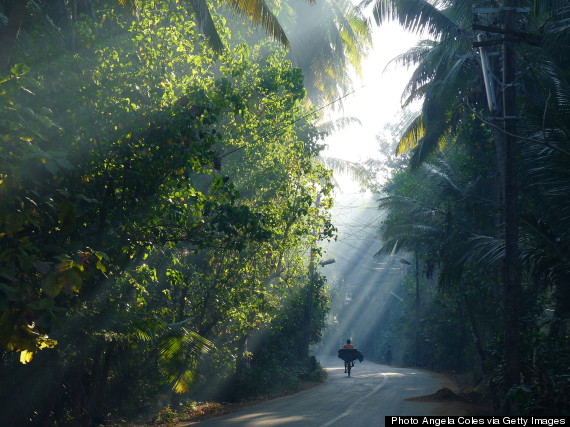 In the 60s and 70s, Goa was a hotspot for hippie tribes and wild parties. But if you're just going to Goa to see the beach, you'll still have plenty to see and do on this 63-mile stretch of paradise.
5. Arcosanti, Arizona
Occasionally described as an "experimental town", Arcosanti's name kinda gives it away that it's a little hippie-ish. Now called an "urban laboratory," Arcosanti is made up of 7,000 volunteers who work on various projects. If you're one of the 50,000 that regularly visit, it's recommended that you stop and stay awhile. And since we heard rumors of people who sit around and make pie all day -- we're totally in.
6. Salvation Mountain, California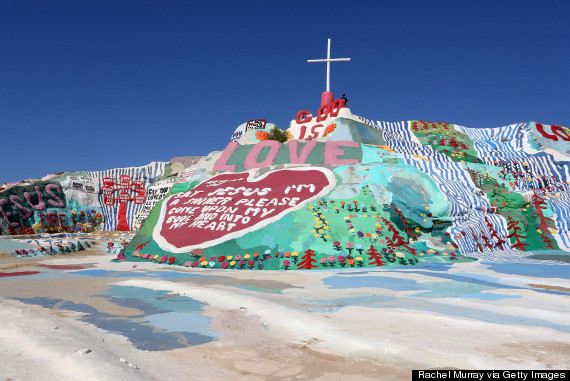 Salvation Mountain is an extraordinary art mecca that was created by the late Leonard Knight. The mountain preaches a central message of love and is a groovy escape if you're looking to get out of Palm Springs for a few hours.
7. Bisbee, Arizona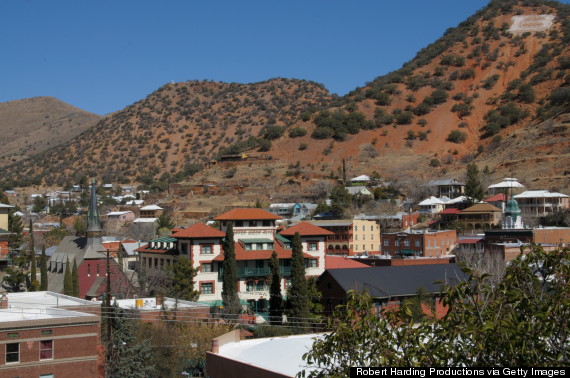 Artists took over this quirky little town in the 1970s, when Bisbee was "reinvented as an artist's colony." Once known for mining silver and copper, Bisbee is now more famous for its beautiful houses built on cliffs, colorful rock faces, thriving art culture and.. uh... copious amounts of weed.
8. El Bolson, Argentina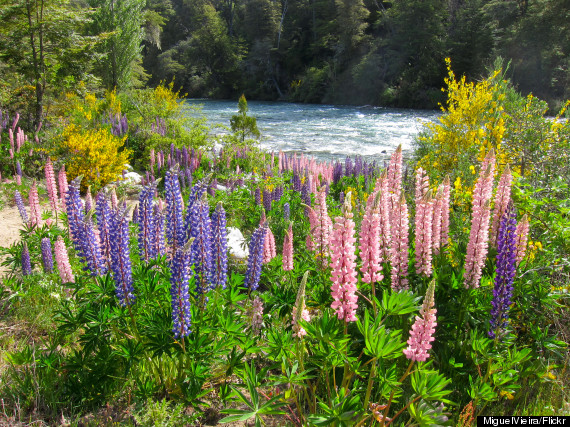 The hippies started coming to El Bolson in the 70s, and it's very clear why they chose this chunk of South American wilderness. It's not as clear why the town feels the need to clarify that it's a "non-nuclear zone," but you should still explore the area's excellent hiking trails, nearby waterfall, and buy some local artisan goods.
BEFORE YOU GO
PHOTO GALLERY
7 Spots In California You Can Only Reach By Bike