When it comes to bettering our hair, we often go to the extremes -- bleach for a lighter dye job, higher heat on our flat irons for perfectly straight strands (and so on and so forth). However, we fail to realize that sometimes the simplest ingredients and tools will give us the best results.
Fashion designer Mollie Lichy reminds us why beer and summer are one of the best combinations in life. "To make my hair lighter and shinier in the summer, I put beer and lemon through it -- just squeeze it all over," Lichy says, calling it an "at-home ombre."
But before you try this popular DIY trick, you should be cautious. "You have to be careful with the lemon because it could discolor your skin in the sun," Lichy notes, as citrus could do some weird things to your body when exposed to those bright sun rays.
Would you ever put beer in your hair?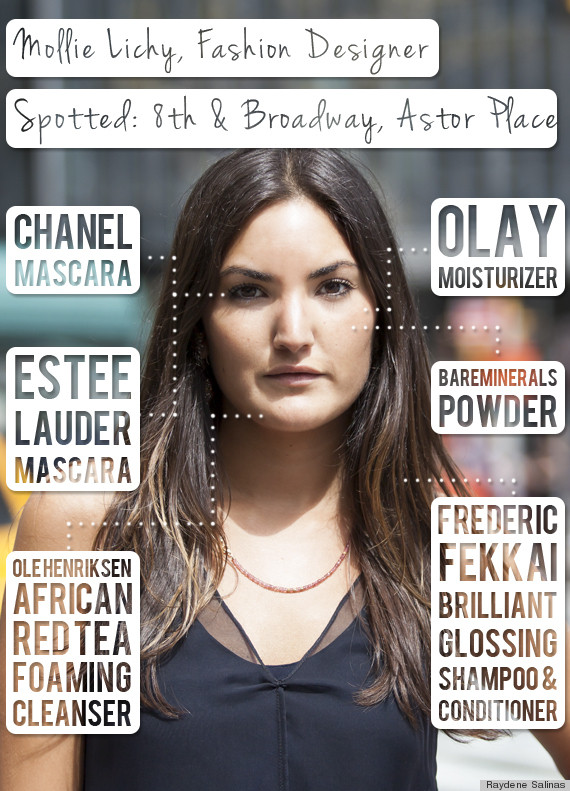 PHOTO GALLERY
Beauty Street Style: Mollie Lichy