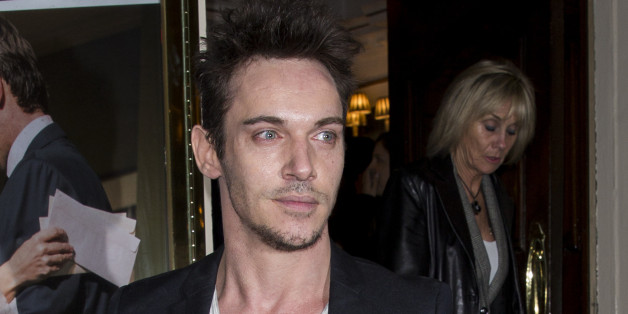 A hotly anticipated new film that aims to tell the story of the historic 1969 Stonewall Riots just added a number of familiar faces to its line-up.
Jonathan Rhys Meyers, Ron Perlman and Joey King have all signed on to "Stonewall," a film by Roland Emmerich that focuses on one man's political awakening following the riots themselves.
According to Deadline, the lead character (Jeremy Irvine) "befriends a group of street kids who soon introduce him to the watering hole of the local drag queens, gays, lesbians, and everything in between: the Mafia-run Stonewall Inn. There he meets the suave Danny (Meyers) but catches the eye of the Stonewall's repulsive manager (Perlman), who colludes with corrupt police, exploits homeless youth for financial gain and is even suspected to have had a hand in some of their 'disappearances.'"
"Stonewall" does not currently have a release date, but check back with HuffPost Gay Voices for updates as they come.
BEFORE YOU GO
PHOTO GALLERY
Movies To Celebrate Pride