We can't say for sure, but rumor has it Nærøyfjord inspired the setting of Disney's newest hit -- "Frozen."
The two do look eerily similar.
Nærøyfjord is included on the "Frozen"-inspired Adventures by Disney Norway cruise and has been pointed to as a possible location for the magical town of Arendelle. The film has created a surge of interest in Norwegian tourism.
Besides being totally gorgeous, Nærøyfjord is also a UNESCO World Heritage Site, and is among the world's longest and deepest fjords. Check out photos of Nærøyfjord below.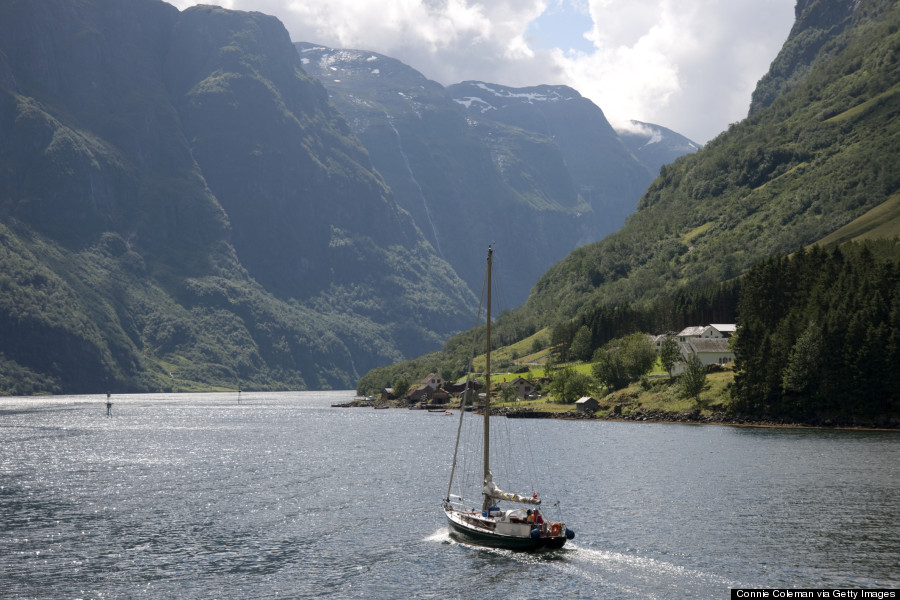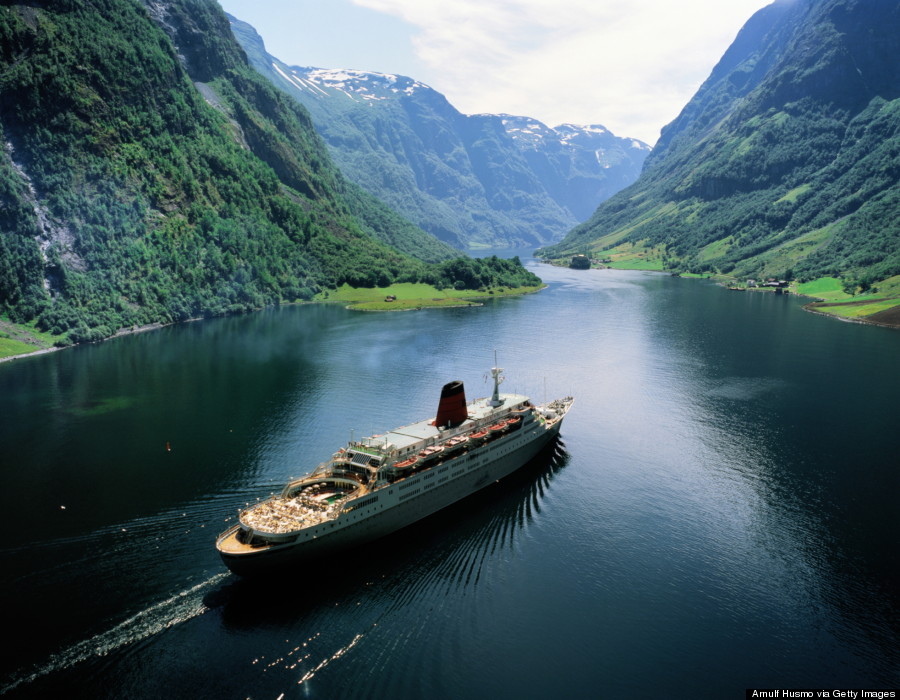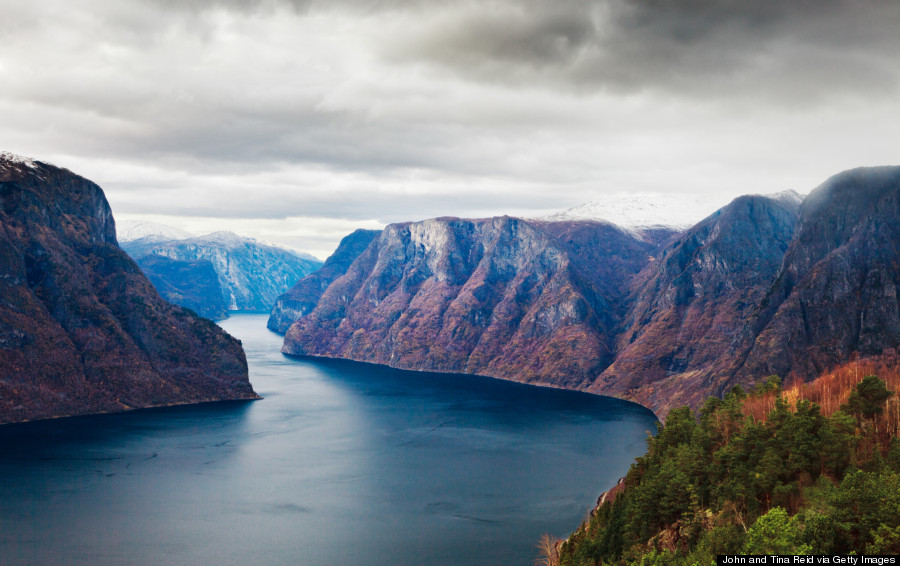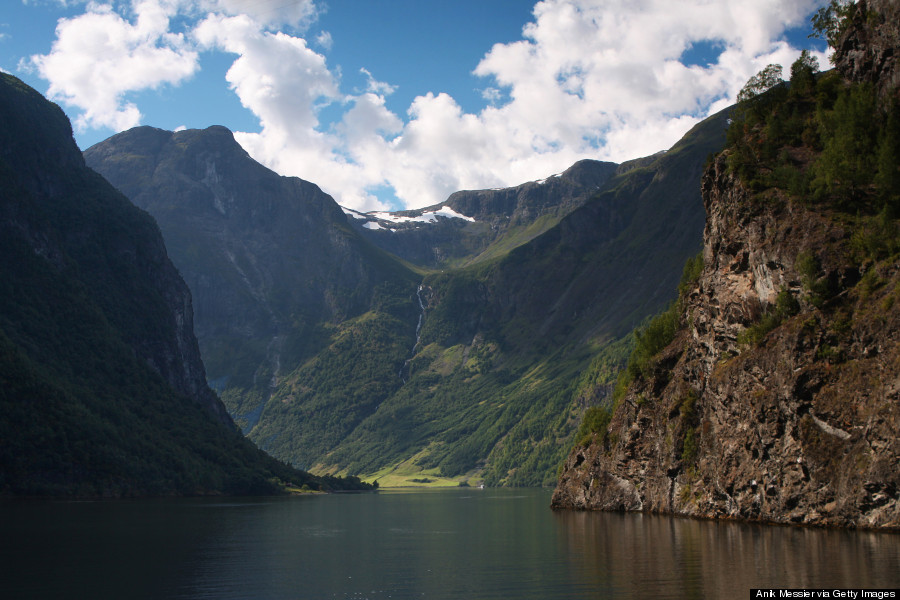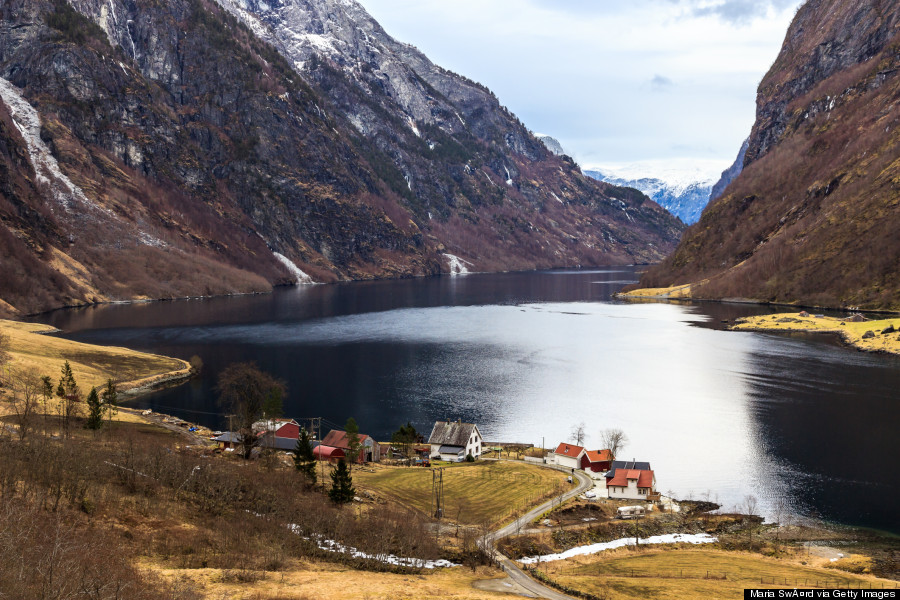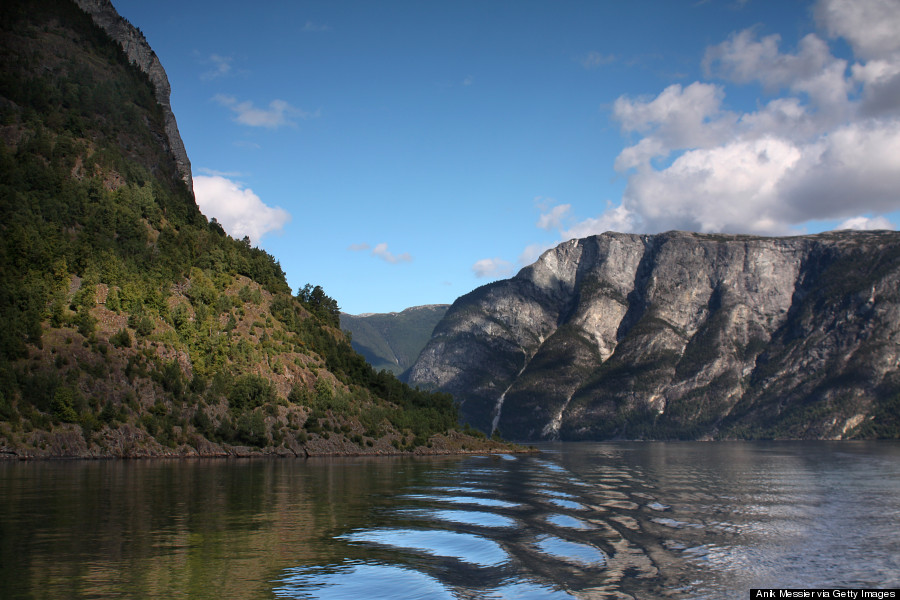 BEFORE YOU GO
PHOTO GALLERY
Natural Norway