An island and its medical facilities abandoned after forced drug rehabilitation becomes wrought with corruption, and its residents never to return again...
If you think we're describing the plot one of Hollywood's latest horror films, you'd be wrong. What we're talking about is a very spooky island that used to be a leper colony -- in New York City, no less.
Located just a ferry ride from the Bronx (that is, if there was a ferry anymore), North Brother Island has all the trappings of a scary movie set. Old hospital buildings shrouded in thick vegetation, rooms filled with old books, and tales of Typhoid Mary make this island scarier than Shutter Island. From the 1880s to the 1930s, the island served as an isolated medical facility for those with infectious diseases, later becoming a drug treatment center for juveniles.
Although the island was abandoned in 1963, what still stands is both beautiful and truly, truly eerie: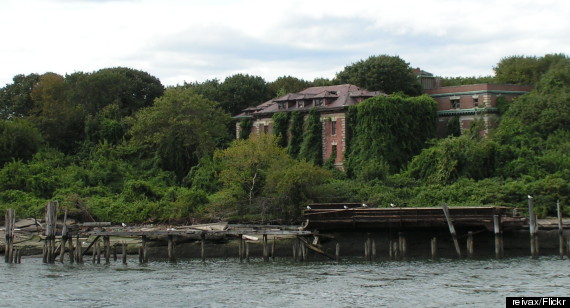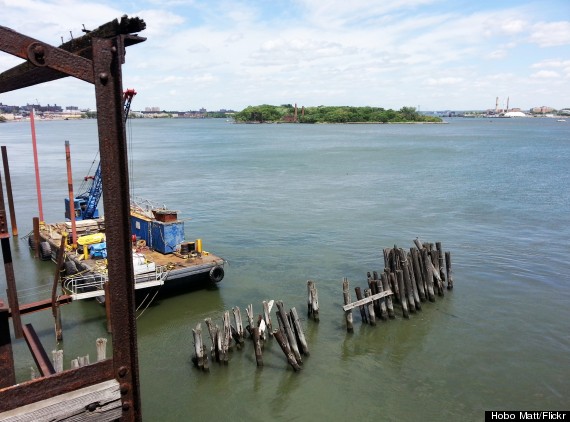 To learn more about the island (and also view some incredible photos from one of the only people allowed to explore it) check out Christopher Payne's latest book, North Brother Island: The Last Unknown Place in New York City.

BEFORE YOU GO
PHOTO GALLERY
13 Abandoned Places You'll Want To See In 2015