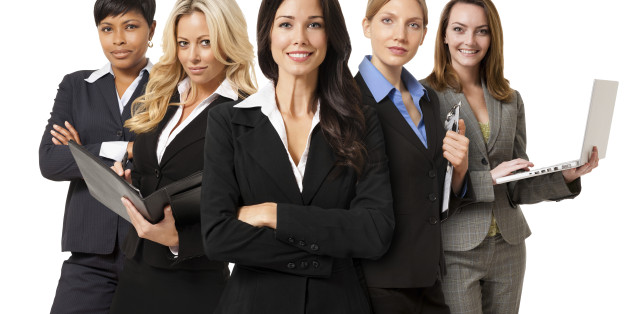 As more and more people recognize the need to redefine success in the workplace, at home and within ourselves, women especially have an opportunity to lead the way to meaningful change. And Claudia Chan, founder of S.H.E. Global Media, is committed to empowering the rest of us to play our role in transforming the world.
Today at the 92nd Street Y in New York City, Chan is presenting the third annual S.H.E. Summit, bringing more than 60 thought leaders under one roof to ignite a conversation about how women can accelerate our current cultural shift. She believes that strong role models, along with inspiring stories, tools for personal growth and support for one another have the ability to unlock our potential to make the world a better place.
Tune into the conference at 3:30 p.m. via the livestream below for a discussion of the link between well-being and success, featuring managing editor of The Huffington Post Kate Palmer, founder of PinkChoseMe Tiffany Denee Jones, author of Unbinding the Heart Agapi Stassinopoulos, and writer, producer and entrepreneur Lisa Oz.