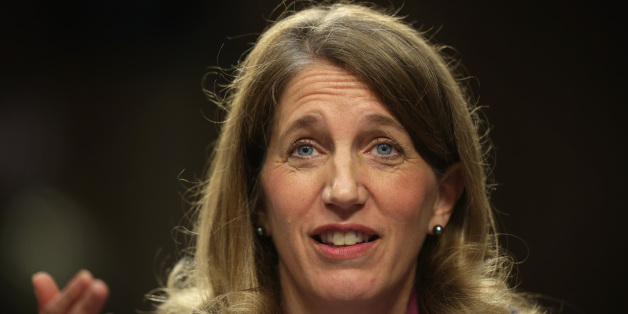 The Senate confirmed Sylvia Mathews Burwell as Secretary of Health and Human Services on Thursday.
Burwell was confirmed by a vote of 78-17.
More from the Associated Press below:
The 78-17 vote was a bipartisan show of support for the veteran government manager who most recently served as President Barack Obama's budget director.
But Burwell will have to act quickly to head off more insurance chaos this fall.
Despite a strong finish to open enrollment this year, HealthCare.gov is still dealing with unresolved issues ranging from possibly inaccurate insurance payments, to e-commerce basics.
The White House desperately wants to avoid more attention-grabbing problems when sign-up season starts Nov. 15. Democrats hope that Burwell's confirmation might usher in a fresh start for "Obamacare," but Republicans indicate they won't play along.
For more on Burwell, read HuffPost's profile here.
BEFORE YOU GO
PHOTO GALLERY
U.S. Capitol Photos