Though we saw some pretty amazing looks this week on the best-dressed list, not all stars hit it out of the park.
A few celebs walked the red carpet in outfits that left us with our jaws on the floor -- and not in a good way. Naomi Campbell's feather and fringe dress was too over-the-top, while Rihanna's ill-fitting trousers had us questioning her recent honor at the CFDAs.
Check out our picks for the worst-dressed of the week and let us know if you agree.

Naomi Campbell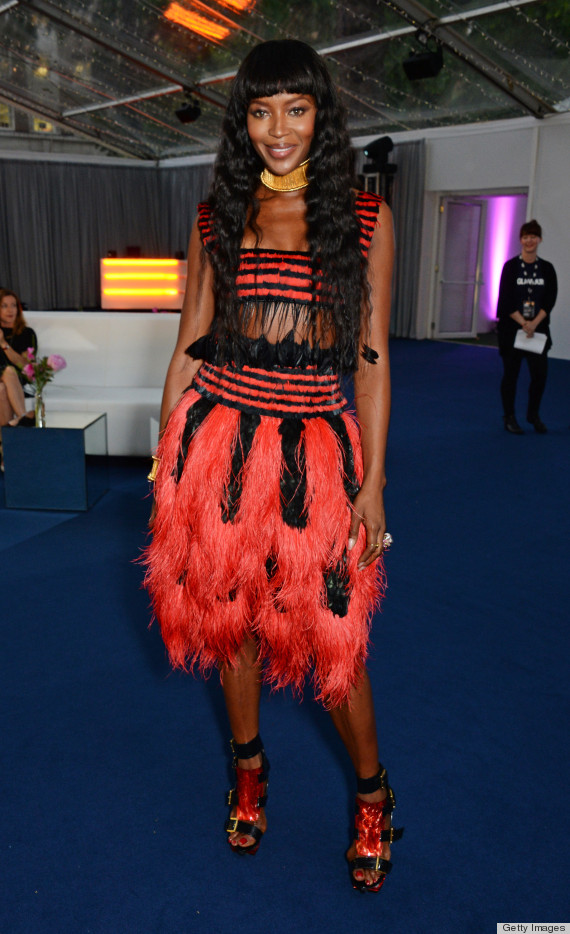 Not even Naomi Campbell can make this look work. The feathers, fringe and massive gold choker are way too much.
Rihanna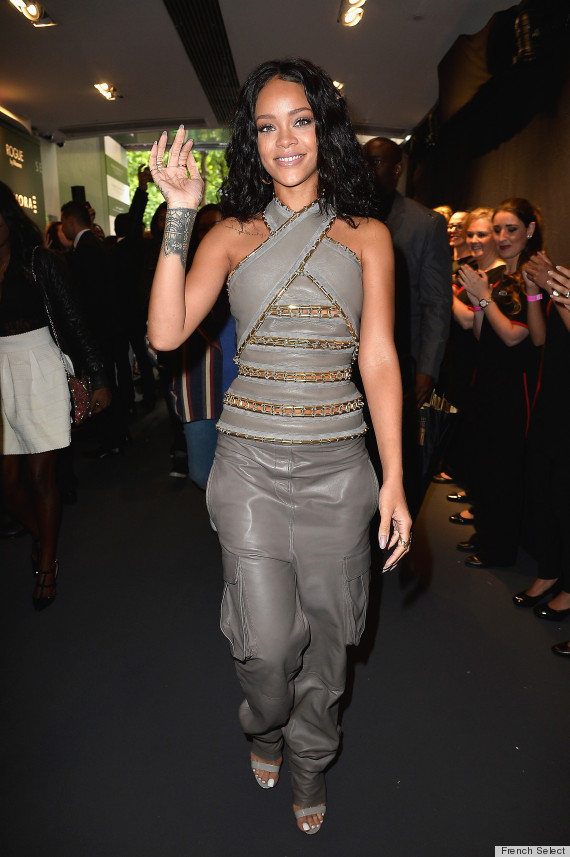 The color is doing nothing for her complexion and those cargo pants desperately need to be tailored. But every fashion icon is entitled to a flop, right?
Emily VanCamp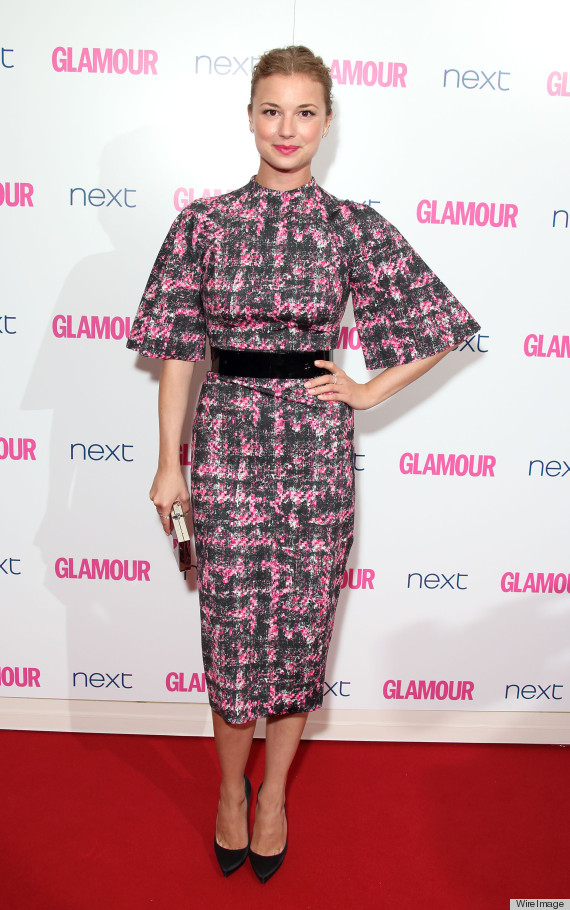 The sad part about this outfit is, had she ditched the bell sleeves, this easily could have been on the best-dressed list.
Laura Whitmore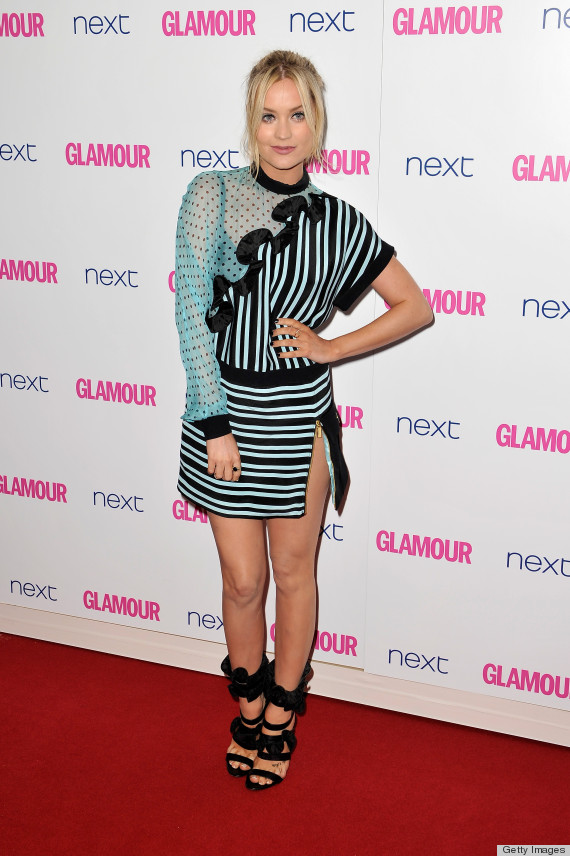 One wrong move with a slit like that and you're headed for a wardrobe malfunction. And if that isn't bad enough, the shoes cut her leg off in a bad spot, making her look shorter.
Amanda Seyfried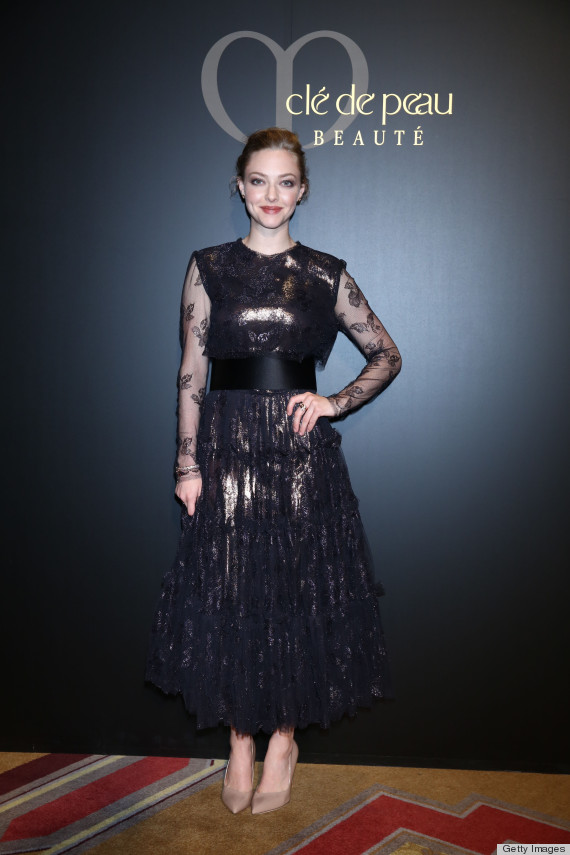 We want to love this ensemble, but something is off. Maybe it's the metallic gold underlay peeking through the lace or perhaps it's the thick black belt. One way or another, something isn't adding up.
Daisy Lowe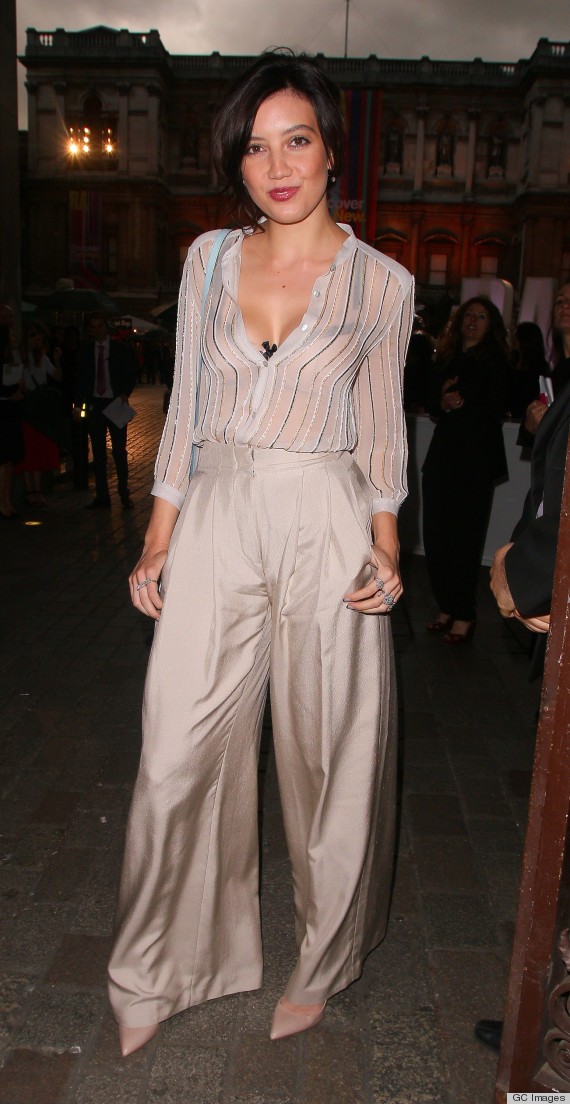 Oy, those pants. The fabric, length, cut and color of them is wildly unflattering.
Beth Behrs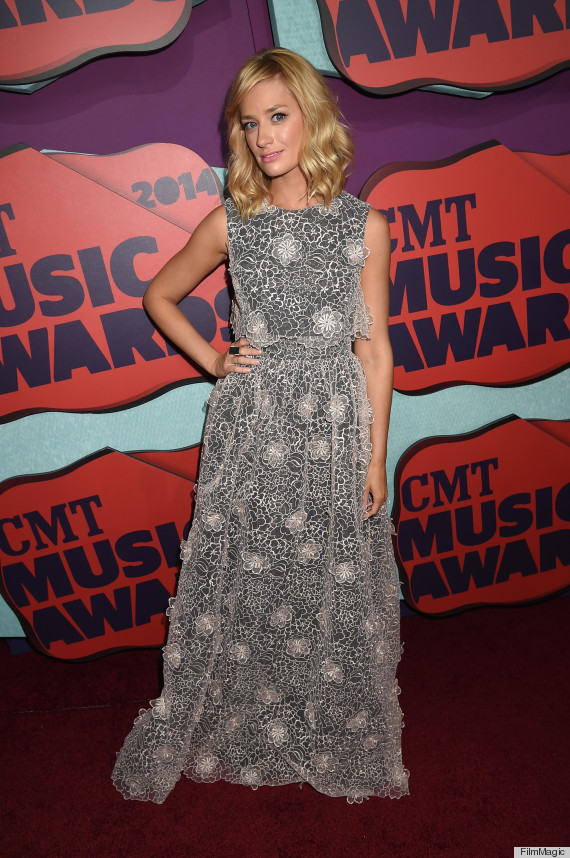 Even the "2 Broke Girls" star doesn't look happy to be in this gown. Not only does the dress overwhelm her, but the head-to-toe embellishments make it look too youthful.

BEFORE YOU GO
PHOTO GALLERY
Worst-Dressed Stars 2014