Coco Rocha's supermodel status is pretty much a prerequisite for perfection -- and she proved that point this week with a look that is best described as a masterpiece.
The 25-year-old beauty was spotted on the red carpet at the 2014 CFDA Awards looking like she had stepped out of a painting hanging at the Lourve. Her hat and cat-eye combo literally gave us chills.
Other standouts this week included, Solange Knowles with her head of envy-inducing hair and Taylor Schilling's sweet and simple makeup. On the other hand, Lupita Nyong'o let us down in an unbelievable weave.
Check out this week's best and worst beauty looks below and tell us what you think!
BEST: Coco Rocha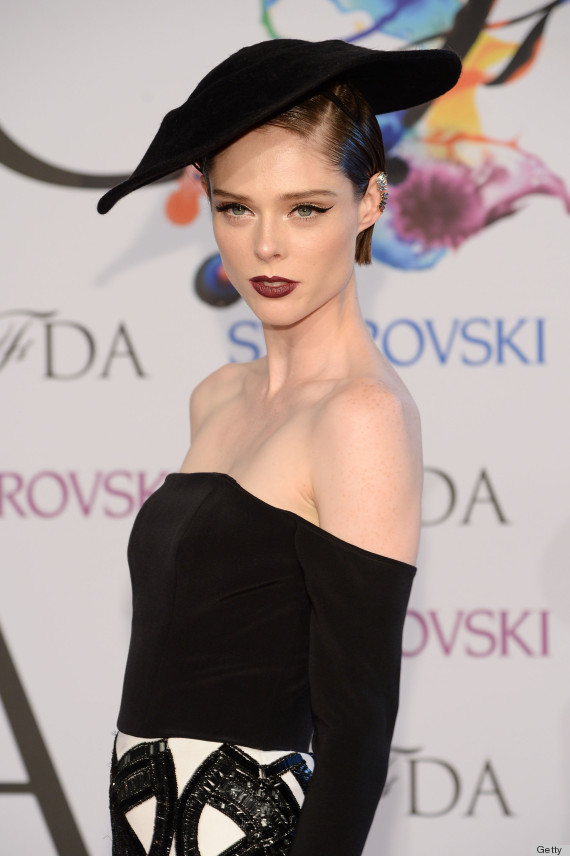 We can't stop staring at this photo! The supermodel's wing-tipped lined eyes, porcelain complexion and wine-hued pout are the picture of perfection.
BEST: Solange Knowles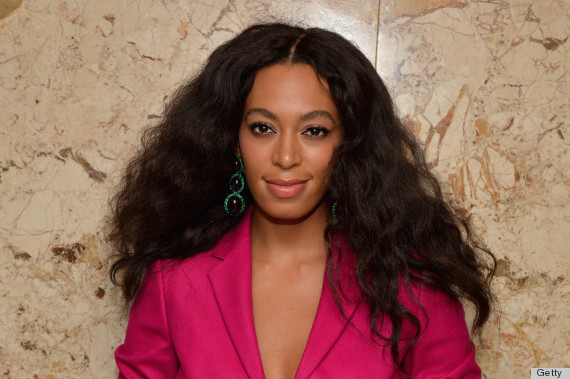 Solange is back on the scene -- after her infamous brawl -- and looking more beautiful than ever! Her Diana Ross-esque hair, full brows and minimal makeup are a combination of refined style.
BEST: Rihanna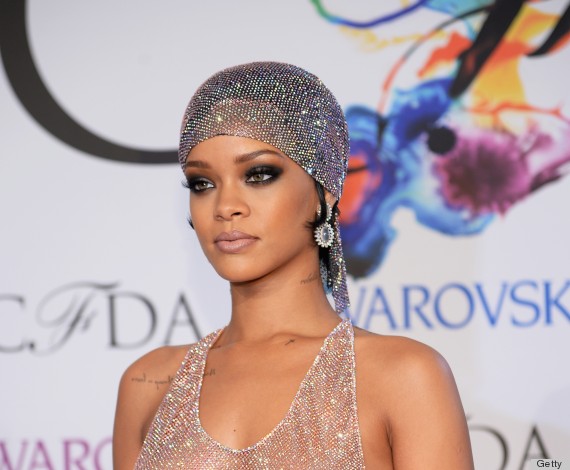 If you were able to pry your eyes away from Riri's completely see-through crystal gown, then you'd notice that the singer's makeup was equally as stunning. Her homage to Josephine Baker was topped off by a smokey eye, sleek pixie and dazzling headscarf.
BEST: Sophia Bush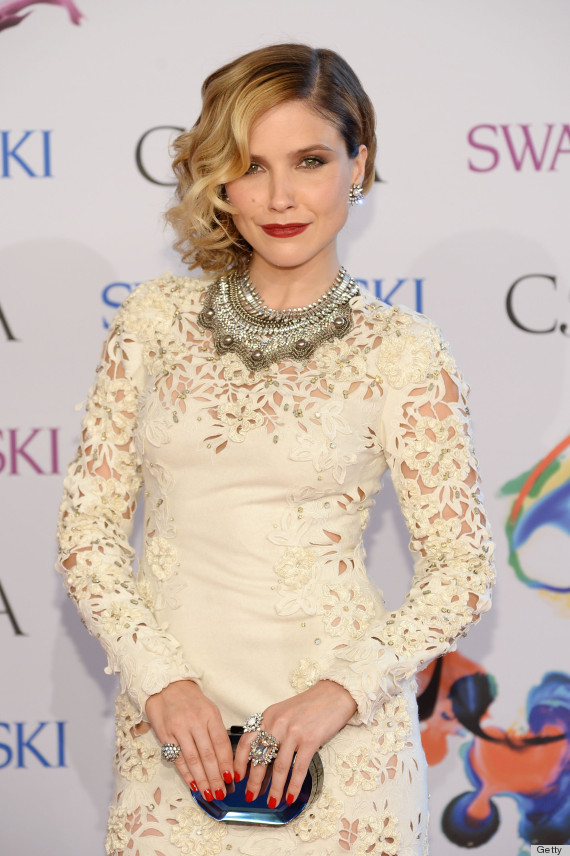 We've seen plenty of stars sporting their long locks in side-swept waves, but we love that Sophia is proving that the look is achievable with shorter hair as well.
BEST: Taylor Schilling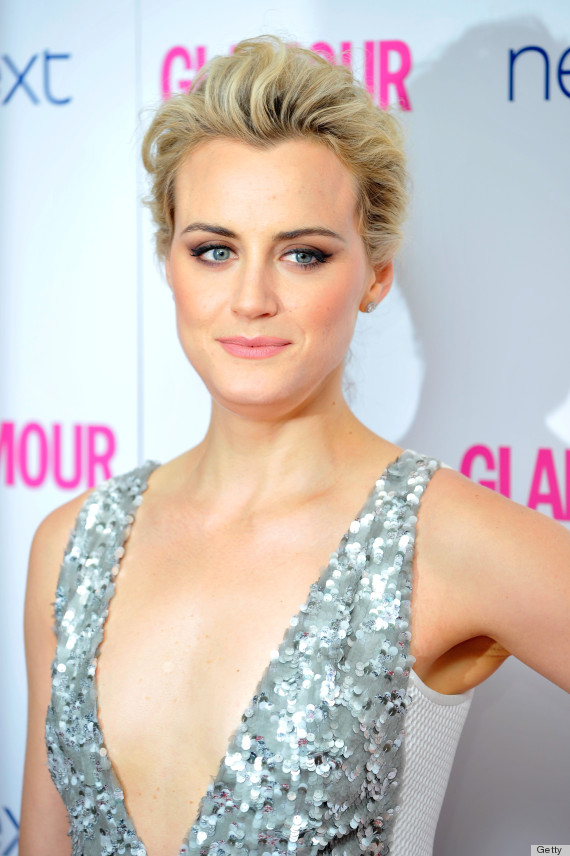 The "Orange Is the New Black" star knows the power of the old adage: less is more. Teaming her deep plunging, sequined dress with a simple bronze-hued eye and loose chignon hairdo was a winning move.
WORST: Miranda Lambert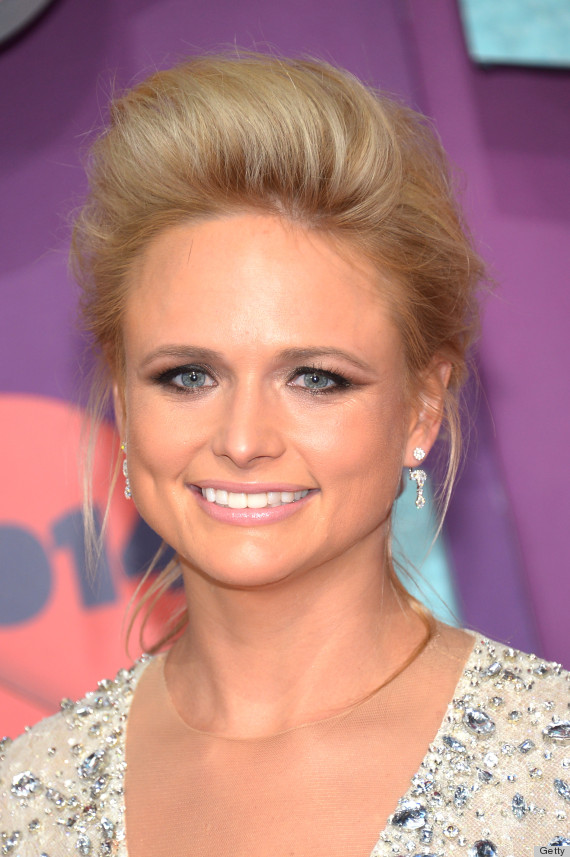 The country singer looks like the victim of too much hair spray. In addition, her beautiful small eyes are lost in a haze of sloppy dark liner.
WORST: Lupita Nyong'o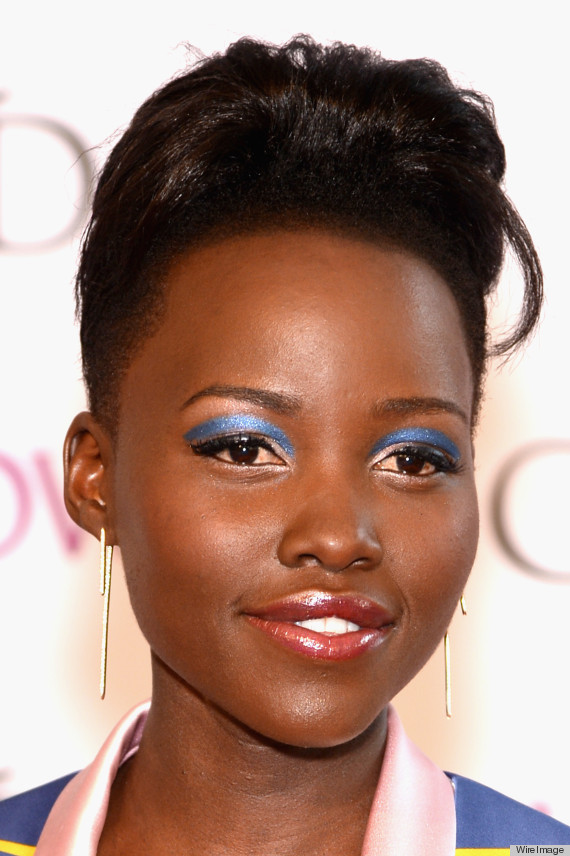 We applaud Lupita's adventurous spirit when it comes to switching up her hairstyles. However, this messy pompadour hair has got to go. Good thing the stunning actress distracted us a bit with her bold blue eyeshadow and berry lip.
WORST: Courtney Love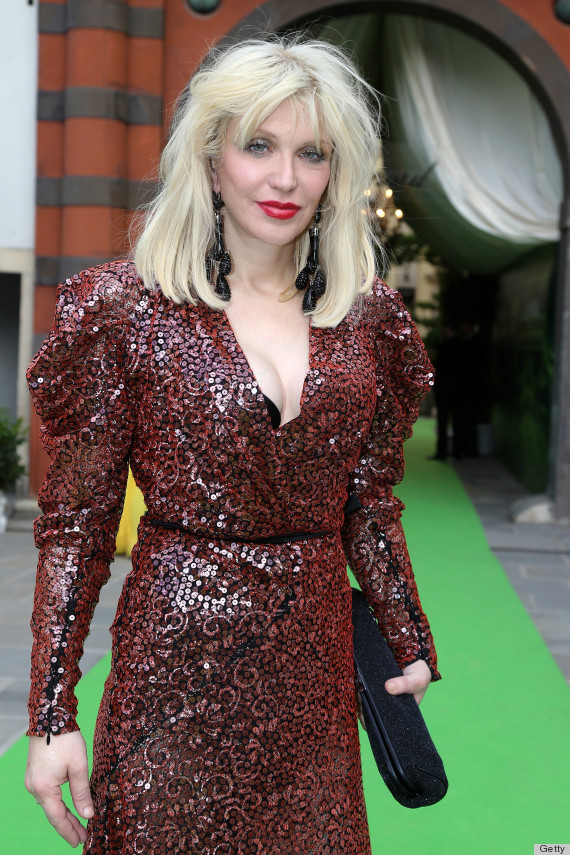 Courtney is definitely known for her disheveled look, but that doesn't mean we have to love it. A 30-second session with a comb and brush would have greatly improved this outcome. Sigh.
WORST: Stacey Bendet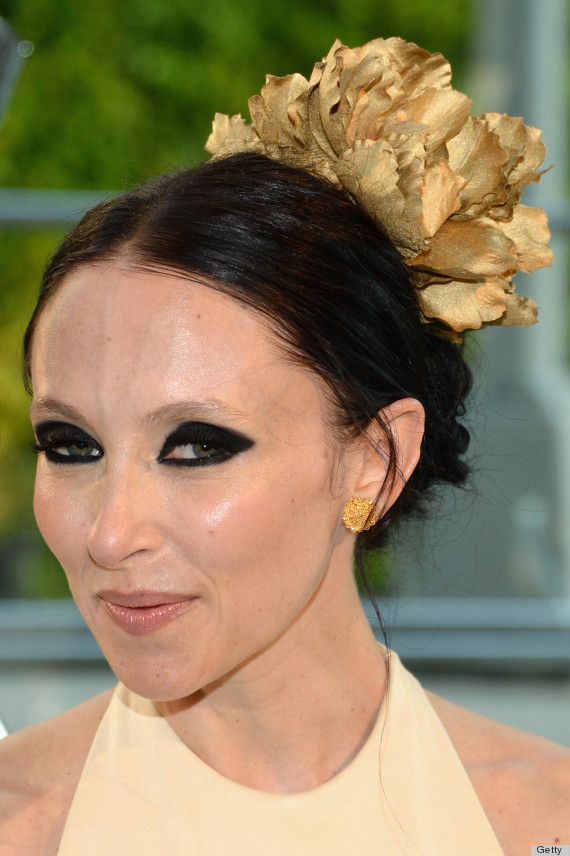 Eek! This is a prime example of a smokey eye gone wrong. The heavy matte liner and eyeshadow make the Alice+Olivia fashion designer look like she has two black eyes.
WORST: Gwen Sebastian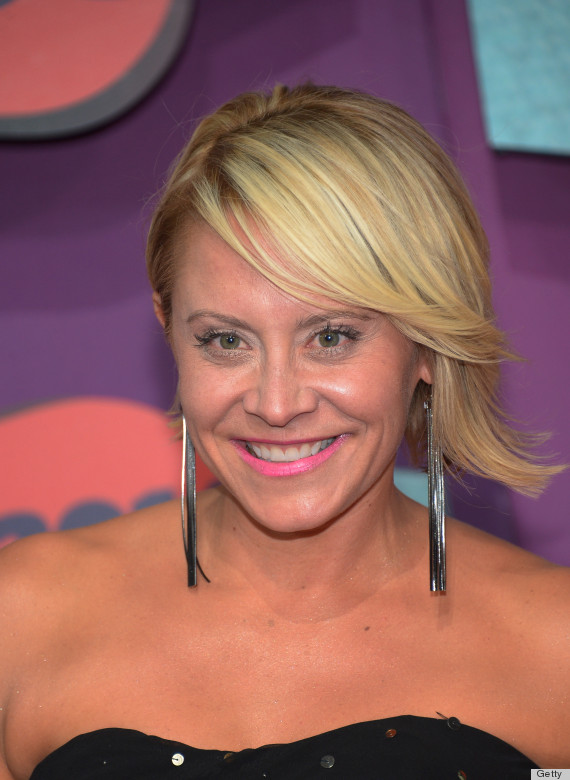 It's clear this singer/songwriter is thrilled to be at the CMT Music Awards, but there's nothing exciting about her severely swooped hair, grayish eye makeup and bubble gum painted pout.
​
BEFORE YOU GO
PHOTO GALLERY
Best & Worst Beauty Looks