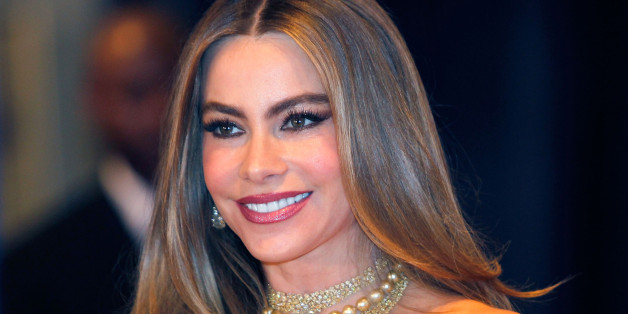 Once Latinos became the largest ethnic minority group in the U.S., contrasting characterizations of Latinas became popular myths. Just as with other identity groups, these myths are more often than not perpetuated by the media, helped along by heavy-handed, stereotypical or just plain inaccurate depictions spread widely through television programs, popular music and film.
If you were to accept everything you heard about Latinas, you might think they were scheming and hypersexual, yet socially conservative women whose "equal educational opportunities" and "competitive purchasing power" signify their "arrival."
This contradictory imagery aside, it's important not to believe everything you read on the internet (or see on TV, or hear from a politician).