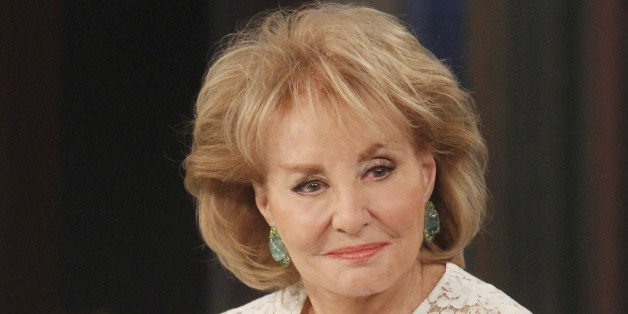 When Barbara Walters retired from television in May, she told viewers that, rather than say goodbye, she would say, "see you later."
As it turns out, that farewell was appropriate, because, on Monday, less than a month after Walters supposedly stepped away from her illustrious career, ABC News suddenly tweeted this:
PETER RODGER, FATHER OF UC SANTA BARBARA SHOOTER, TO SPEAK WITH BARBARA WALTERS http://t.co/JNAWHMgCi7

— ABCNews PR (@ABCNewsPR) June 9, 2014
The interview will air on an upcoming edition of "20/20," Walters' main television home for decades.
TV Newser reported that Peter Rodger had asked specifically for Walters to interview him, and that ABC News requested that she come off the bench for the occasion.