Some of our all-time favorite novels and memoirs are about to have their debuts as films. Here's what to enjoy on the page, as well as on the screen.
By Jordan Foster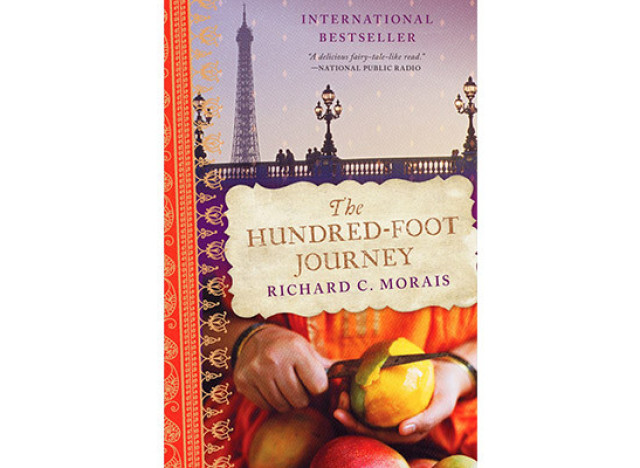 The Hundred-Foot Journey
By Richard C. Morais
In Richard C. Morais' food-centric world, nights are as "black as a boudin noir"; the sun sets like "a mango sorbet dripping over the horizon." If you love to eat—particularly French or Indian food—you'll be right at home in that world, tagging along with Hassan Haji and his family, as they taste their way from India to England to rural France. There, they open Maison Mumbai and engage in a culinary culture war with a snooty French madame who runs the elegant, Michelin-starred restaurant across the street. The film version (produced by none other than Oprah, Steven Spielberg and Juliet Blake) delivers lush alpine landscapes and Helen Mirren as the prickly epicurean. But enjoying the fantastical nature of the dishes—for example, the roasted pigeon—takes a little imagination. Devour all 200-odd pages in one sitting.
— Lynn Andriani and Leigh Newman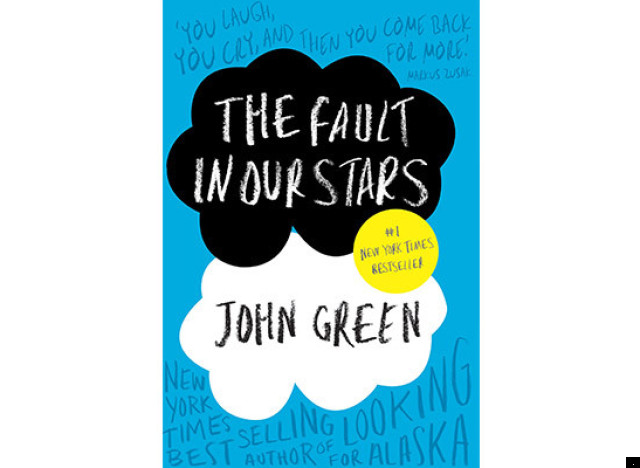 The Fault in Our Stars
By John Green
The tearjerker to end all tearjerkers, John Green's novel is ostensibly for young adults, but it's been read by those far beyond its target age range (ourselves included!). The love story between Hazel Grace Lancaster and Augustus Waters is witty (as only smart people in love can be), agonizing (as only first love can be) and spellbinding (as all real love must be). But it's also startlingly painful and profound, as the two struggle for something real and permanent in the face of death. True, much of the novel's dialogue appears verbatim in the film—such as when Shailene Woodley's Hazel declares, "I'm a grenade and at some point I'm going to blow up"—but, on screen, we just don't get her funny, insightful interior life. You might consider bringing the book to the movie and reading along where needed.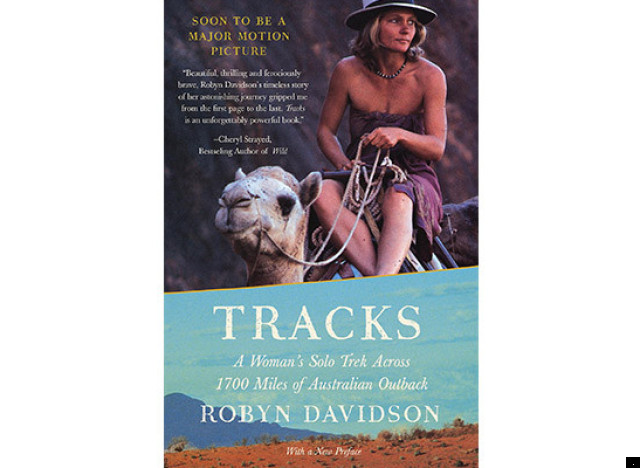 Tracks: A Woman's Solo Trek Across 1700 Miles of Australian Outback
By Robyn Davidson
This memoir classic from the 1980s retraces Davidson's journey by camel across the Australian outback, from Alice Springs to the continent's west coast. Along the way, Davidson fights off aggressive men, struggles with the racial inequality of her country and examines her own place in the world. The film version includes an on-again-off-again relationship with Girls' Adam Driver (thank you), but what the memoir does so effectively is reveal the wild—at times, overwhelming—solitude of this landscape. Seeing the emptiness of the Australian desert on the screen is a thrill; but, following in Davidson's footsteps on the page is like baking under the sun right along with her.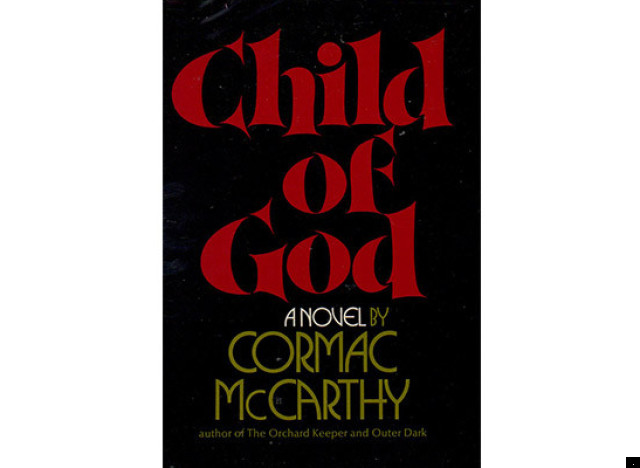 Child of God
By Cormac McCarthy
Cormac McCarthy has made a career of spinning ugliness into beauty, from the apocalyptic desolation of The Road to the violent, doomed love story of All the Pretty Horses. This summer, James Franco has adapted McCarthy's 1973 novel about a vigilante mob hunting an alleged rapist and murderer in the wilds of east Tennessee and, like the book, Franco's film is a bleak testament to the evil inherent in man. But it's the author's sparse, evocative prose that makes the reader keenly aware of the pain and loneliness of these desperate characters. We know from the start that things won't end well; in McCarthy's world, they never do. And that's why we read him.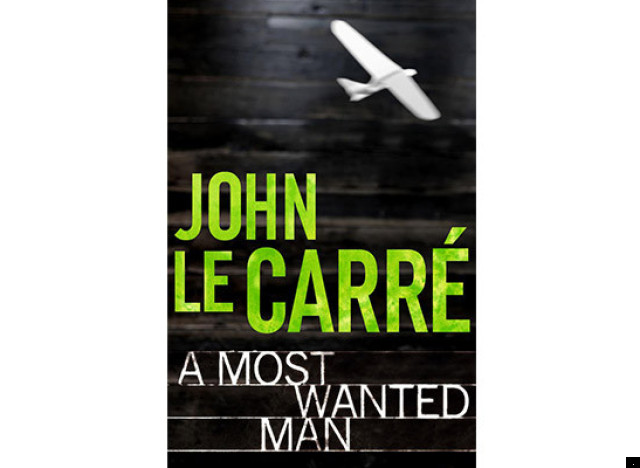 A Most Wanted Man
By John le Carre
A Most Wanted Man is le Carré's riveting and revelatory take on the "War on Terror." The novel follows a harried anti-terrorism expert—Philip Seymour Hoffman in one of his last film performances—as he tries to investigate a half-Chechen, half-Russian possible Muslim immigrant who shows up mysteriously in Hamburg. There's an urgency to le Carré's novel, set over the course of a single day, that's best realized by your turning the pages as quickly as the allegiances shift—and the characters turn on each other.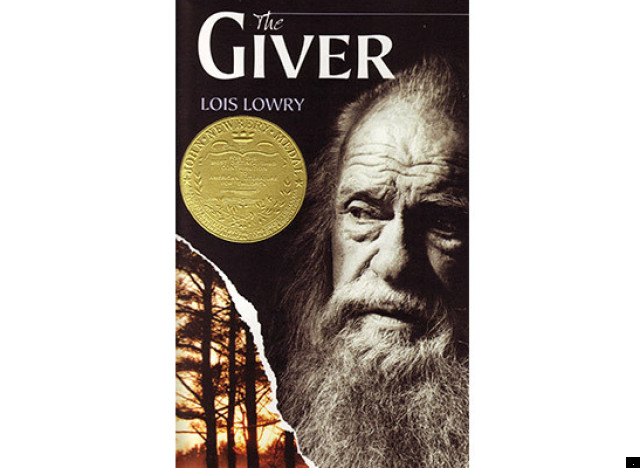 The Giver
By Lois Lowry
This is the book written long ago, when dystopian teen novels were a rarity. In a society where the populous is lulled into a false sense of security—pain and suffering have been eliminated in favor of a seemingly utopian state of Sameness—it's up to the chosen one, Jonas, to shoulder the memories of the past. In the film, Jonas is no longer 12, but 16, and while this makes for a more action-packed movie, what resonates so deeply in the novel, is Jonas' precarious position between childhood and adulthood. Another bonus for the book? The world Lois Lowry creates is black and white (to illustrate the struggle for individualism in a world that values conformity). Read it first before switching to Technicolor.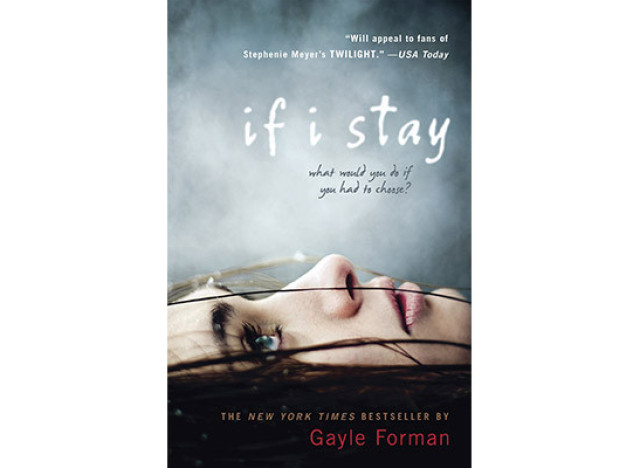 If I Stay
By Gayle Forman
As the song asks, "Should I stay or should I go now?," so ponders Juilliard-bound cellist Mia, suspended between life and death after a car accident leaves her body severely injured and her family dead. In the film, characters in limbo, like Chloë Grace Moretz's Mia, can pass through walls and hover behind the shoulders of the ones they left behind. But in the novel, it's Mia's memories of a life half-lived and her struggle whether to move toward the light that brings her alive for readers.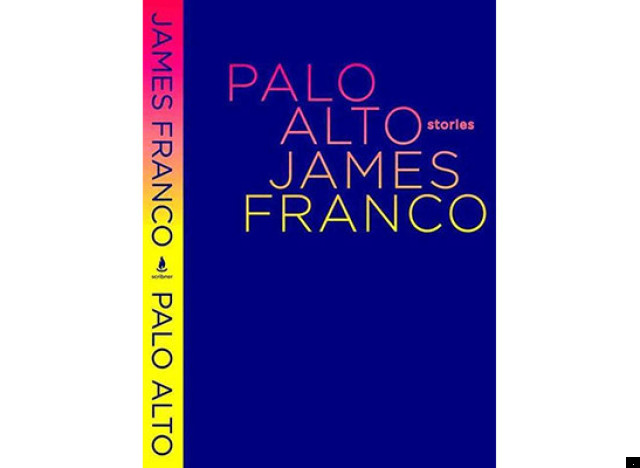 Palo Alto: Stories
By James Franco
This edgy collection of stories by James Franco makes you glad you've outgrown all that teenage angst and all the confusion and loss that goes with it. We're partial to "Lockheed," where everything about summer seems about as dull as the protagonist's internship, until violence erupts. In the movie version, director Gia Coppola, granddaughter of Francis Ford and niece of Sofia, has handpicked the most provocative tales and stitched them into a longer narrative that makes for a compelling film. But reading the stories—and the jarring cuts between various characters' acts of debauchery—gives you the truly unsettling feeling of youthful despair and a glimpse of adulthood that isn't all it's cracked up to be.
BEFORE YOU GO
PHOTO GALLERY
40 Books To Read Before Turning 40