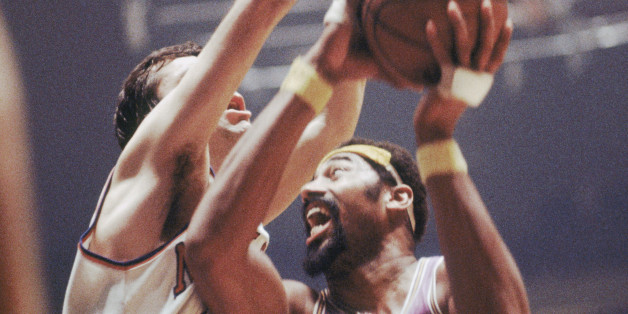 It's East vs. West. It's Pacific vs. Atlantic. It's the bustle vs. the beach. It's Koufax vs. Mantle. It's Chamberlain vs. Reed. It's the City That Never Sleeps vs. The City of Angels. It's New York vs. Los Angeles.
And it's happening again.
For the 11th time in the four major North American professional team sports leagues, a squad from the Los Angeles metropolitan area and a opponent from the New York metropolitan area are facing off in a championship series. This time around, it's the New York Rangers and the Los Angeles Kings in the 2014 Stanley Cups Finals.
When the puck dropped on Game 1 at Staples Center on Wednesday night, the head-to-head records of the two cities was deadlocked 5-5. With bragging rights, even simply temporary ones, on the line, that's a reason for every Gothamite and Angeleno to be keeping an eye on this series.
Here are the results of the 10 previous title clashes between LA & New York:
PHOTO GALLERY
New York vs. Los Angeles Finals Match-Ups