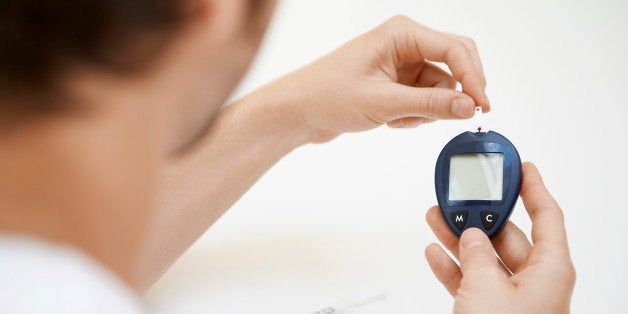 One-fourth of people with diabetes don't realize they have the condition, according to new data from the Centers for Disease Control and Prevention.
The data also show an increase in the prevalence of diabetes, with 29 million people in the U.S. now having the condition, compared with 26 million in 2010.
Also troubling is that more than one in three adults in the U.S. (86 million people) have prediabetes, a condition marked by blood sugar levels that are high, but not high enough for a diagnosis of Type 2 diabetes.