Over the years, Keira Knightley has evolved into somewhat of a style icon. She is a steady contender on best-dressed lists and has starred in her fair share of major campaigns. Still, just like anyone else in the high-fashion world, her sartorial choices can sometimes be a bit... confusing.
Well, the 29-year-old, who is Glamour Magazine's July cover star, has finally spoken out about the "optical illusion" Chanel dress. You know, the one that caused a stir back during the Tribeca Film Festival. She explained to the glossy:
"Apparently the reason they were so mean was because they thought the dress was unsexy. I wasn't intending to be sexy. This idea you have to be sexy on the red carpet -- that dress made me very happy."
We're having a hard time understanding how the outfit, no matter how beautiful, could have possibly been comfortable. However, we are happy to hear that Knightley dresses for herself. After all, you look best in the clothing you feel good in, right?
The dresses in question: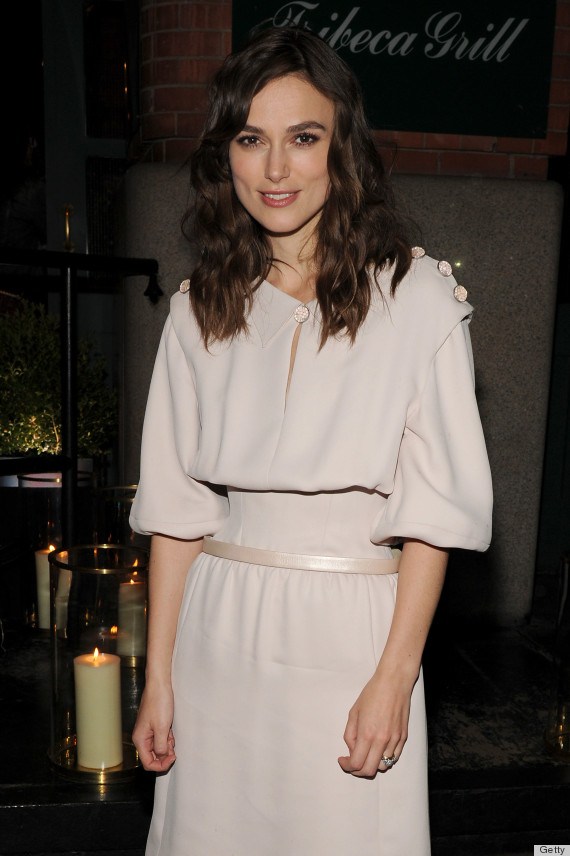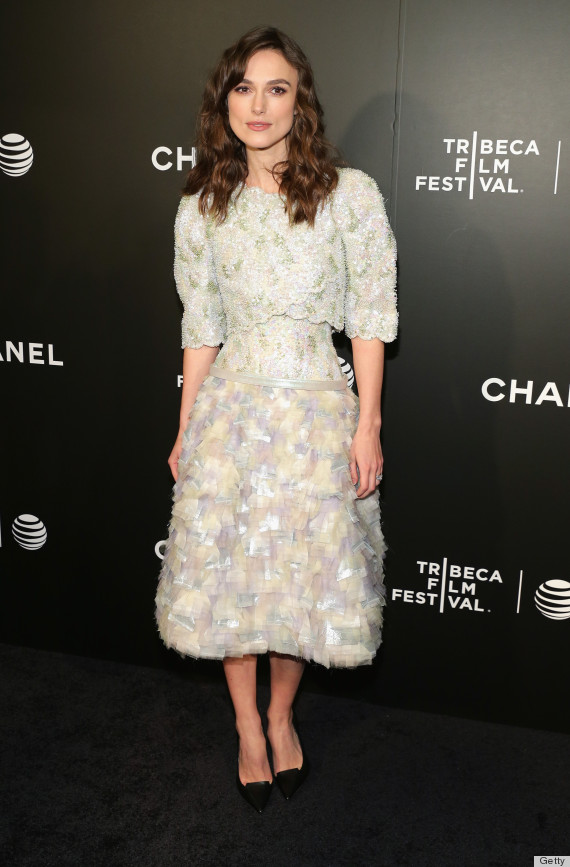 Head here to see the rest of Knightley's cover shoot, and be sure to pick up your copy of the mag, which hits newsstands June 17.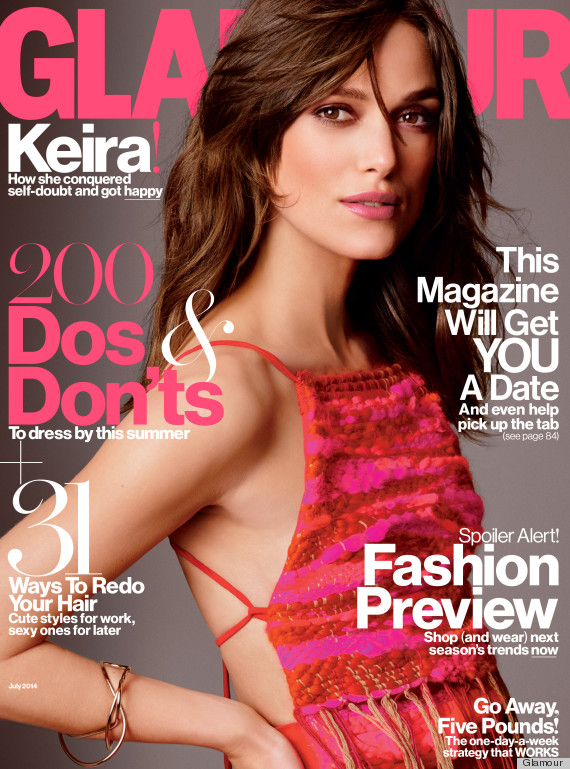 BEFORE YOU GO
PHOTO GALLERY
Keira Knightley's Style Evolution