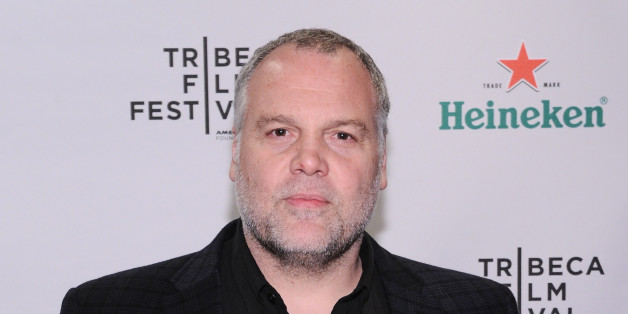 Marvel and Netflix have announced who will play the villain in the upcoming "Daredevil" series: Vincent D'Onofrio will step into the role of Wilson Fisk, better known to comic book fans as Kingpin.
The 13-episode series, which Netflix is set to release all at once in 2015, will follow Marvel character Daredevil, the alter ego of Matt Murdock, a hero who is blinded in an accident and somehow gains superhuman abilities beyond sight.
D'Onofrio previously had roles in "Law & Order: Criminal Intent," "Men in Black," "Full Metal Jacket" and "Homicide."
"We're incredibly proud to have an actor with the gravitas and versatility of Vincent joining 'Marvel's Daredevil' in such an integral role," said Jeph Loeb, Marvel's head of television. "Wilson Fisk is an iconic villain whose cunning and power make him the dangerous equal of our hero."
D'Onofrio's casting comes just weeks after the news that actor Charlie Cox will be taking on the role of Matt Murdock in the series.
"Marvel's Daredevil" will be followed by four more series, which will follow Marvel characters Iron Fist, Luke Cage and Jessica Jones. These will lead into a unified series called "The Defenders."