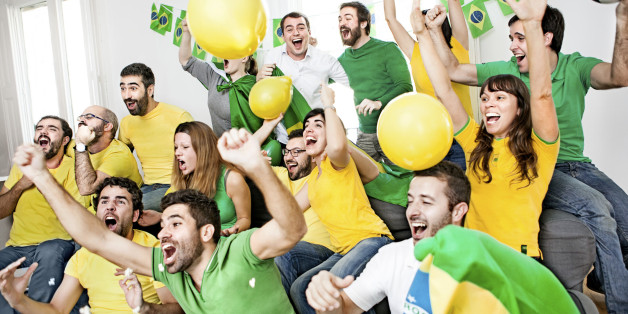 So you want to have a party for the big game in Brazil. Sure, you could make do with the barebones basics: a few bags of chips, some dip, a few friends and a working television.
But since we tend to get a little worked up about the world championship here at HuffPost, we've decided to show you how to throw a viewing party that goes above and beyond. We've partnered with the Comfort Inn® brand -- no strangers to great hospitality -- to bring you indispensable rules for hosting your own.
We'll refrain from predicting the outcome of the final game, but if there's one thing we know for sure, it's that a good party is a win in any book.
Rule #1: There's no such thing as too much guacamole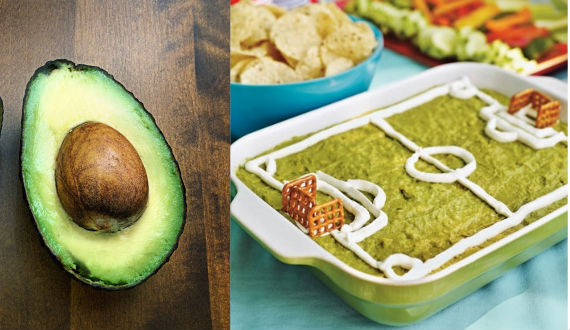 Image left: Michelle McMahon via Getty Images
Image right: Via Spoonful
Especially when it's themed to look like a soccer stadium complete with pretzel soccer nets and sour cream field lines (pipe them in using a simple pastry bag).
Click here for extra tips on how to up your guacamole game.
Rule #2: Timing is everything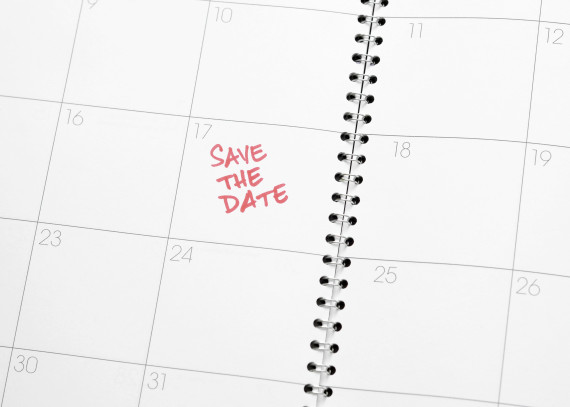 Image: Anthony Rosenberg via Getty Images
Besides rooting for your home team, one of the best parts of the international soccer tournament is making predictions about who will emerge victorious. Memorize this schedule by heart (or, uh, just print it out and tape it to your fridge), check out the Associated Press' predictions for the most exciting match-ups, and plan your party (and bracket) accordingly.
One thing we know for sure? With the ball on their home field and their fans in a frenzy, all eyes will be on Brazil. You can't go wrong planning a party around that kind of excitement.
Rule #3: Make sure you have plenty of comfortable seating.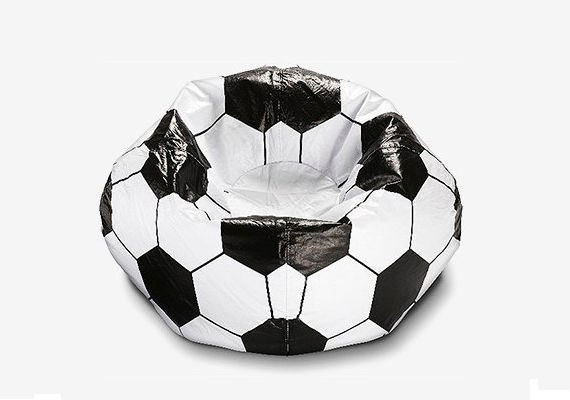 Image: Amazon
May we recommend this absolutely awesome soccer beanbag chair?
Rule #4: Make soccer-themed snacks...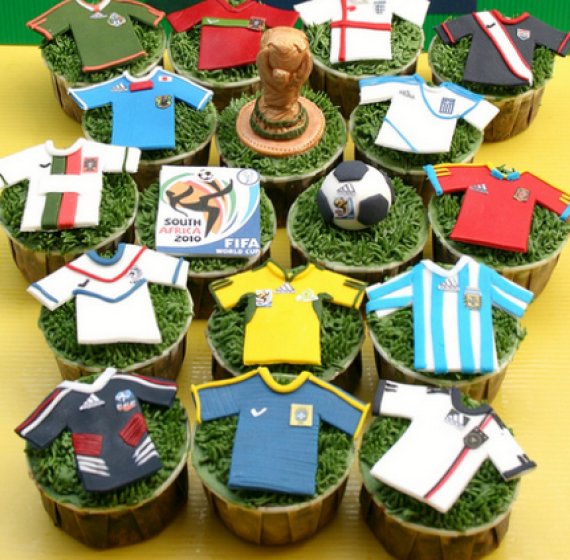 Image: Courtesy of B Lovely Events
These soccer-themed cupcakes are both clever and delicious. While these bake goods represent the pinnacle of tournament theming, you can forgo the intricate fondant, buy festive flags, and decorate each cupcake in team colors.
Rule #4a: ...or play up the international aspect with snacks that embody the competing countries...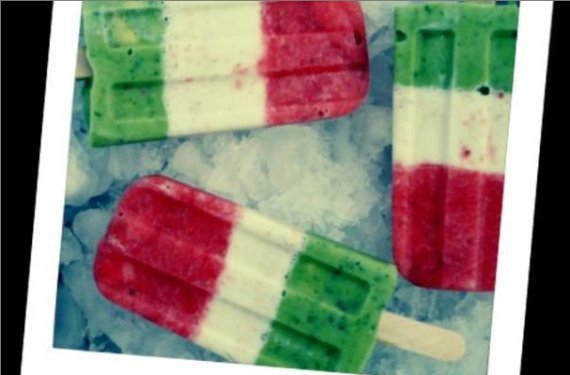 Image: Courtesy of Foodista

These Italy-themed ice pops are actually colored with all-natural ingredients. (Avocado ice pops, anyone?)
Rule #4b: ...or, of course, the host country.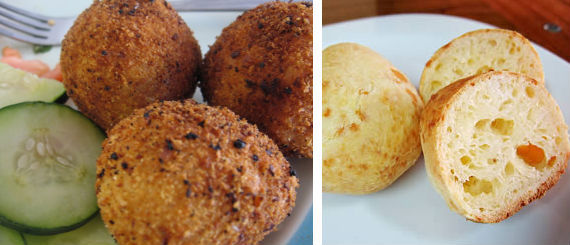 Image left: Kitchen Corners
Image right: AllRecipes
Your guests will love shareable Brazilian treats like pao de queijo (Brazilian cheese bread), yuca fries (don't forget the dip) or coxinha (Brazilian fried dumplings).
Click here for more recipes from host country Brazil.
Rule #5: Don't forget the drinks (or the ice)!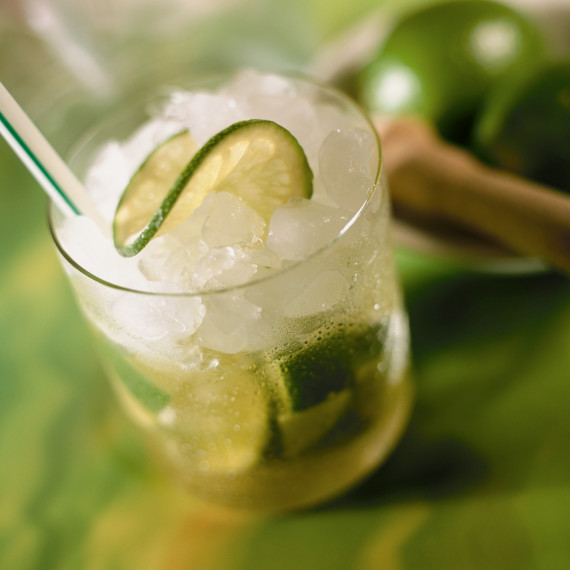 Image: Image Source via Getty Images
You can play up the international angle here as well. How about beer from the competing countries? Try Victoria or Negra Modelo for Mexico, Peroni for Italy, Franziskaner Hefe-Weiss from Germany ... you get the idea.
Not a beer person? If you gather some cachaca, a bunch of limes, and some raw sugar, you have all of the ingredients for Brazil's most famous cocktail: the summery, eminently drinkable caipirinha.
Click here for a virgin version of a caipirinha, which is finished with a kick of non-alcoholic ginger beer.
Rule #6: Pump up the tunes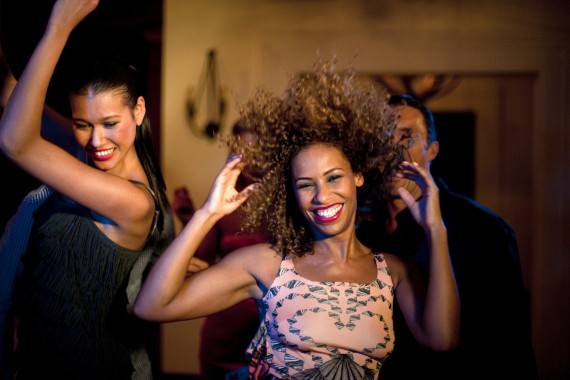 Image: Bob Thomas via Getty Images
If you're planning on making your viewing party an all-day affair, and you want to make sure your guests are entertained during every time-out, nothing's better than a rocking playlist. Add the below playlist via Spotify, and you'll be halfway to the best halftime dance party ever.