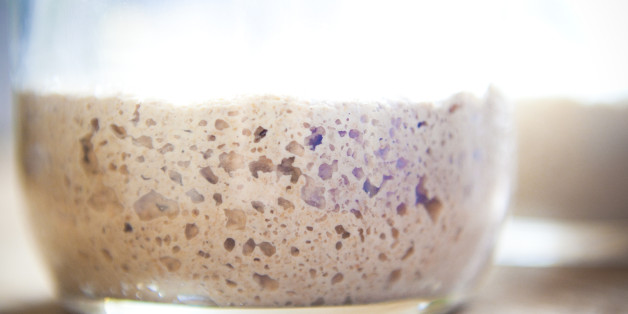 You probably think of yeast as the thing that comes in these little packets and "magically" makes your bread rise. Or, more likely, you probably don't think about yeast at all -- we don't blame you. But people, you should give yeast a moment's thought because yeast is a really amazing thing. These tiny cells (that some consider to be man's oldest industrial microorganism) makes us delicious bread, wine and beer. These guys are hard at work making all of our favorite things.
If you think we're exaggerating, or are chocking up our excitement to the fact that we are just generally into food, take a look at this beer brewing time lapse video and you will soon be a believer like us. Or just think about how absolutely amazing sourdough bread tastes, and wrap your mind around the fact that yeast made it taste that good.
Yeast is amazing guys, and here's why:
PHOTO GALLERY
Everything You Ever Wanted To Know About Yeast
Want to read more from HuffPost Taste? Follow us on Twitter, Facebook, Pinterest and Tumblr.
BEFORE YOU GO
PHOTO GALLERY
Cute Shaped Bread Recipes