The next level of Super Mario Bros. will be created by… you.
Nintendo announced a new game called Mario Maker at the Electronic Entertainment Expo (E3) on Tuesday in Los Angeles. With Mario Maker, you can create and play your own levels in the original Super Mario Bros on your Wii U.
With your stylus, you will be able to move and place different classic elements like bricks, green pipes, turtles and Goombas. Then you can play through the levels and change them as much as you like.
You'll be able to make your game in the original 8-bit style or in a new, more modern one.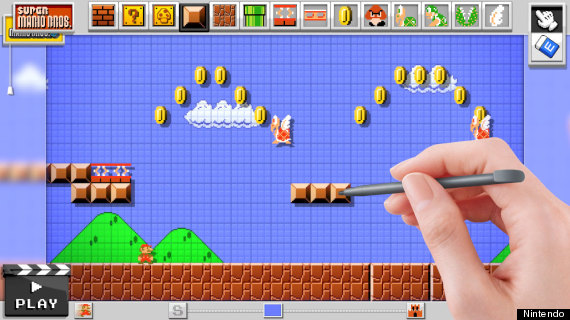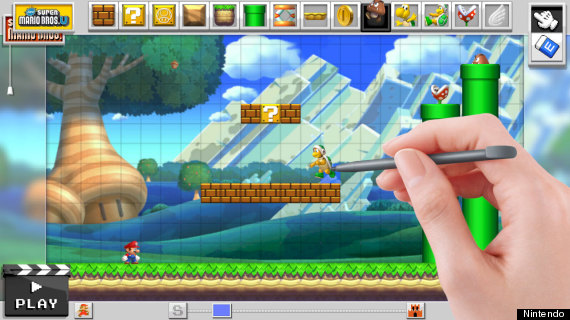 Brian Altano, the executive editor of video game site IGN, called Mario Maker "inspiring" after testing it out at E3. In his post about the game, he surmises that players will be able to share the levels they make with others. "I don't have to wait for Nintendo to make the next great Mario game because I'm gonna try to make it myself," he writes. "And if I fail, we're gonna make it together."
The Wii U costs $299.99, and has been widely considered a flop. Only 6.17 million have been sold since the products debut in 2012. By comparison, more than 7 million PlayStation 4s were sold in the console's first 6 months after launch.
Mario Maker is scheduled to come out in early 2015.