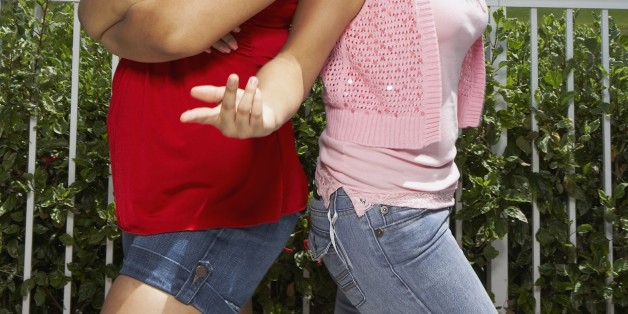 Trigger warning for discussion of eating disorders.
"She really should not be wearing that."
How many times have you heard someone say that?
Next, think about how many times you have heard it said about a guy?
Rarely (if ever) will you hear anyone comment about how a man "shouldn't" be wearing a certain type of clothing, regardless of their size. But when it comes to women? Society will rip a girl apart based on what she's wearing. I've heard it from my guy friends talking about girls, my girl friends talking about other girls, and my family members talking about me. Apparently, the leggings, the bikinis, and the skinny jeans are only for the "skinny" people, and they made sure I knew it.