It's been years since any true New York-California contest forced us to pledge our allegiance to a team, an artist, a way of life. But like record players and hula lamps, what's old is new again -- rivalries included.
That was the thinking at least when we set out to determine what each unique region of the country can teach the rest of us about living the good life, a concept that we've explored overseas and in our own personal history books, and one that we soon realized might only exist in theory. That's because, well, the West Coast pretty much offers it all. As a native New Yorker -- an especially proud Brooklynite at that -- a roundup of reasons why the West Coast just might be the best coast probably sounds like sacrilege. But there's proof. And if you don't know, now you know...
Everything Is Better Outdoors.
It's a well-documented fact that sunshine not only boosts mood, but can also lower your risk of obesity, and the West Coast offers just about every climate to experience it. From California's Napa Valley to Palm Springs to Joshua Tree, you can snowboard a snowy mountain by day and sleep on a warm beach by night. Your move, NYC.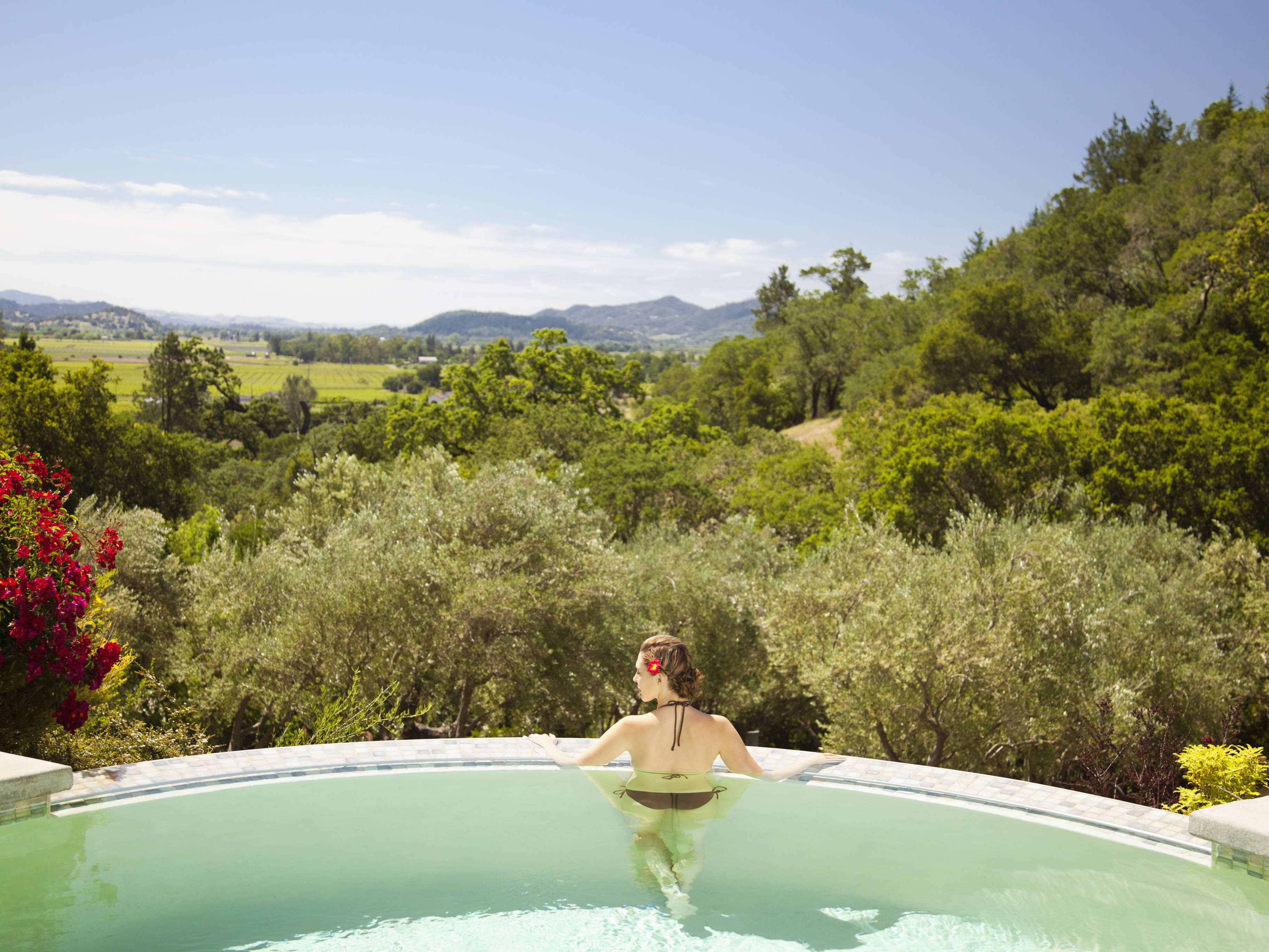 You Can Clean Your House If You Want To... Or Not.
With weather that's pretty much always suitable for entertaining outdoors, our list of all the things you can quit worrying about before your next party never rang more true. Wipe down those deck chairs, grab a bottle of wine and let the cookout/pool party/midweek game night commence.
Because Someone Must Understand The Concept Of Volume Control
According to HuffPost's (West Coast-based) senior news editor, Adam Rose, "We don't understand why East Coast cities are so loud. People out west seem to be pretty good about finding some quiet time -- sometimes around sunset," which he adds is "nature's alarm clock reminder to unplug and let the day wash away." So synergistic.
It's The Reason Road Trips Were Invented.
Not every conversation is like 'SNL's The Californians, but maybe half of them are. The real reason is that West Coasters are down to get out there and explore.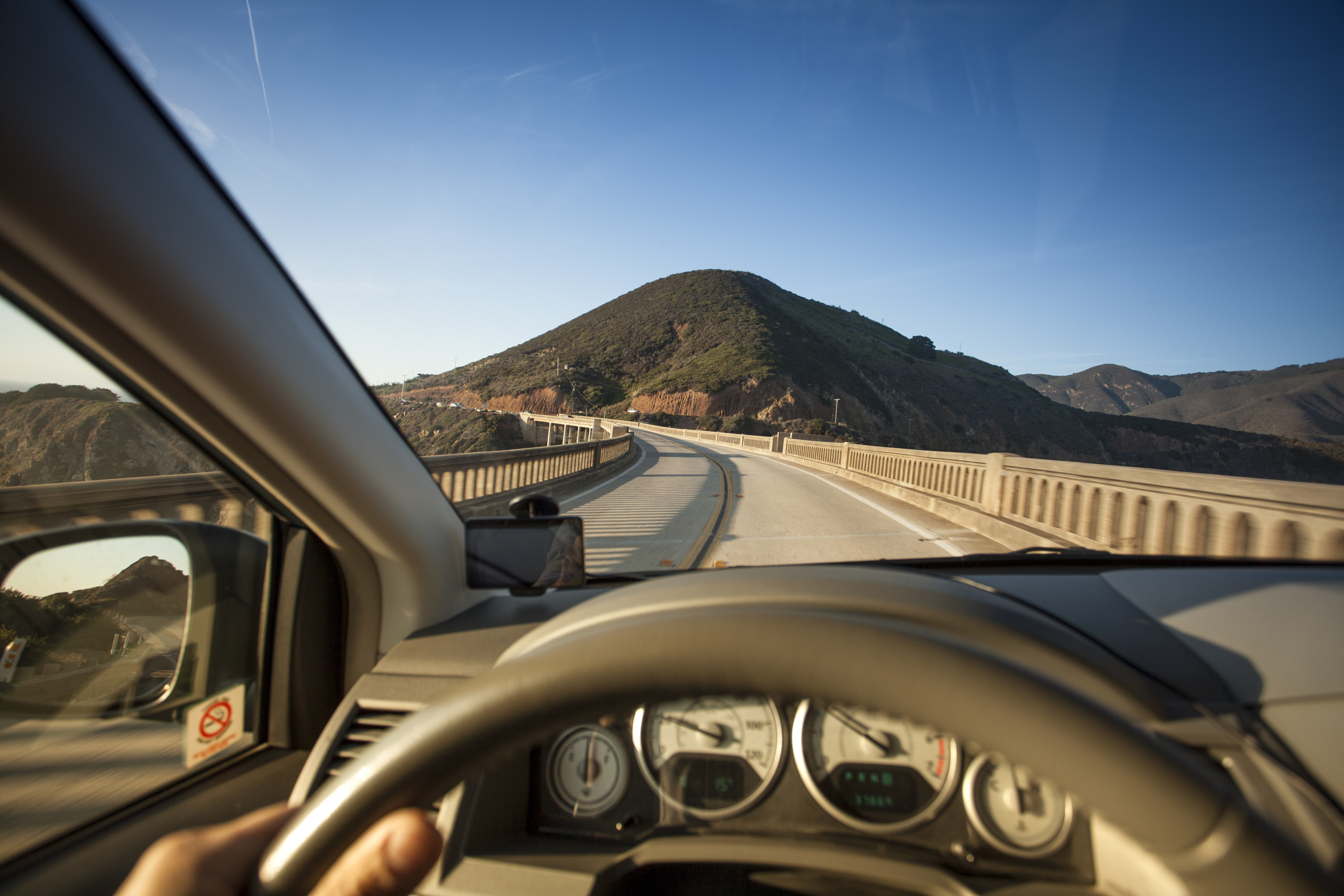 Two Words: Polar. Vortex.
No need to reopen old wounds, but the first chance they get, we guarantee you some West Coaster will. (Though we can't say we disagree.) The East Coast's now epic winters are synonymous with spring and fall's dreadful closet swap. And for that, you temperate-weather-enjoying Californians, we envy you.
Fresh > Fresh-ish
You don't have to be on the latest pressed kale bandwagon to appreciate a bite out of a fresh piece of produce. And we aren't talking about September's bounty of barn-stored apples or January's unending assortment of root vegetables either. Head out west and have your pick of this era's version of a golden nugget -- fresh lemons and figs and avocados, often right off a tree in your own backyard.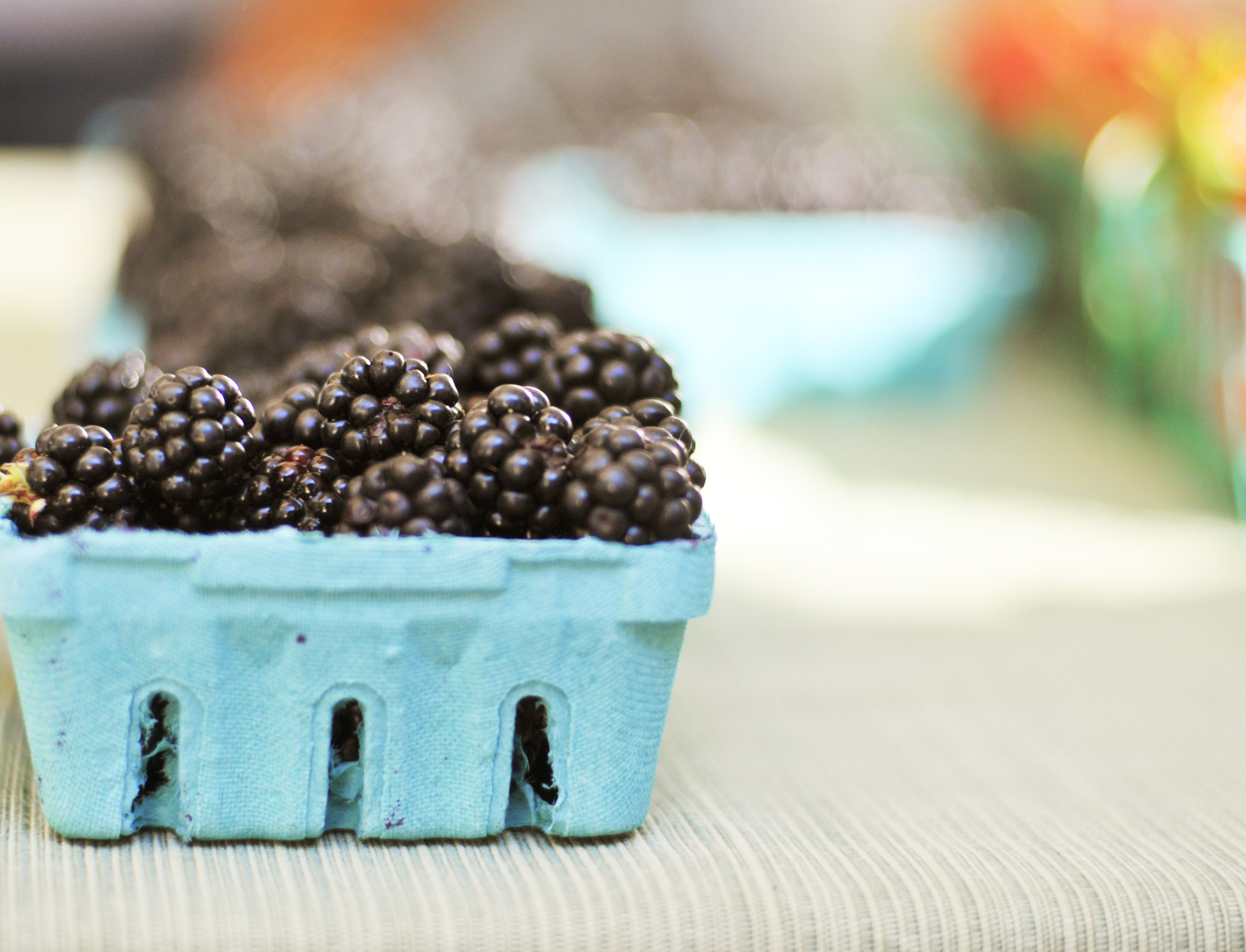 Lest We Forget...
The three Bs -- In & Out Burger, burritos and sourdough bread -- or any of the other things West Coasters lay claim to inventing (i.e. blue jeans and Frisbees).
Creative Types Come Out On Top.
Wondering what the good life looks like? There's an app (or a movie script) to show you, and it was most likely created out West, too.