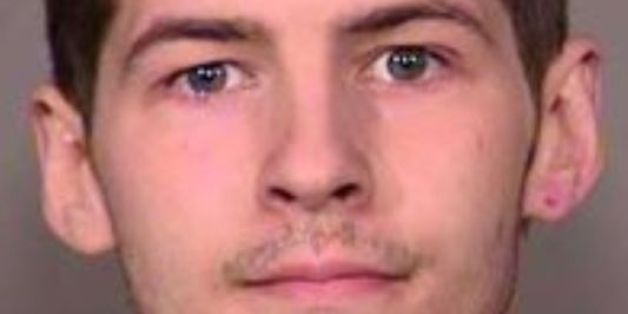 An Oregon man who allegedly brought a gun to the site of a school shooting told authorities that he was there to protect his sister, a student at the school.
Police identified the man as Joseff Powell, a 21-year-old from Gresham, KOIN reports. Powell was carrying a concealed firearm when police arrested him near Reynolds High School Tuesday, shortly after a 15-year-old boy killed one student and wounded a teacher.
The officer searched Powell, and found a 9-millimeter Taurus semi-automatic handgun in his waistband. The gun was loaded. When a detective asked Powell why he had a gun, Powell said "he heard there was a shooting and he wanted to find his sister who is a freshman at Reynolds and protect her," according to the affidavit. "He acknowledged that bringing the gun with him was stupid."
Authorities said they noticed Powell because he attempted to avoid a security checkpoint as people were being escorted from the school building, KGW reports.
Powell pleaded not guilty to one count of unlawful possession of a firearm during an arraignment Wednesday afternoon.
Like Us On Facebook |

Follow Us On Twitter |

Contact The Author