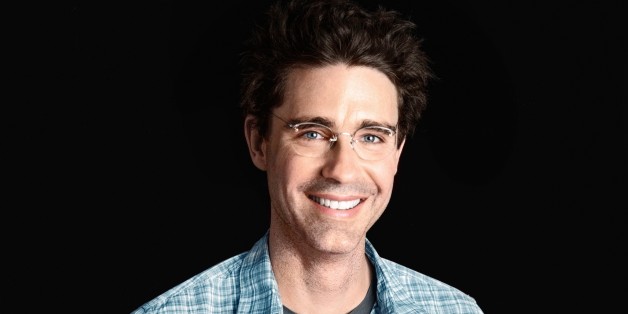 Brief Interviews is a series in which writers discuss language, literature, and a handful of Proustian personality questions.
Joshua Ferris is the author of three novels. His first, Then We Came to the End, won the PEN/Hemingway award. His latest, To Rise Again at a Decent Hour [Little, Brown, $26.00], published earlier this month.
You're a master of writing in both comic and serious registers -- which do you find more challenging or interesting to write?
They are equally difficult. I begin with nothing in the vague hope of making the reader feel something. There is not only faith and doubt wrapped up in that but a good deal of mental energy and self-delusion. How something goes from A to B is still a mystery and a miracle.
What inspired you to examine dentistry in your latest novel?
Dentists are complicated professionals. They have extraordinary expertise that almost no one wants to take advantage of. They have a high rate of suicide. They also have a lot of things to do with every patient, which provided me with a lot of narrative possibility. But the main reason is all that rot, decay, and death. Those things have a way of focusing a story.
To Rise Again contains aspects of genres as varied as the detective novel and religious texts -- which genre most influenced you in the writing of it?
No specific genre. I followed my instincts. What evolved was an idiosyncratic book that takes its cue from itself alone.
What's the first book you ever loved?
Lolita by Vladimir Nabokov
Where do you like to read?
In my house upstate.
What's your favorite word, and why?
I like stupor and swoon, and jumper and tulle, and uxorious, and exquisite, but for pure versatility, nothing beats ass.
What's on your to-read list?
Satantango by László Krasznahorkai, A Girl is a Half-Formed Thing by Eimear McBride, and Prehistoric Times by Eric Chevillard
What bothers you most about the English language today?
Only that I can't manipulate it more to my own liking. But that's no fault of the language. On the other hand I'm delighted by web pages and message boards where you find written English evolving in startling and efficient ways.