For those of you looking to spend your summer vacation somewhere in the U.S., we have a spot for you: Puerto Rico.
Puerto Rico is known for beautiful beaches, but it also has some perks you might not know about. So, here are a few reasons a visit to our friends in the Caribbean will totally be worth it.
1. You can leave your passport at home.
Puerto Rico is a U.S. territory which means you can ditch the passport, but definitely bring a valid ID.
2. The drinking age is 18.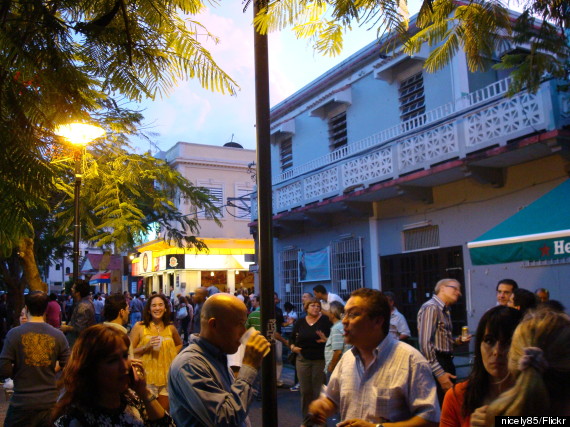 Your college-aged son or daughter would love it if the next family vacation was in PR.
3. The currency is the U.S. Dollar.
Which only makes it easier to purchase sunscreen and fun touristy trinkets for the family and friends you left stateside.
4. It's basically 70-80 degrees all year round.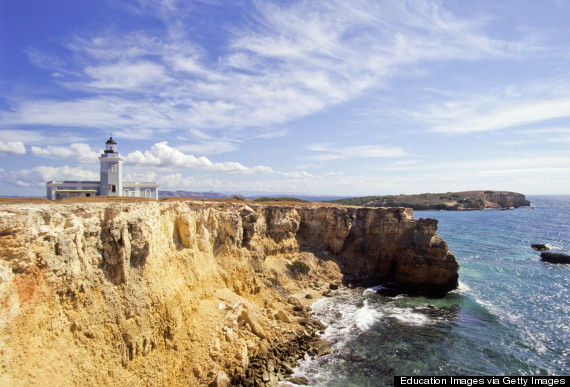 Which means it's always the perfect time to visit and explore.
5. There are five Miss Universe winners from Puerto Rico.
Tan AND beautiful? Totally unfair. All we can say is, we hope we don't see any of them at the beach.
6. There's a lot of island to explore.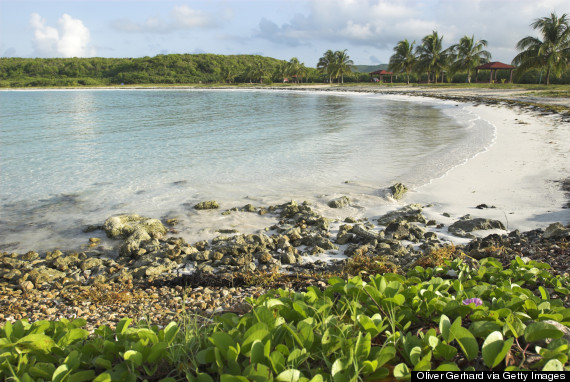 Puerto Rico is actually an archipelago, which just means there are more islands to ooh and ahh at during your adventures.
7. And it has a "lost coast."
While most of Puerto Rico is inhabited by locals and occasionally overrun with tourists, it has a "wild west coast" that supposedly has some of the best surfing and diving in the Caribbean.
8. It has the world's largest telescope.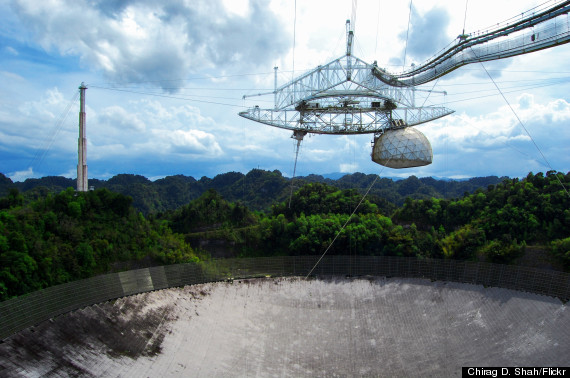 Called the Arecibo Observatory, this baby is large, in charge, and ready to predict the next asteroid bound for Earth!
9. There are 270 miles of beaches to frolick along. Whether you're headed to Playa Shacks for snorkling, Ballenas Bay to spot some sea turtles or Punta Las Marías in San Juan, there's more than enough sand and surf for everyone
10. There is never any shortage of rum.

There's no shortage of distilleries or bottles at the bar, so you'll never have to ask yourself that terrible little question...
11. And speaking of rum... If you're not satisfied just sipping your Don Q, try a chichaíto. Best part? You can get it served as a shot for only $1.
12. But driving could get kind of confusing...
You still drive on the right side of the road in PR, but the signs are in Spanish and gas is in liters.
13. Eating well won't break the bank.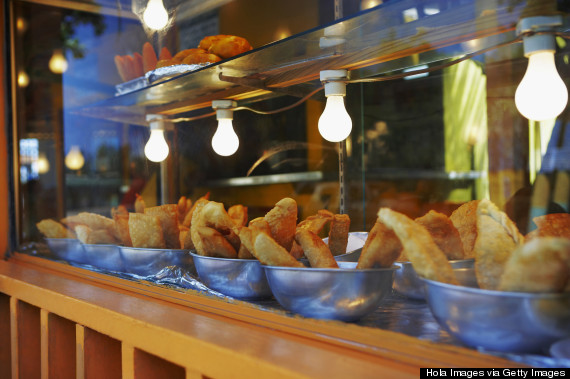 If you're on a budget, you can get a pretty great meal for as low $3 while high-end restaurants will cost you somwhere around $30 and up. Not too shabby!
14. Buried treasure awaits you.
Embrace you inner Blackbeard and venture to called Playa Puerto Hermina, where pirate Roberto Cofresi supposedly used to live.
15. It's a "spelunker's playground."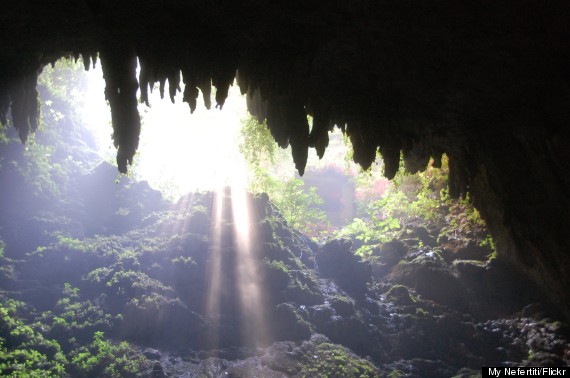 For those interested in skipping the beach (or maybe taking a tanning break), there are over 200 caves to explore in Rio Camuy Cave Park.
16. The streets are paved with gold.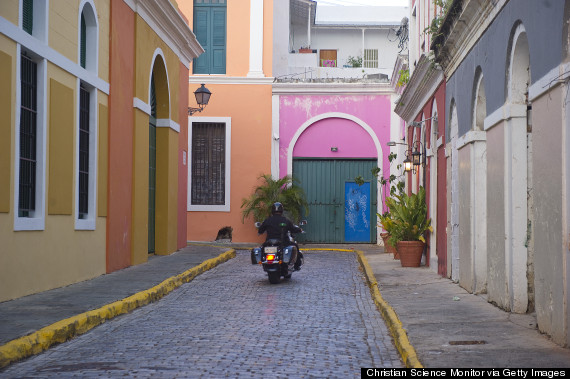 No they aren't, they are actually paved with blue cobblestones that give a charming vibe and plenty of photo ops.
17. It has some of the best coffee in the world.
Try as many cups of Yaucono, Alto Grande, El Lareño, Cafe Rico, or Cafe Crema as you possibly can!
18. The beach volleyball is unreal. Volleyball can be a way of life for some in PR, so grab a few friends and give it your best Misty May. One piece of advice? Don't even TRY to kick the locals off a court!
19. "Diving the wall" is encouraged.
A coral reef cliff better know as La Pared or "the wall" lets divers make friends with manatees as they explore some pretty beautiful crystal clear water.
20. There's a 120-foot waterfall with crystal clear water.
Enjoy some stunning scenery on your drive to Salta de Doña Juana, where waterfall pics are encouraged, but diving is definitely cautioned!
BEFORE YOU GO
PHOTO GALLERY
Cheap Puerto Rico