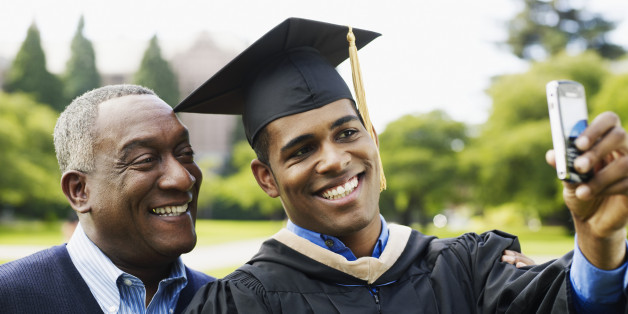 Half of recent college graduates are still relying on money from their parents after obtaining their degrees, a new study from the University of Arizona finds.
It seems the newly-minted grads aren't concerned with starting our own families either, with nearly 1 in 3 saying getting married and having children are not important to them, CNN Money reports.
Recent grads said they still needed money from parents despite half of them saying they had full-time jobs, according to Marketwatch. Just 6 percent were unemployed, Daily Finance reports.
The study comes from the University of Arizona's Take Charge America Institute, sponsored by the National Endowment for Financial Education and the Citi Foundation. It tracked 1,010 students over the course of five years
"There's been a deferral of those things we would traditionally think people would start to do at this age," Ted Beck, president of the National Endowment for Financial Education, told CNN. "People are not willing to make those commitments until they're on more solid ground."
Experts have warned student debt is preventing new degree holders from partaking in things like keep the economy going, like buying a house or car. While data for the class of 2014 is not available, the average graduate from last year is carrying around $30,000 in student debt.
[h/t Coed.com]
BEFORE YOU GO
PHOTO GALLERY
PayScale 2013-14 College Salary Report