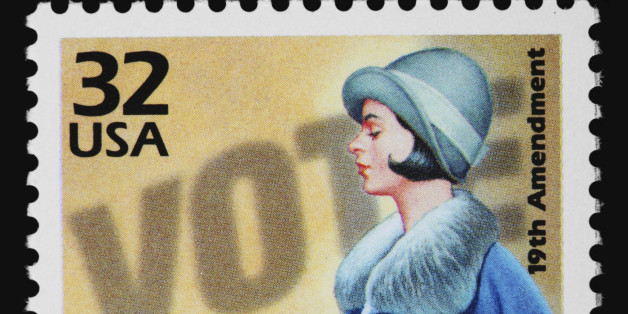 Is it possible for a man to be a feminist? A number of writers, including me, have addressed this question recently, generally in theoretical terms. The arguments tend to focus on whether it makes ideological sense for men to call themselves feminists, or whether the terms of feminism are inclusive to men. But there typically isn't much discussion of the historical place of men in the feminist movement.
That's a shame, because there actually is a long tradition of male feminism in Europe and North America, dating back at least 175 years to the famous ex-slave and abolitionist Frederick Douglass. The abolition and women's-suffrage movements were tightly connected in America, and Douglass was among the few men who attended the famous 1848 women's-rights convention in Seneca Falls. After the Civil War, Douglass had
tactical disagreements
with many women's-rights activists. Some white female leaders of the suffrage movement argued that white women were superior to black men and deserved the vote first. Douglass, for his part, felt that there was more "urgency" to give the vote to black men through the 15th Amendment, neatly shelving the small fact that black women were still denied the ballot. Still, his support for female suffrage never wavered. In an 1888
speech, he both reaffirmed his stance and pointed to the primacy of women in their own movement: "I believe no man, however gifted with thought and speech, can voice the wrongs and present the demands of women with the skill and effect, with the power and authority of woman herself. The man struck is the man to cry out. Woman … is her own best representative."