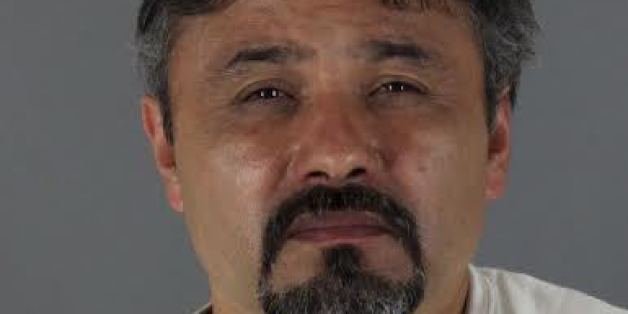 SAN FRANCISCO -- The brutal sexual assault and murder of a woman found on a mountain south of San Francisco more than 25 years ago has allegedly been solved.
For years, investigators didn't have a single suspect in the killing of 27-year-old Sheila Hatcher, officials said. But on Monday, authorities arrested a sex offender living near the San Bruno Mountain crime scene.
Gabriel O'Neil, 45, was pulled over and busted while driving in Brisbane, according to the San Mateo County Sheriff's office. He's expected to appear in court Friday afternoon to face a murder charge, District Attorney Steve Wagstaffe told The Huffington Post.
Though the initial investigation never focused on O'Neil, the suspect and the victim knew each other.
"It was not random," Wagstaffe said. "It was a friend, not a romantic relationship."
Two hikers found Hatcher's body in a ravine on March 12, 1989. Blunt force trauma had killed her, the sheriff's office said.
The investigation languished as authorities struggled to find evidence pointing to any suspects. Last year, Hatcher's family requested authorities reexamine the cold case, which was ultimately cracked by matching DNA from the crime scene with a national database of offenders.
In 2005, O'Neil was sent to state prison in California for 16 months for unlawful sexual intercourse — another term for statutory rape, Wagstaffe said.
State law doesn't permit Wagstaffe to release a suspect's criminal record that took place outside of his jurisdiction.
Like Us On Facebook |

Follow Us On Twitter |

Contact The Author