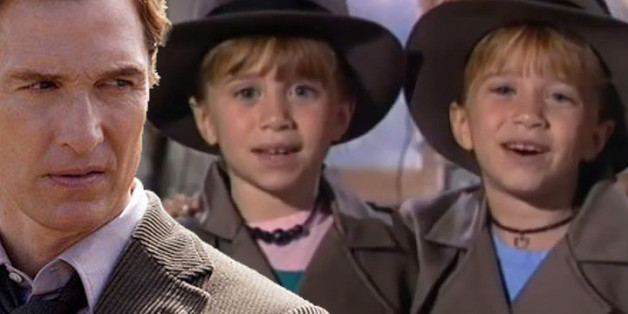 "The Adventures of Mary-Kate & Ashley" and "True Detective" may be the greatest detective stories of our time. One duo solves any crime by dinner time. The other takes 17 years while struggling to deal with inner demons and destroying all personal relationships.
But what happens when the Trenchcoat Twins team up with Louisiana law enforcement?
In honor of the Olsens' birthday, Rust Cohle stopped by to help the twins sing their show's theme song and find out: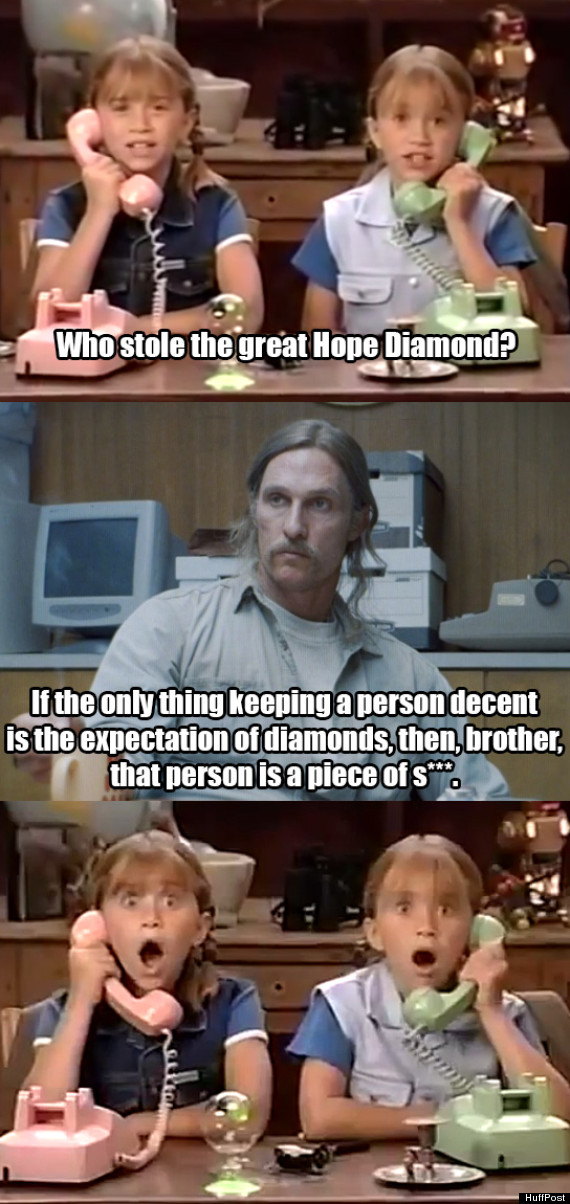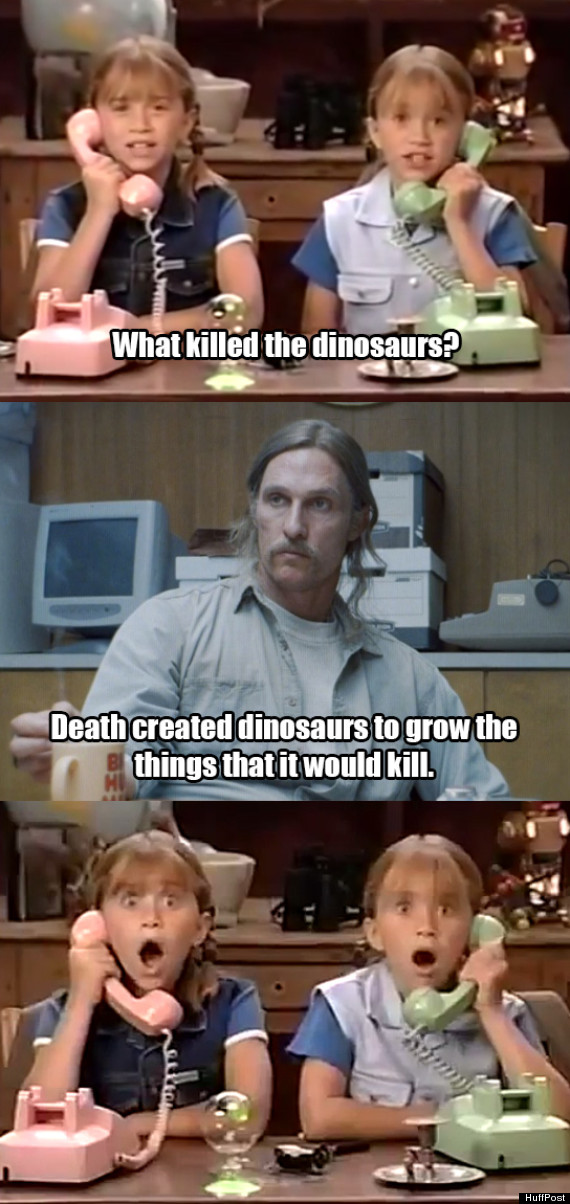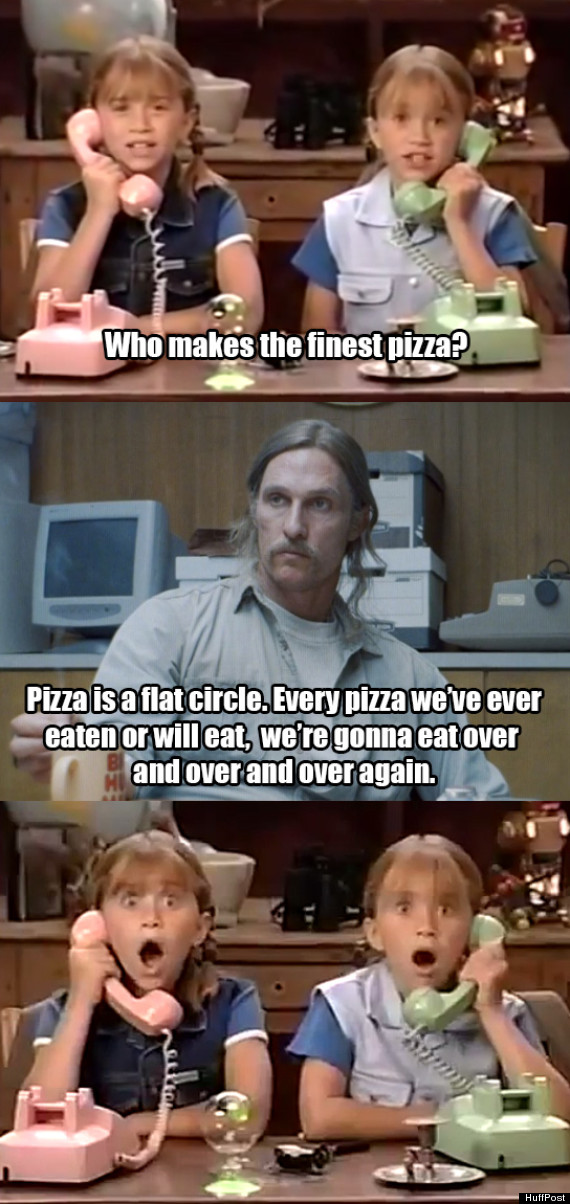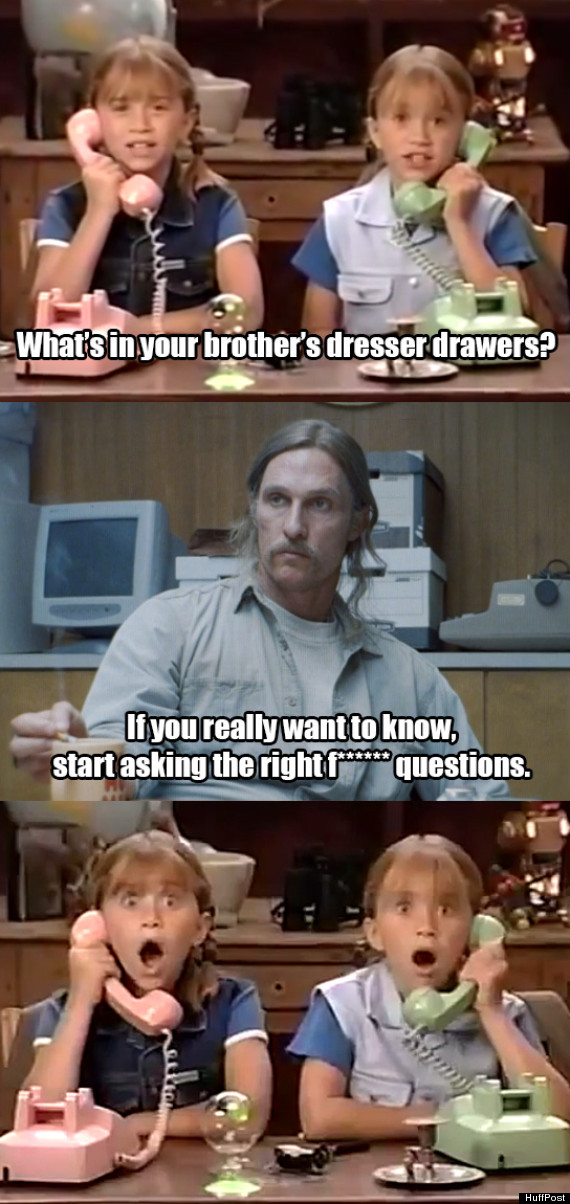 Wow! "True Detective" Season 2, anyone?
BEFORE YOU GO
PHOTO GALLERY
"True Detective"