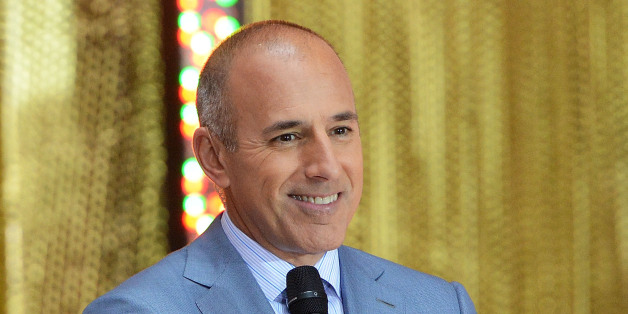 Matt Lauer has renewed his contract with NBC News and will stay as the co-host of "Today" for several more years, the New York Times reported on Friday.
Ever since the Ann Curry fiasco plunged "Today" into one of the worst crises in its history and sent the show into second place in the ratings, speculation had run rampant that Lauer would head for the exits once his contract was up. But the show has made up some ground in the coveted A25-54 category, the hosting team is much more stable, and Lauer appears to have decided to stay on.
It wasn't clear whether the reputedly eye-popping salary Lauer has been making will continue in his new deal.