Yes, flats are more comfortable, but sometimes all an outfit needs is the perfect pair of heels to take it from blah to brilliant.
Amal Alamuddin amped up her plain red dress with a pair of killer floral heels, Kiernan Shipka matched her strappy shoes to her bright dress and Kylie Jenner proved that whatever the question, animal print pumps are the answer. Forget flats, 'tis the summer of sky-high shoes. Unless you're Jessica Alba that is.
Amal Alamuddin's floral pumps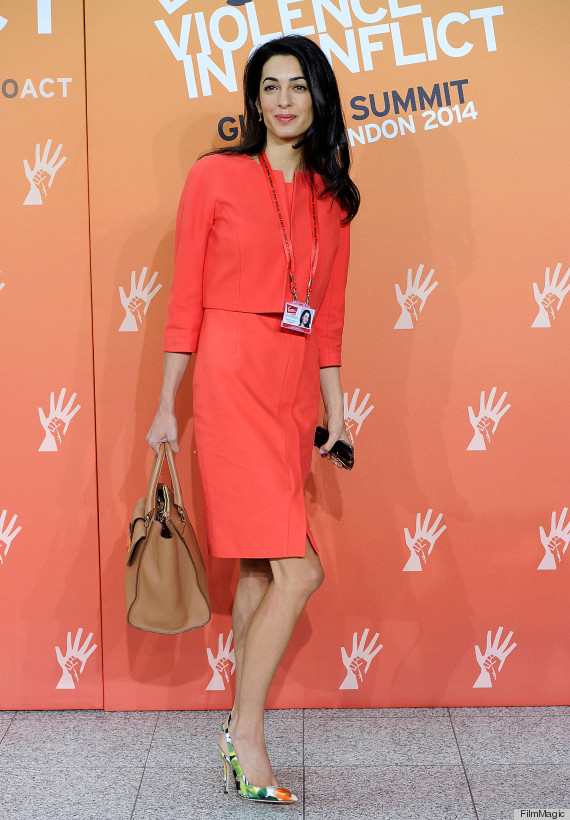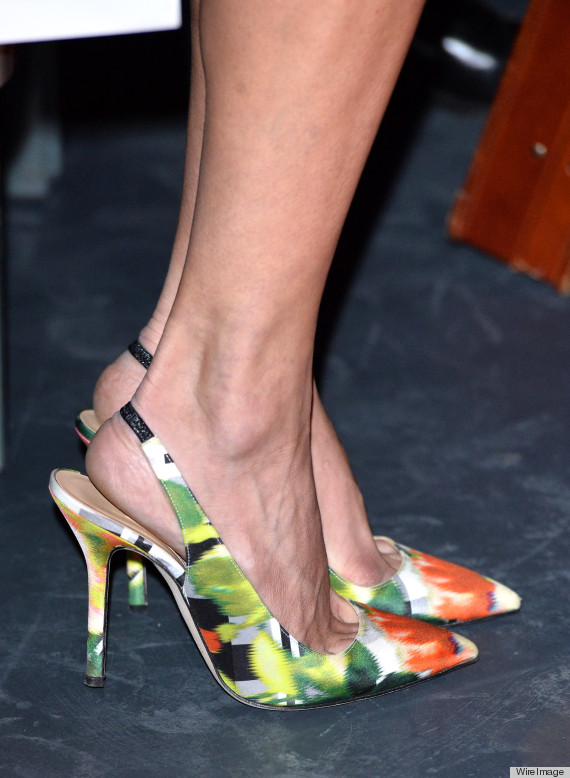 If you didn't know her before, you'll sure know her now. George Clooney's fiancᅢᄅe apparently has brains and style.
Kiernan Shipka's clutch and heels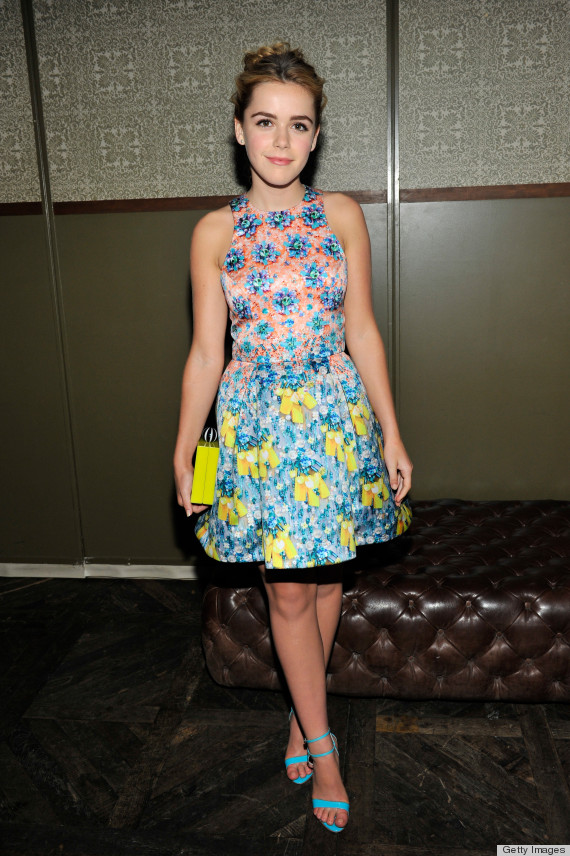 People are often scared to match their dress to their accessories, but sometimes it's the perfect way to finish an outfit.
Kerry Washington's colorful shoes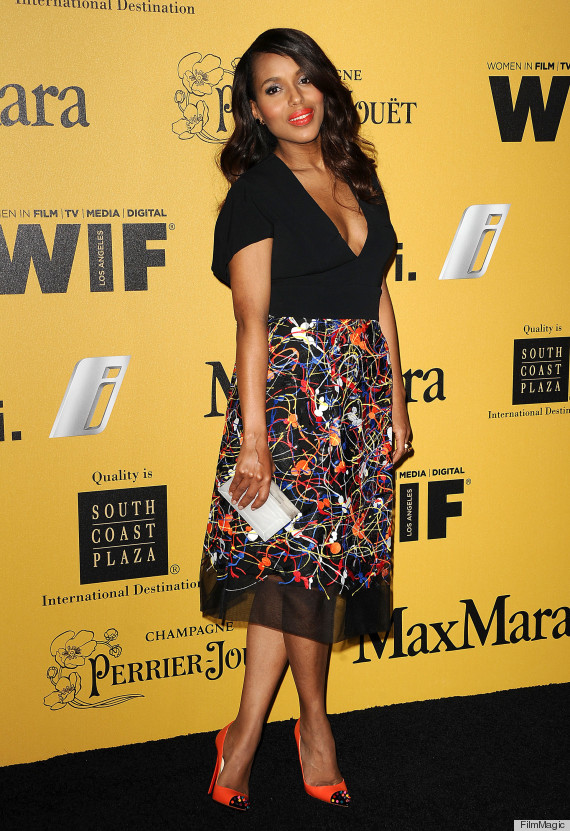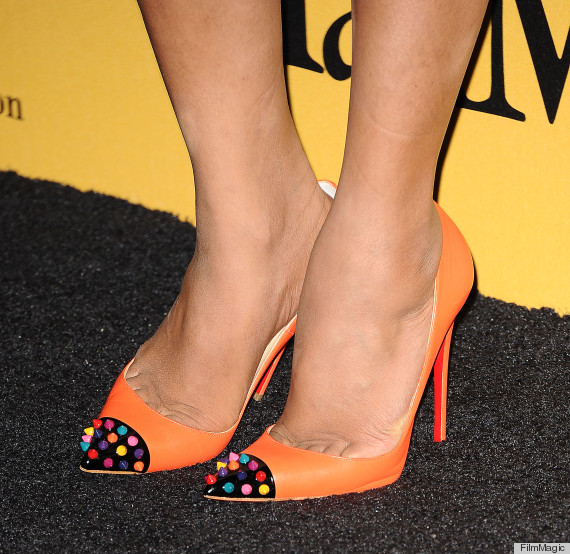 She's back! And looking better than ever. Even though Washington has added motherhood to her long list of responsibilities, it appears as though the role of style maven still remains a top priority.
Kylie Jenner's animal print shoes
Animal print is a good way to spice up any ensemble.
Jessica Alba's Dr. Martens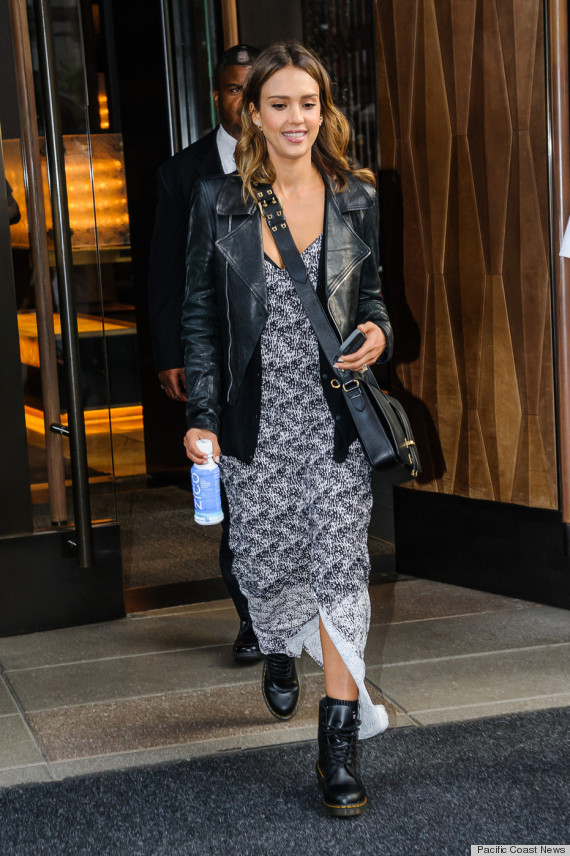 Leave it to Alba to make Dr. Martens look like the must-have accessory of the season. Not only are they insanely comfortable, but they are also the best way to toughen up a floral dress.
Shay Mitchell's sunglasses
Though we are a little skeptical of her choice to wear fur with a bathing suit, those mirrored sunnies are right on the money.
Scarves aren't just great for around your neck or handbag, they can also double as bracelets.
BEFORE YOU GO
PHOTO GALLERY
New York Fashion Week Street Style