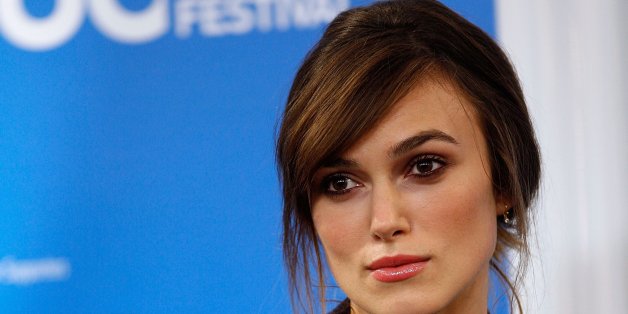 Keira Knightley stopped by "The Graham Norton Show" with Samuel L. Jackson on Saturday, June 14, to promote "Begin Again" and talk about that time she had to practice her "weird sex faces" with David Cronenberg, to prepare for "A Dangerous Method."
"I had to go on Skype with David Cronenberg, so that he could see what my planned weird sex faces were," she said. "It's awful on every level, because I'd never met him before."
It was also awful, because Skype froze. So, hopefully David Cronenberg doesn't know how to take a screen shot.
BEFORE YOU GO
PHOTO GALLERY
Celebrity News & Photos