If this isn't the dream, we don't know what is.
At the soon-to-be-opened One & Only Hayman Island, you can get this insane-looking massage, aptly titled "Ocean Dreaming."
Oh, did we mention that your appointment time is subject to the tides? And, oh, that you MUST wear a bathing suit and that they slather you with sunscreen before you recline into pure, oceanic bliss?
The resort opens July 1 and we want to go STAT.
So how much does the 90-minutes of bliss run? AUS$400 or roughly $375 USD. While that seems steep, we'd probably pay buckets of gold for this happy time.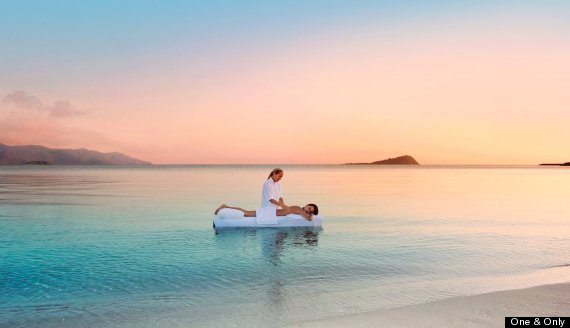 Not sold yet? Here's a beach villa...with your own private pool!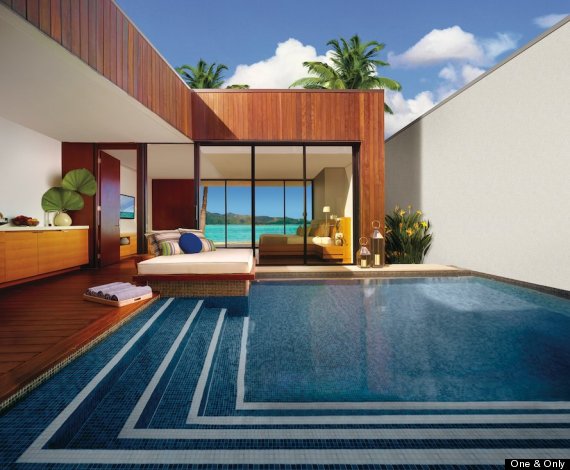 Have you collapsed in a puddle of your own sadness that you're not there right now? Yea, us too.
BEFORE YOU GO
PHOTO GALLERY
The World's Most Secluded Beaches