If the World Cup has taught us anything about travel so far, it's that we're still not very well-versed in Africa's diversity.
And while you won't see those long-necked wonders there, Ghana is a vibrant and buzzing travel destination. Get your passport ready... because these sights actually ARE in Ghana.
Cape Coast
Once the largest slave-trade center in West Africa, this (now) laid-back fishing village oozes somber history.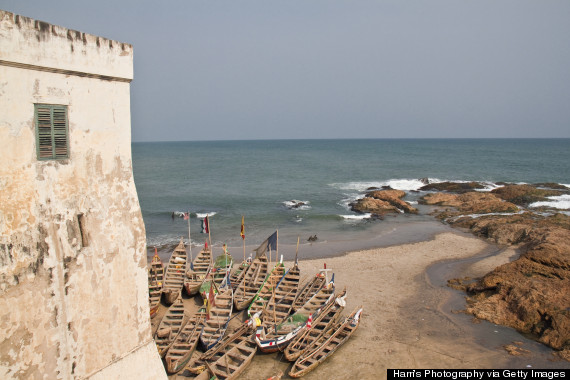 Kakum National Park
The canopy walkway dangles about 130 feet above an evergreen rainforest home to 400 butterfly species.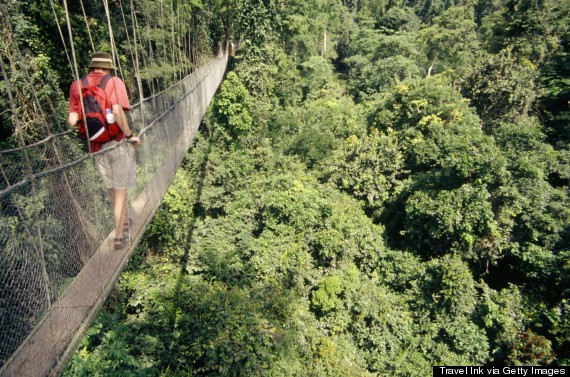 Kejetia Market
Behold: 11,000 stalls of snacks, shoes, clothes, beads, sandals, bracelets and more.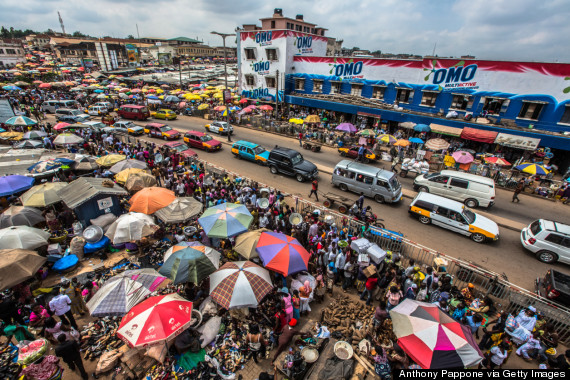 Lake Bosumtwi
Ghana's only "true inland lake" is nestled in a meteorite crater. Thirsty for the glassy surface, little villages crowd its perimeter.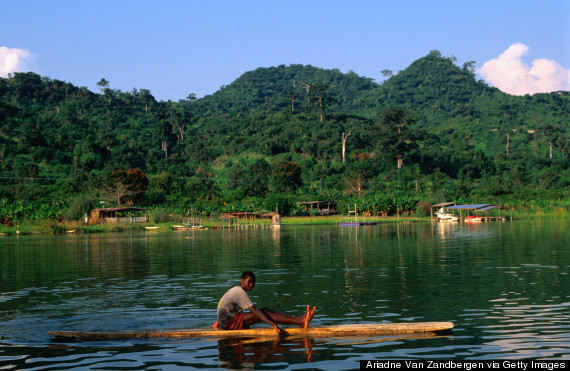 Accra Sports Stadium (aka Ohene Djan Stadium)
The capital's massive venue is home to the Hearts of Oak, a professional soccer club. It was upgraded in 2008 to help host the Africa Cup of Nations tournament.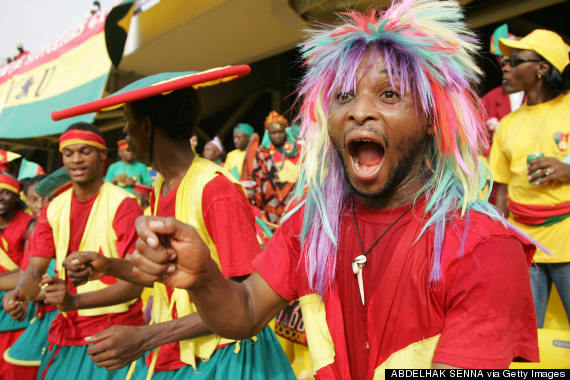 Elmina Castle
Built by the Portuguese in 1482, it's now a UNESCO World Heritage Site. The modern town around it has a bustling fish market.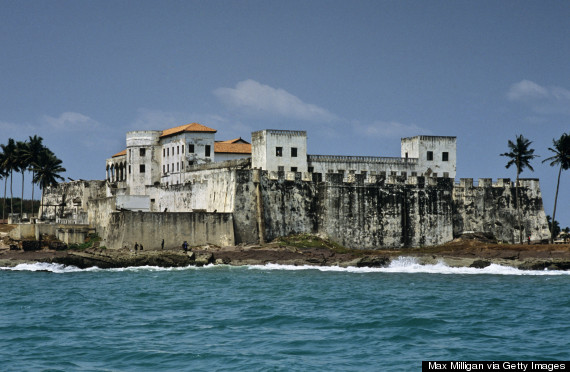 The JayNii Cultural Festival
Performers from all over gather to "produce the rhythms of the planet" on indoor and outdoor stages.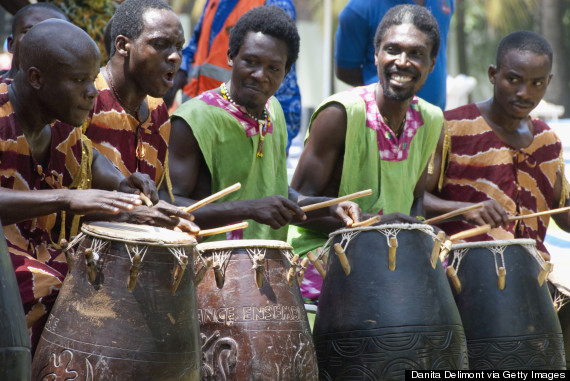 Aburi Botanical Gardens
Lush trees dot the Akuapem Hills about an hour from Ghana's capital. Take a mountain bike tour through the greater Aburi area if you're down for adventure.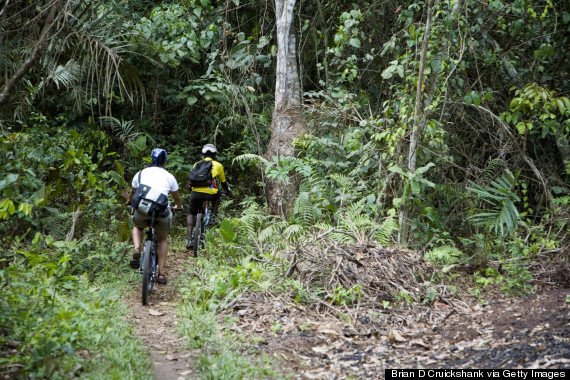 Fort Amsterdam
Formerly an English outpost, the fort was restored and subsequently reopened to tourists in the 1950s.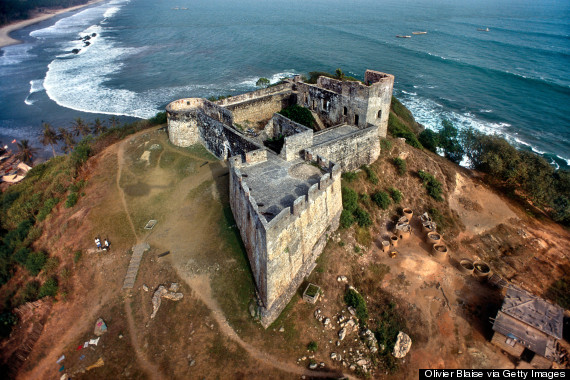 Some awesome barbershops
In West Africa, barber shop culture is about relaxing, socializing and meeting up with friends. Oh, and you'll get a great haircut, too.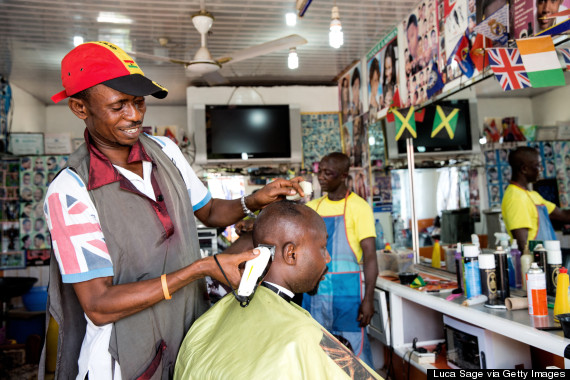 BEFORE YOU GO
PHOTO GALLERY
Africa's Most Fabulous Properties