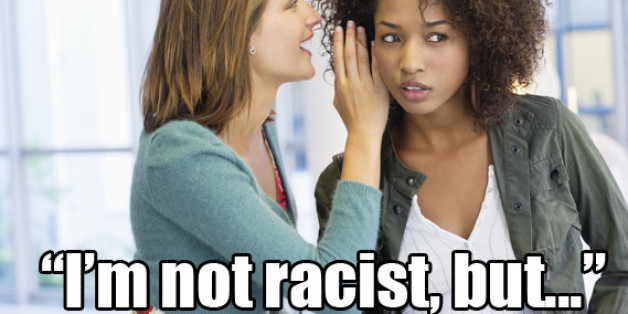 Sometimes the beginning of a sentence will tell you all you need to know... Like, whether or not you should run in the opposite direction before it's over.
Let's face it. Not all sentences are worth finishing. Scroll down for 13 examples of sentences that can only get worse.
PHOTO GALLERY
Sentences That Won't End Well
BEFORE YOU GO
PHOTO GALLERY
People Who Meant Well, But...